Dr Jessica Prior - Medical Aesthetic Clinic
Dr Jessica Prior - Medical Aesthetic Clinic

Dr Jessica Prior is a qualified dentist and owner of the Medical Aesthetic Clinic in Nailsworth, Gloucestershire.
Jessica and her team provide bespoke and high quality non-surgical treatments to enhance your natural beauty and improve your wellbeing.
Jessica is a ZO Skin Health specialist and provider of profhilo, medical grade chemical peels, skinpen microneedling, dermal fillers and offers consultations for lines and wrinkles.
The clinic is a stockist of award-winning Skinade collagen drinks.
With 10 years experience she is a highly recommended and trusted clinician in the area.
Fully insured and registered with the General Dental Council.
Visit us
Dr Jessica Prior - Medical Aesthetic Clinic, Unit 4, Tradeplas Building, Stroud Road, Stroud, GL6 OBE
Monday: 9.15-4pm
Tuesday: 10-3pm (alternate)
Wednesday: 1-7pm
Thursday: 1-7pm
Friday: 2-7pm
Saturday: 9.30-12.30pm (alternate)
Anti-Wrinkle Consultations
Dermal Fillers - Tear Troughs
Botulinum Toxin - Lines and Wrinkles
Botulinum Toxin - Hyperhidrosis (Excessive Sweating)
Botulinum Toxin - Gummy Smiles
Botulinum Toxin - Bruxism
Jessica Prior
Regulatory body GDC Registered Dentist
Prescriber Yes
Aqualyx
Fat dissolving injections provide a non-surgical and permanent option for under the chin
Jessica Prior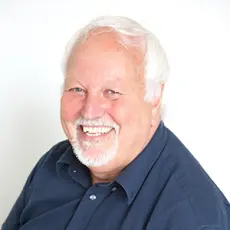 We are a CQC-registered Dermatology and Aesthetic Practice in Royal Tunbridge Wells, and we are proud to say we have just renewed our accreditation with Save Face for the ninth year.
We were among the founding members of Save Face, and our choice to join them has been precious and worthwhile. If it was support in bringing a new procedure to our practice, an HR matter or on infrequ...
For me, it was really important to achieve accreditation with Save Face, because I knew the standards that we needed to meet to pass the accreditation assessment process would enhance my practice and ...
A Save Sace nurse assessor comes out and assesses every part of the clinic to ensure that we are treating our patients with the utmost care. Why wouldn't I want that as a practitioner? I want to provi...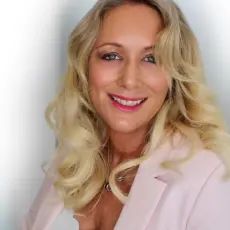 I have been a Save Face member from the get-go and we are extremely proud that River Aesthetics was one of the first clinics to be accredited.
Patients come to see us and trust us because we are registered and have been recommended by Save Face.
Awards & Associations