Dr Saba Raja The Home of Aesthetics
Dr Saba Raja The Home of Aesthetics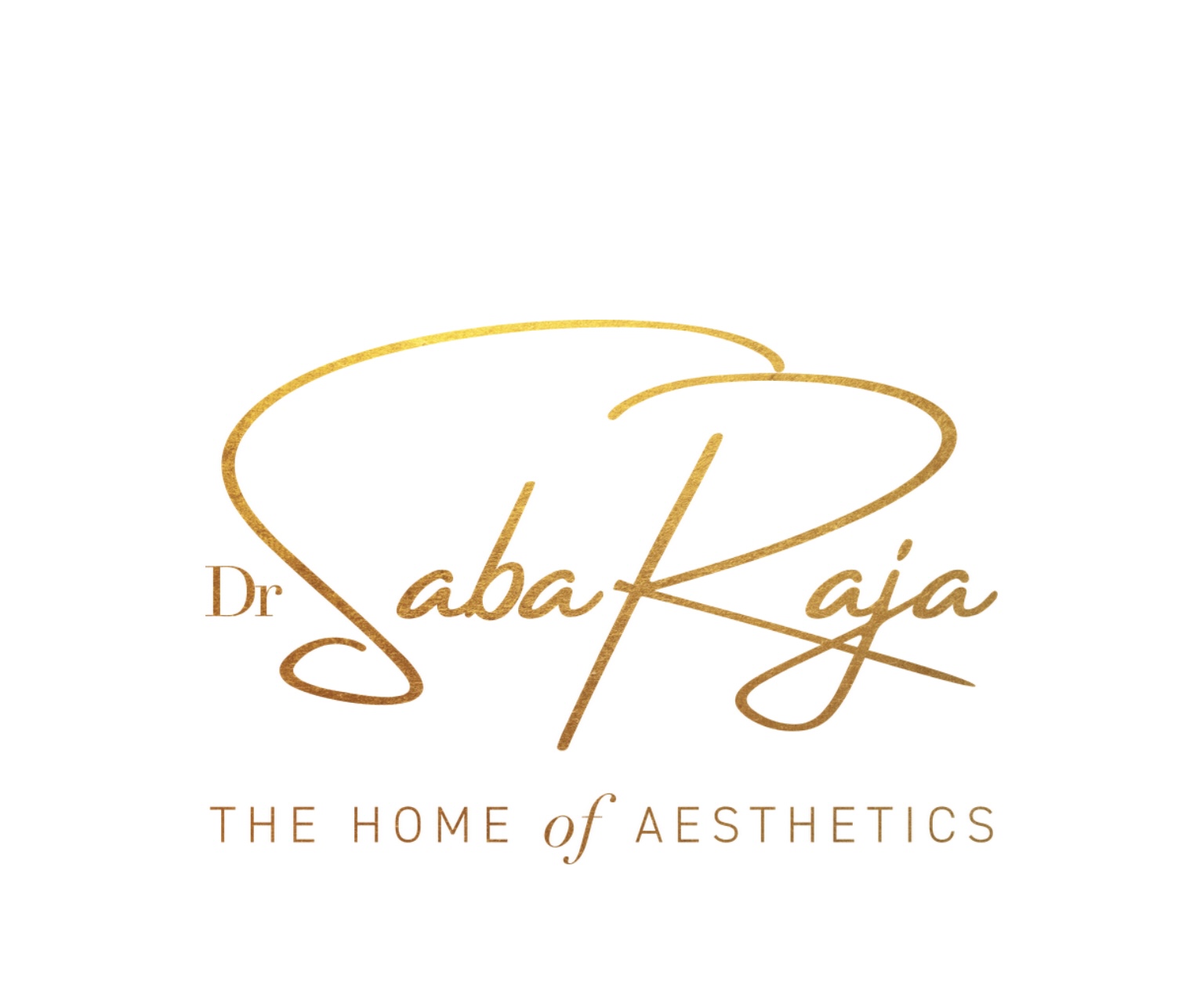 Welcome to The Home of Aesthetics.
Dr Saba Raja MBBS , MRCGP and founder of the Home of Aesthetics .
The Home of Aesthetics, is in the heart of Norwich one of the finest roads in the city .The clinic is very discrete and provides plenty of free parking right outside the door .
Expect the best of both worlds from our female aesthetic clinic in Norwich. Receive professional medical advice and treatments in a personalised luxurious surrounding that's all about your comfort and pleasure.
You come first at the Home of Aesthetics. Restore your youthful looks and recapture your vitality in our exclusive clinic.
Extensive training (Royal College of General Practioners) and Harley Training Academy .
Full registration with General Medical Council (GMC) , regulated by SAVE FACE , Aesthetics Complications expert (ACE) registered practioner and fully insured with Hamilton Fraser .
The clinic provides a wide range of Aesthetic non surgical treaments and skin care services.
The clinic has a number of award wining devices and prides itself in being the first clinic to bring these devices to the east of England .
Please do not hesitate to contact the clinic .
Visit us
Dr Saba Raja The Home of Aesthetics, 24 Ipswich Road, Norwich, NR2 2LZ
Monday - Saturday 9am to 6 pm
Anti-Wrinkle Consultations
Nucleofill - Skin booster
Platelet Rich Plasma Therapy - Hair
Module X – Fat Dissolving Injections
Dermal Fillers - Nasolabial Folds
Dermal Fillers - Perioral Lines
Botulinum Toxin - Platysmal Bands
Botulinum Toxin - Hyperhidrosis (Excessive Sweating)
Botulinum Toxin - Lines and Wrinkles
Saba Raja
Regulatory body GMC Registered Doctor
Prescriber Yes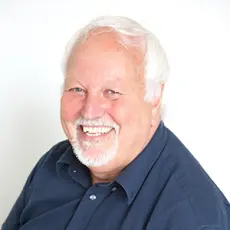 We are a CQC-registered Dermatology and Aesthetic Practice in Royal Tunbridge Wells, and we are proud to say we have just renewed our accreditation with Save Face for the ninth year.
We were among the founding members of Save Face, and our choice to join them has been precious and worthwhile. If it was support in bringing a new procedure to our practice, an HR matter or on infrequ...
For me, it was really important to achieve accreditation with Save Face, because I knew the standards that we needed to meet to pass the accreditation assessment process would enhance my practice and ...
A Save Sace nurse assessor comes out and assesses every part of the clinic to ensure that we are treating our patients with the utmost care. Why wouldn't I want that as a practitioner? I want to provi...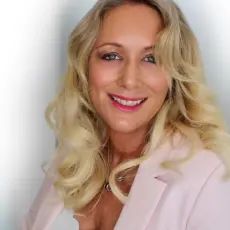 I have been a Save Face member from the get-go and we are extremely proud that River Aesthetics was one of the first clinics to be accredited.
Patients come to see us and trust us because we are registered and have been recommended by Save Face.
Awards & Associations