Dr Sam Rigby Aesthetics and Laser Clinic
Dr Sam Rigby Aesthetics and Laser Clinic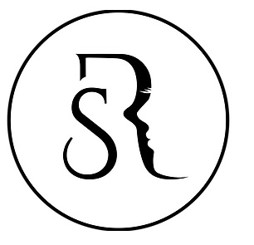 Dr Sam has over 15 years of experience in Dentistry and Aesthetic Medicine.
Sam has a calming bed side manor and prides himself on being able to listen to his patients needs.
Sam will take his time to ensure injectable procedures are as painless as possible using a diverse range of techniques to minimise discomfort during treatment.
Sam is a very accountable Doctor and is always available for aftercare advice and short notice review appointments to his patients which is extremely important in aesthetic medicine.
Sam and his wife Bronx have founded a cutting edge Aesthetics clinic in the heart of Cockermouth where Sam grew up. patients can be reassured that they will have long term consistency and always be able to be under Sam's Care.
Consultations are obligation free and without the pressure to make a quick decision on your aesthetic treatments. Sam will always take as long as you need to make an informed decision towards your treatment.
He looks forward to meeting future patients and enjoys even just a catch up and a coffee with existing patients.
Sam also offers one-on-one Filler courses with Medics, Nurses & Dentists and has an ongoing mentoring scheme.
Visit us
Dr Sam Rigby Aesthetics and Laser Clinic, Unit 6 tithe house, station street, cockermouth, CA139QW
mon 9-3
tues 9-3
weds 9-3
thurs 9-8
Fri 9-8
Anti-Wrinkle Consultations
Micropigmentation (Medical)
Dermal Fillers - Non-Surgical Nose Job (Rhinoplasty)
Dermal Fillers - Tear Troughs
IPL Treatment Pigmented/ Vascular Problems
Botulinum Toxin - Lines and Wrinkles
Dermal Fillers - 8 Point Facelift
Botulinum Toxin - Hyperhidrosis (Excessive Sweating)
Botulinum Toxin - Bruxism
Samuel Rigby
Regulatory body GDC Registered Dentist
Prescriber Yes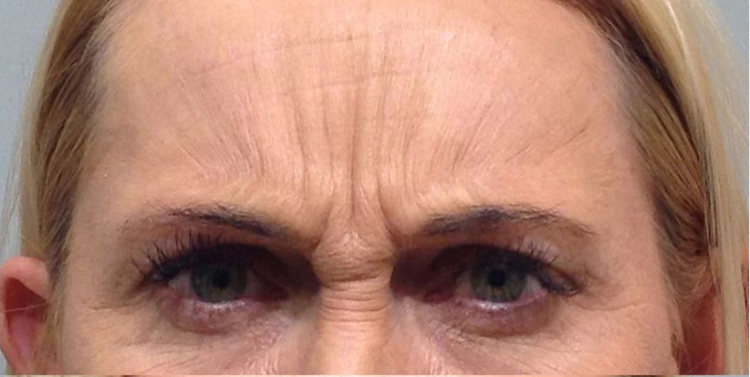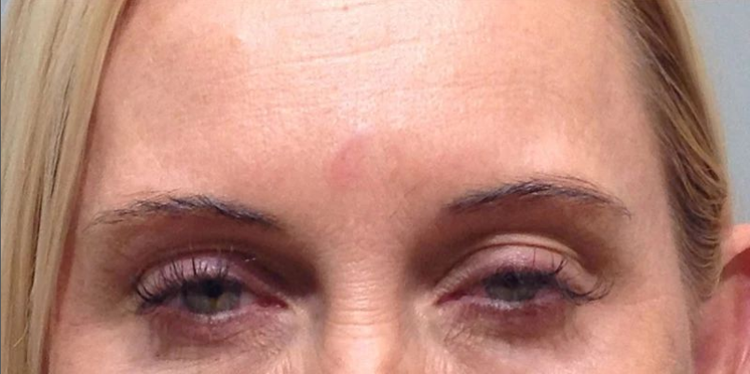 Anti- Wrinkle Injections
Botulinum Toxin (commonly referred to as Botox) used to treat forehead lines
Samuel Rigby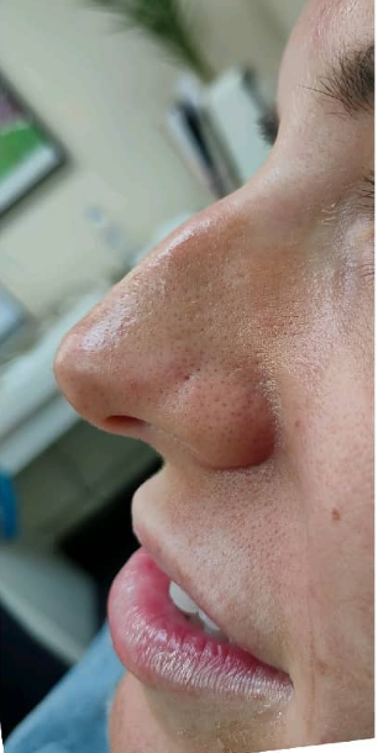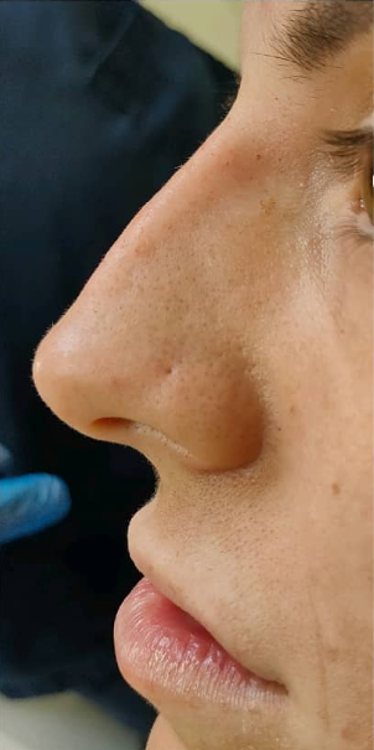 Dermal Fillers- Non-surgical Rhinoplasty
Restalyn filler is used to straighten the bridge of the nose
Samuel Rigby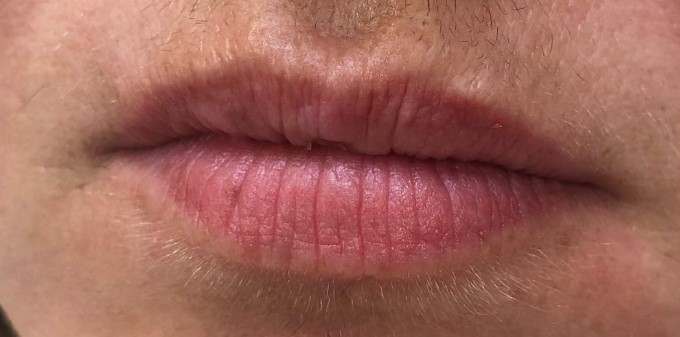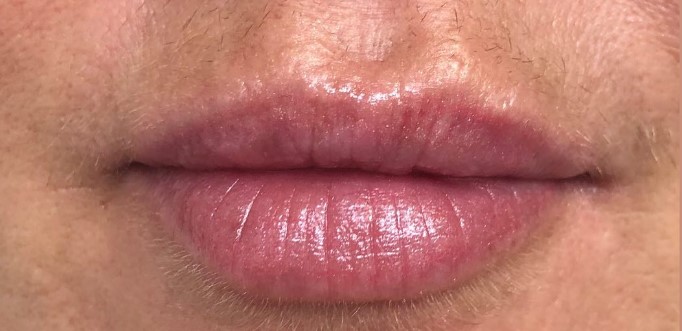 Dermal Fillers- Lip enhancements
Samuel Rigby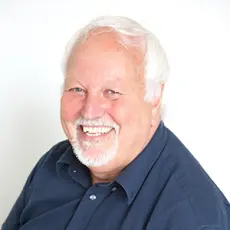 We are a CQC-registered Dermatology and Aesthetic Practice in Royal Tunbridge Wells, and we are proud to say we have just renewed our accreditation with Save Face for the ninth year.
We were among the founding members of Save Face, and our choice to join them has been precious and worthwhile. If it was support in bringing a new procedure to our practice, an HR matter or on infrequ...
For me, it was really important to achieve accreditation with Save Face, because I knew the standards that we needed to meet to pass the accreditation assessment process would enhance my practice and ...
A Save Sace nurse assessor comes out and assesses every part of the clinic to ensure that we are treating our patients with the utmost care. Why wouldn't I want that as a practitioner? I want to provi...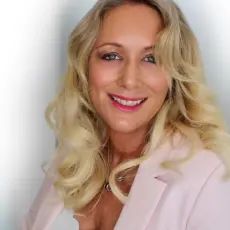 I have been a Save Face member from the get-go and we are extremely proud that River Aesthetics was one of the first clinics to be accredited.
Patients come to see us and trust us because we are registered and have been recommended by Save Face.