Dr Tanja Phillips Medical Aesthetic Clinic
Dr Tanja Phillips Medical Aesthetic Clinic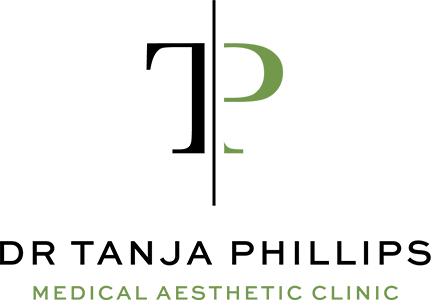 Dr Tanja Phillips is a leading laser specialist based in Hampshire.
Tanja graduated from Southampton University in 1994. With over 21 years of clinical experience, she has developed her skills in the non-surgical laser field combining the science of the laser with the art of tailoring treatments to the individual's needs for which she is now internationally recognised.
Inspired by the possibilities that the revolutionary Fotona laser provides, she works tirelessly to give the best outcomes for her patients ensuring very little to no downtime at all.
Visit us
Dr Tanja Phillips Medical Aesthetic Clinic, The Pavillion, Soke Road, Silchester, RG7 2PB
Mon, Wed – 9 am – 5.30 pm
Tues, Thurs & Fri – 8 am – 8 pm
Anti-Wrinkle Consultations
LED Light Therapy for Skin
Correction of Stretch Marks
Dermal Fillers - 8 Point Facelift
Botulinum Toxin - Lines and Wrinkles
Platelet Rich Plasma Therapy (PRP)
Tanja Phillips
Regulatory body GMC Registered Doctor
Prescriber Yes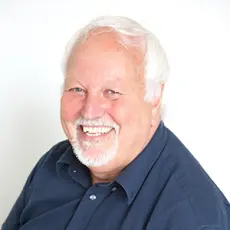 We are a CQC-registered Dermatology and Aesthetic Practice in Royal Tunbridge Wells, and we are proud to say we have just renewed our accreditation with Save Face for the ninth year.
We were among the founding members of Save Face, and our choice to join them has been precious and worthwhile. If it was support in bringing a new procedure to our practice, an HR matter or on infrequ...
For me, it was really important to achieve accreditation with Save Face, because I knew the standards that we needed to meet to pass the accreditation assessment process would enhance my practice and ...
A Save Sace nurse assessor comes out and assesses every part of the clinic to ensure that we are treating our patients with the utmost care. Why wouldn't I want that as a practitioner? I want to provi...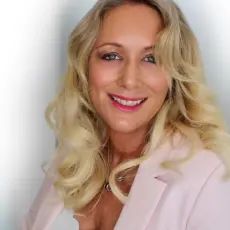 I have been a Save Face member from the get-go and we are extremely proud that River Aesthetics was one of the first clinics to be accredited.
Patients come to see us and trust us because we are registered and have been recommended by Save Face.