Elysium

At Elysium you will be seen, assessed and treated by our Advanced Nurse practitioner and Independent Prescriber.
Victoria Reynolds who has been providing non-surgical aesthetic treatments since 2008.

Victoria cares about her patients and how they feel and aims to provide the best service ensuring that her patients are treated with the utmost respect and leave feeling confident and assured.

She listens to her patients and works with them to provide a treatment plan based on their own wishes, realistic outcomes and expectations and utilises her 20 years of nursing experience to provide an excellent and holistic service.

Victoria prides herself on giving the safest and best treatments, products and services within her competence and expertise.

She works with a team of other practitioners and links with the BACN and ACE to ensure her patients have access to the right services for their health benefits and concerns.

Victoria is currently studying towards MSc Non – surgical aesthetics with Northumbria University.
Visit us
Elysium, 46 Wells Road, Norwich, NR21 9AA
Monday Closed
Tuesday 9:30 - 18:30
Wednesday 9:30 - 16:30
Thursday 13:30 - 163:0
Friday 9:30 - 16:30
Saturday 9:30 - 13:30
Anti-Wrinkle Consultations
Botulinum Toxin - Lines and Wrinkles
IPL Treatment Pigmented/ Vascular Problems
Radiofrequency For Cellulite and Fat
Radiofrequency For Facial Rejuvenation
Botulinum Toxin - Platysmal Bands
Victoria Reynolds
Regulatory body NMC Registered Nurse
Prescriber Yes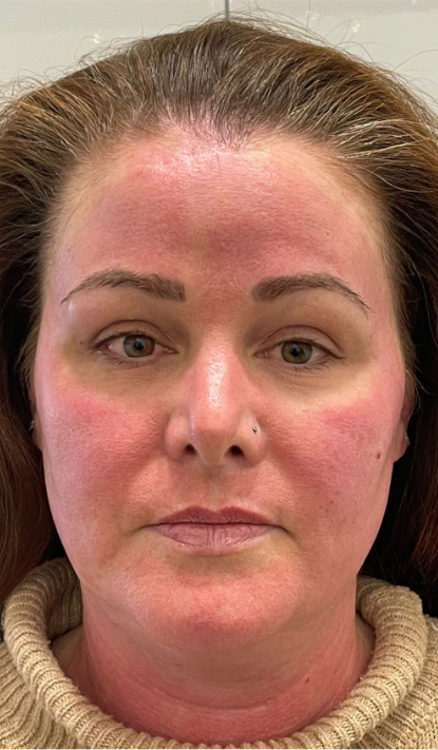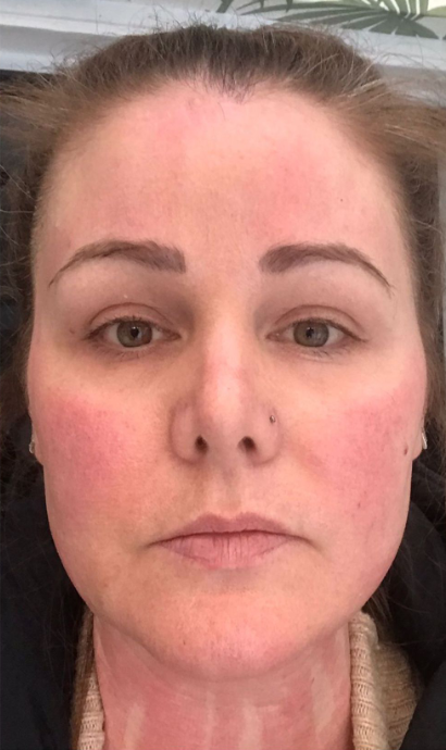 These incredible pictures were taken before and after treatment with Gentlo microneeding and radiofrequency treatments.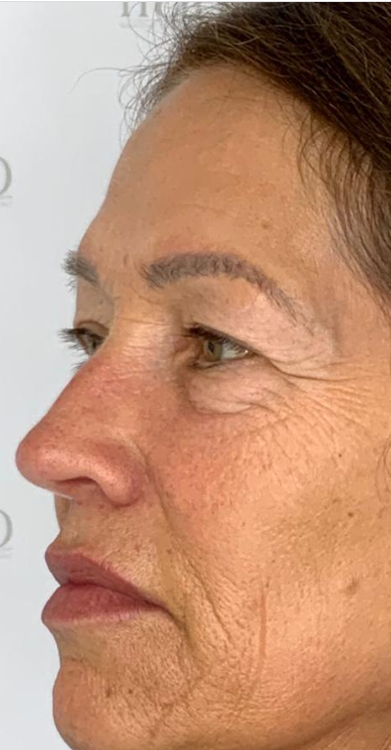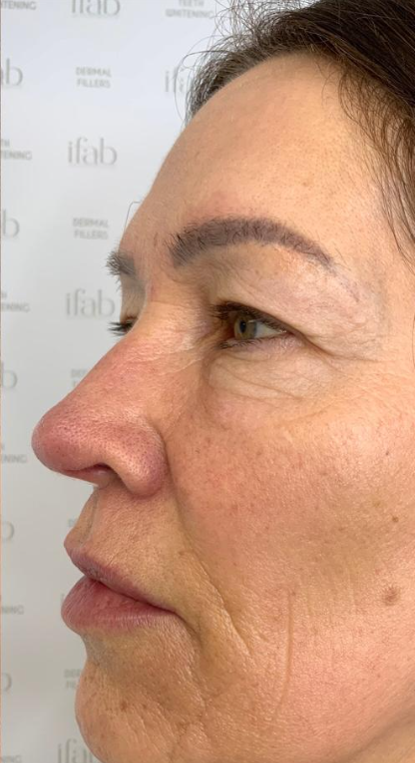 These incredible pictures were taken before and after treatment with Gentlo microneeding and radiofrequency treatments.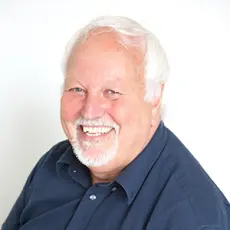 We are a CQC-registered Dermatology and Aesthetic Practice in Royal Tunbridge Wells, and we are proud to say we have just renewed our accreditation with Save Face for the ninth year.
We were among the founding members of Save Face, and our choice to join them has been precious and worthwhile. If it was support in bringing a new procedure to our practice, an HR matter or on infrequ...
For me, it was really important to achieve accreditation with Save Face, because I knew the standards that we needed to meet to pass the accreditation assessment process would enhance my practice and ...
A Save Sace nurse assessor comes out and assesses every part of the clinic to ensure that we are treating our patients with the utmost care. Why wouldn't I want that as a practitioner? I want to provi...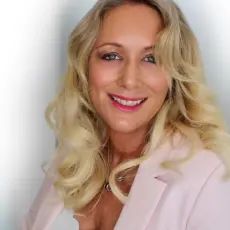 I have been a Save Face member from the get-go and we are extremely proud that River Aesthetics was one of the first clinics to be accredited.
Patients come to see us and trust us because we are registered and have been recommended by Save Face.
Awards & Associations