Enhance Clinic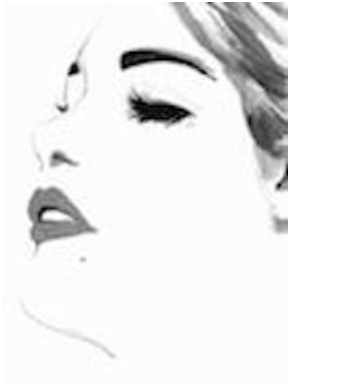 Fiona qualified as a Registered Nurse at University College Hospital, London in 1981.
After initially working as a surgical ward nurse, and becoming an orthopaedic ward sister, she decided to follow a career in the operating theatres. Fiona was employed both in the NHS and private sector as senior sister in post anaesthesia care from 1987 to 2000, and still works on a regular but ad hoc basis in this speciality to keep these acute skills up to date.
To facilitate a career change, Fiona undertook training in non-surgical cosmetic treatments in 2012 with an independent training company in London. She then worked along side an experienced aesthetic nurse for a further 18 months whilst gaining the necessary skills and experience to work independently. Since 2012 she has completed further training and qualifications in advanced procedures and skills with recognised educational providers to enable her to offer a wider range of treatments in this field.
Fiona is an Independent Nurse Prescriber having undertaken the degree module at Essex University and now practices from her own clinic as well as being the lead nurse for non-surgical cosmetic treatments at a local private hospital. Fiona has run her own Aesthetic clinic for 10 years.
Fiona prides herself in offering a personal service and building long term relationships with her patients thus being able to provide treatments plans best suited to each individual patient.
Visit us
Enhance Clinic, 1 High Meadow, Billericay, Essex, CM11 2BL
By appointment only.
Electrolysis (Advanced Cosmetic Procedures)
Anti-Wrinkle Consultations
Botulinum Toxin - Lines and Wrinkles
Fiona Taylor
Regulatory body NMC Registered Nurse
Prescriber Yes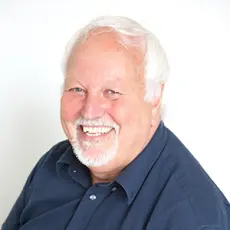 We are a CQC-registered Dermatology and Aesthetic Practice in Royal Tunbridge Wells, and we are proud to say we have just renewed our accreditation with Save Face for the ninth year.
We were among the founding members of Save Face, and our choice to join them has been precious and worthwhile. If it was support in bringing a new procedure to our practice, an HR matter or on infrequ...
For me, it was really important to achieve accreditation with Save Face, because I knew the standards that we needed to meet to pass the accreditation assessment process would enhance my practice and ...
A Save Sace nurse assessor comes out and assesses every part of the clinic to ensure that we are treating our patients with the utmost care. Why wouldn't I want that as a practitioner? I want to provi...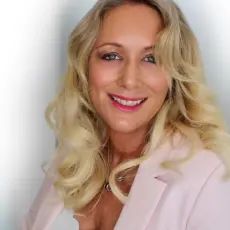 I have been a Save Face member from the get-go and we are extremely proud that River Aesthetics was one of the first clinics to be accredited.
Patients come to see us and trust us because we are registered and have been recommended by Save Face.