Enhanced Face and Body Clinic
Enhanced Face and Body Clinic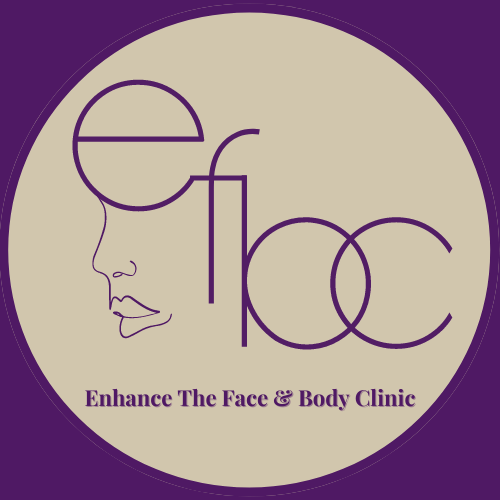 Jenna is a registered Aesthetic Nurse since 2014, adding to her accreditation she became an Independent Nurse Prescriber in 2018. After graduating in 2014, whilst setting up EFBC, she gained experience and knowledge in the A&E and Transplant Unit at Addenbrookes Hospital, Cambridge.
Jenna provides a wide range of treatments.
Jenna currently has a large client following in and around the Cambridgeshire & Suffolk area with a Salon in Bluntisham servicing clients in the Huntingdon area and local villages as well as a base in Newmarket.
For more information please visit the treatments page.
Visit us
Enhanced Face and Body Clinic, The Vibe Studio, Station Rd, Bluntisham, PE28 3PA
By Appointment only
Botulinum Toxin - Lines and Wrinkles
Jenna (Genevieve) Gonzaga
Anti-Wrinkle Consultations
Jenna (Genevieve) Gonzaga
Dermal Fillers
Jenna (Genevieve) Gonzaga
Dermal Fillers - Lips
Jenna (Genevieve) Gonzaga
Dermal Fillers - Cheeks
Jenna (Genevieve) Gonzaga
Jenna (Genevieve) Gonzaga
Regulatory body NMC Registered Nurse
Prescriber Yes


Anti- Wrinkle Injections
Botulinum Toxin (commonly referred to as Botox) used to treat forehead lines
Jenna (Genevieve) Gonzaga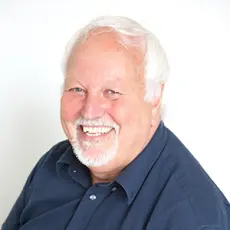 We are a CQC-registered Dermatology and Aesthetic Practice in Royal Tunbridge Wells, and we are proud to say we have just renewed our accreditation with Save Face for the ninth year.
We were among the founding members of Save Face, and our choice to join them has been precious and worthwhile. If it was support in bringing a new procedure to our practice, an HR matter or on infrequ...
For me, it was really important to achieve accreditation with Save Face, because I knew the standards that we needed to meet to pass the accreditation assessment process would enhance my practice and ...
A Save Sace nurse assessor comes out and assesses every part of the clinic to ensure that we are treating our patients with the utmost care. Why wouldn't I want that as a practitioner? I want to provi...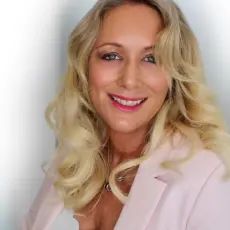 I have been a Save Face member from the get-go and we are extremely proud that River Aesthetics was one of the first clinics to be accredited.
Patients come to see us and trust us because we are registered and have been recommended by Save Face.