Esthetique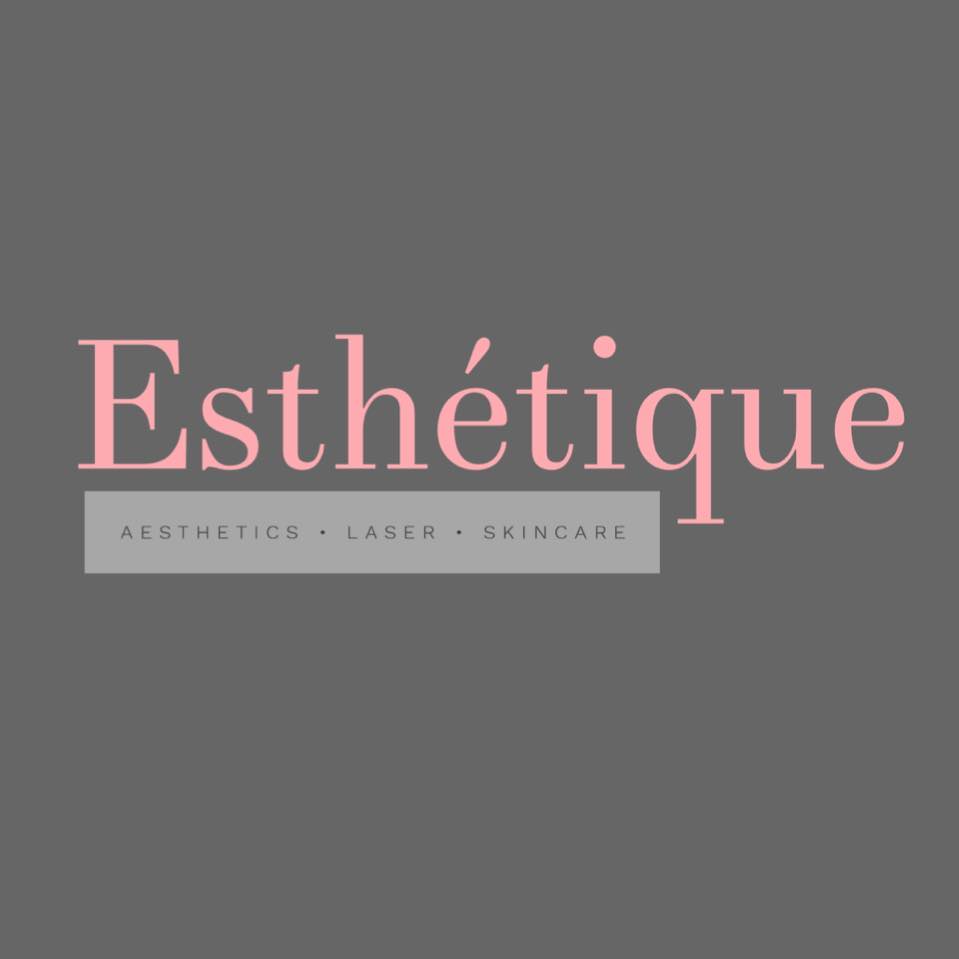 Are you looking for honest, highly skilled and safe medical practitioners who specialise in facial aesthetics? Would you like your results to be natural looking and your features to be subtly enhanced and rejuvenated? We work with you do deliver results that are personalised to suit your needs.

Esthetique is a medical skin clinic owned and run by Registered Nurse Prescriber Helen Bagnall.

Helen realised her passion for aesthetic medicine whilst working as a surgical nurse within the private sector back in 2012. During that time she was lucky enough to have worked with some of the industry's most pioneering and respected cosmetic surgeons.

Helen left her NHS post, where she was a clinical sister, in June 2018 to commit to aesthetic medicine full time. She is an independent nurse prescriber with substantial pharmacological knowledge and continues to develop her aesthetic portfolio through ongoing training and research.

She has trained with leading specialists in these treatments to ensure she is able to offer the best techniques available. Helen is available for appointments 5-6 days per week at Esthetique.
Visit us
Esthetique, 2 Broadway, Shifnal, Wolverhampton, TF11 8AZ
Mon - Wed: 10am - 6pm
Thurs - Fri: 10am - 2pm
Sat: 10am - 6pm
Sun: Closed
Dermal Fillers - Non-Surgical Nose Job (Rhinoplasty)
Botulinum Toxin - Bunny Lines
Botulinum Toxin - Gummy Smiles
Botulinum Toxin - Lines and Wrinkles
Helen Bagnall
Regulatory body NMC Registered Nurse
Prescriber Yes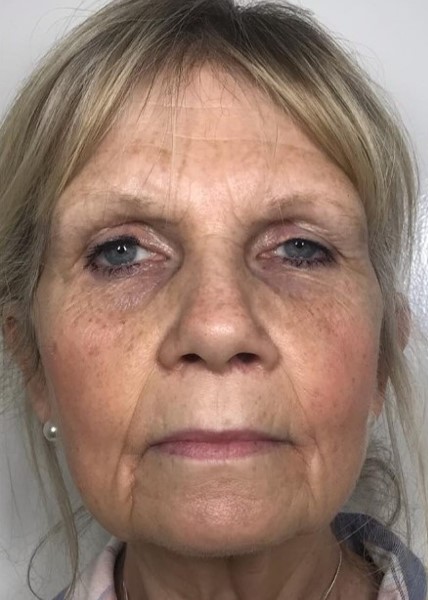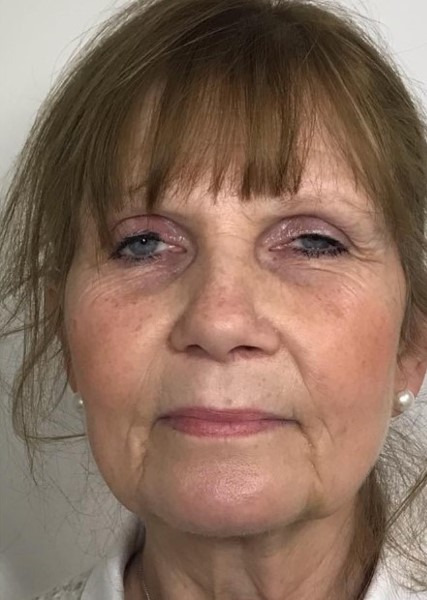 Face Rejuvenation
Subtle rejuvenation to mid and lower face using Kysense Extreme & Kysense Volume.
5ml of dermal filler were strategically placed to lift the lower face, replace lost volume and balance the profile.
Helen Bagnall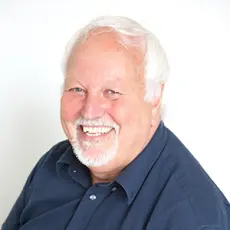 We are a CQC-registered Dermatology and Aesthetic Practice in Royal Tunbridge Wells, and we are proud to say we have just renewed our accreditation with Save Face for the ninth year.
We were among the founding members of Save Face, and our choice to join them has been precious and worthwhile. If it was support in bringing a new procedure to our practice, an HR matter or on infrequ...
For me, it was really important to achieve accreditation with Save Face, because I knew the standards that we needed to meet to pass the accreditation assessment process would enhance my practice and ...
A Save Sace nurse assessor comes out and assesses every part of the clinic to ensure that we are treating our patients with the utmost care. Why wouldn't I want that as a practitioner? I want to provi...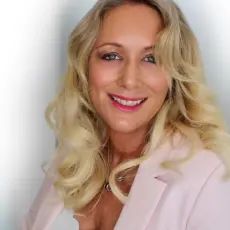 I have been a Save Face member from the get-go and we are extremely proud that River Aesthetics was one of the first clinics to be accredited.
Patients come to see us and trust us because we are registered and have been recommended by Save Face.
Awards & Associations