Eterno Aesthetics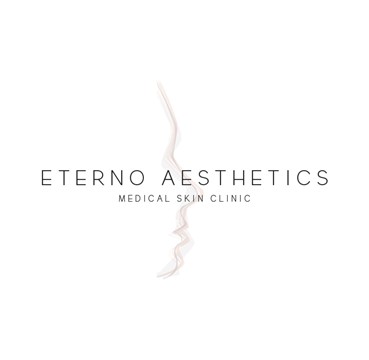 Are you looking for an honest, highly skilled safe practitioner who specialises in facial assessment? Are you looking for someone that will look at your face as a whole; provide advice on how to subtly enhance your natural features, whilst rejuvenating and refreshing your appearance?
Eterno Aesthetics is a medical skin clinic owned by Hannah Depledge, a registered nurse who has been qualified for over ten years.
Based only in Sheffield, Hannah is educated in nursing to both degree and masters level. In an industry were safety is compromised by inadequately trained practitioners Hannah's strives to create a clinic that is safe and has the interest of her clients at its forefront.

A member of the Nursing and Midwifery Council and the British Association of Cosmetic Nurses Hannah regularly attends workshops and conferences to ensure she continuously updates her practice, to guarantee she is delivering only the safest, most up to date care and treatments available, and using only the best products on the market.
Hannah understands that to feel their best her clients need treatments that are tailored to them, to address their problem areas, and to subtly enhance and refresh their natural features.
She understands that people do not necessarily want to look younger but that they want to age well and look natural.
At your first consultation Hannah will sit with you and discuss what you want to achieve and create an individualised treatment plan tailored to suit you.
Each treatment will be thoroughly discussed so that you are fully informed into what to expect and of the aftercare required.
She will always be there at the other end of the phone to answer any questions that you may have about your treatments and understands that continuity of care and ongoing support are essential.
Visit us
Eterno Aesthetics, Unit 9a The Old Dairy, Broadfield Road, Sheffield, S8 0XQ
Tuesday 10-3
Thursday 10-8
Friday 10-6
Every other Saturday 9-2
Botulinum Toxin - Bruxism
Dermal Fillers - Tear Troughs
Dermal Fillers - Non-Surgical Nose Job (Rhinoplasty)
Dermal Fillers - 8 Point Facelift
Botulinum Toxin - Platysmal Bands
Botulinum Toxin - Gummy Smiles
Radiofrequency For Facial Rejuvenation
IPL Treatment Pigmented/ Vascular Problems
Hannah Depledge
Regulatory body NMC Registered Nurse
Prescriber Yes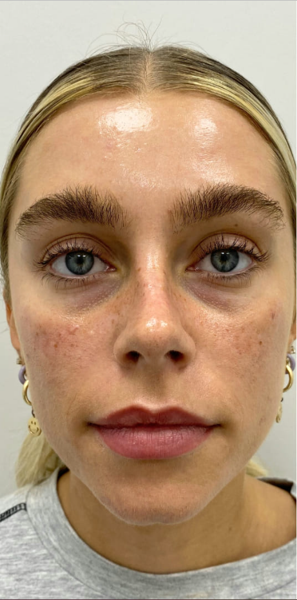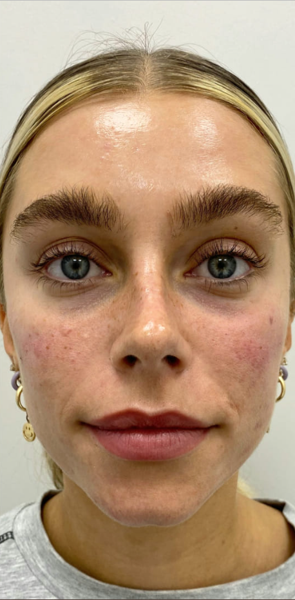 Dark Circle Correction (Tear Trough Treatment)
Hyaluronic acid dermal fillers used to improve the appearance of dark circles and under eye hollows
Hannah Depledge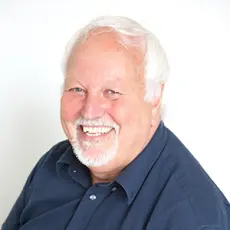 We are a CQC-registered Dermatology and Aesthetic Practice in Royal Tunbridge Wells, and we are proud to say we have just renewed our accreditation with Save Face for the ninth year.
We were among the founding members of Save Face, and our choice to join them has been precious and worthwhile. If it was support in bringing a new procedure to our practice, an HR matter or on infrequ...
For me, it was really important to achieve accreditation with Save Face, because I knew the standards that we needed to meet to pass the accreditation assessment process would enhance my practice and ...
A Save Sace nurse assessor comes out and assesses every part of the clinic to ensure that we are treating our patients with the utmost care. Why wouldn't I want that as a practitioner? I want to provi...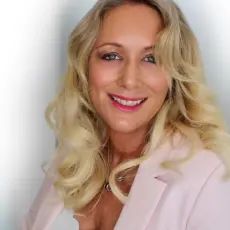 I have been a Save Face member from the get-go and we are extremely proud that River Aesthetics was one of the first clinics to be accredited.
Patients come to see us and trust us because we are registered and have been recommended by Save Face.