Face Aesthetics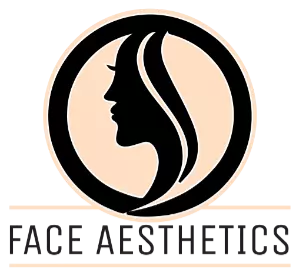 Face Aesthetics UK was founded by Tina Niravane
who is a qualified Aesthetic Practitioner, holding a nationally recognized qualification in cosmetic injectables and hair loss therapy at level 7. She has also undertaken advanced and masterclass training in non-surgical facial rejuvenation techniques at London Medical School and Derma Medical. She has learnt a range of skills for treatment of fine lines and wrinkles and dermal fillers gaining a number of years of experience in cosmetic dermatology having performed multiple procedures. As she has an appreciation for beauty and anti-ageing medicine. She is passionate to help you to achieve the results to look how you feel.
Visit us
Face Aesthetics, 1 Francis Street, Leicester, Leicestershire, LE2 2BE
By appointment only.
Anti-Wrinkle Consultations
Botulinum Toxin - Bruxism
Botulinum Toxin - Gummy Smiles
Botulinum Toxin - Lines and Wrinkles
Platelet Rich Plasma Therapy (PRP)
Tina Niravane
Regulatory body NMC Registered Nurse
Prescriber No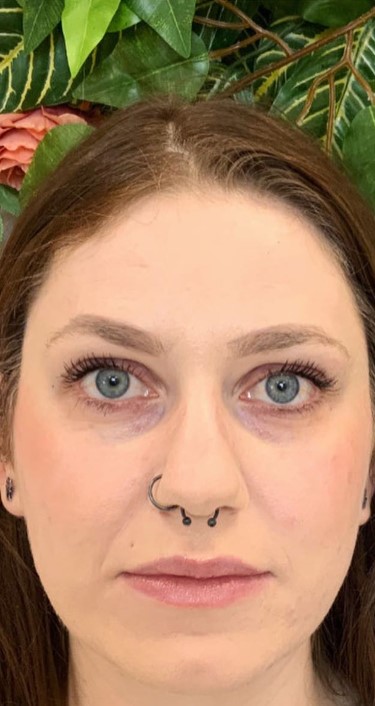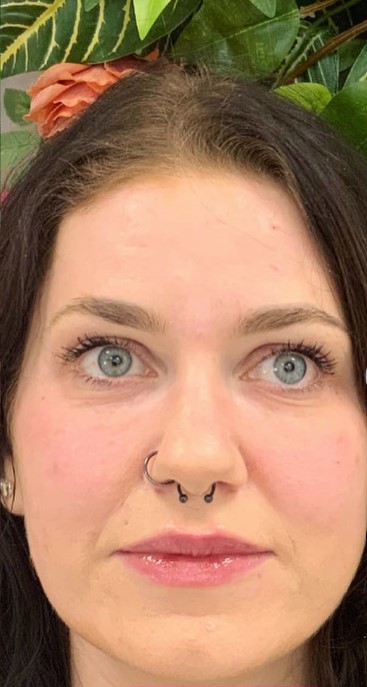 Dark Circle Correction (Tear Trough Treatment)
TEOXANE Laboratories' HA filler used to treat this delicate area and an adapted protocol ensures injecting with confidence
Tina Niravane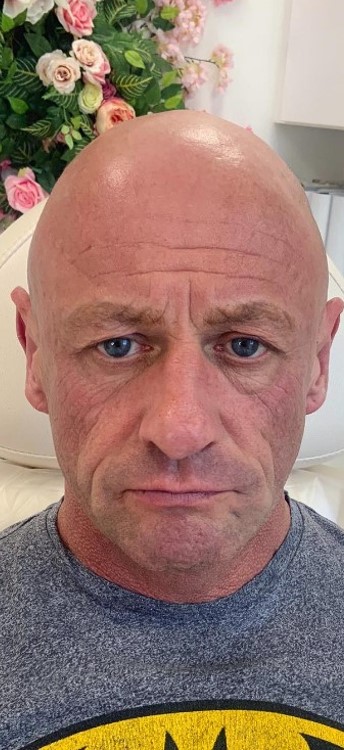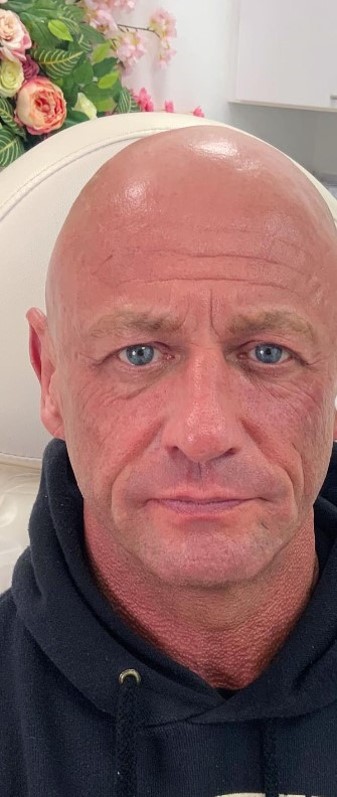 8 Point Face Lift
The 8 Point Lift (known also as Liquid Facelift) is a technique designed to lift and rejuvenate eight strategic areas of the face. The treatment uses a combination of dermal fillers and Botox injections to lift the tissues and structure of the face.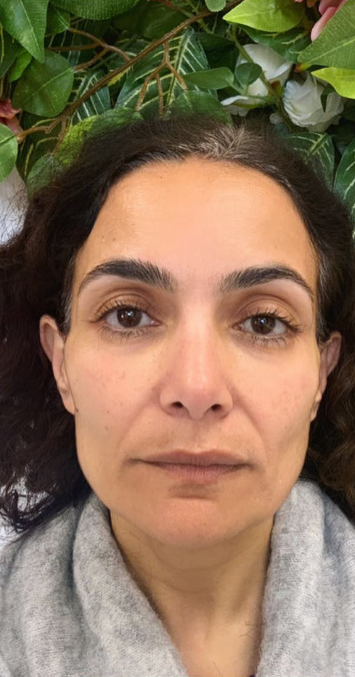 8 Point Face Lift
2ml Nasolabial folds, 3ml jawline filler, 1ml lip filler & 1ml chin filler
Tina Niravane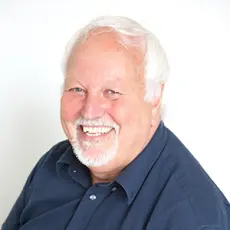 We are a CQC-registered Dermatology and Aesthetic Practice in Royal Tunbridge Wells, and we are proud to say we have just renewed our accreditation with Save Face for the ninth year.
We were among the founding members of Save Face, and our choice to join them has been precious and worthwhile. If it was support in bringing a new procedure to our practice, an HR matter or on infrequ...
For me, it was really important to achieve accreditation with Save Face, because I knew the standards that we needed to meet to pass the accreditation assessment process would enhance my practice and ...
A Save Sace nurse assessor comes out and assesses every part of the clinic to ensure that we are treating our patients with the utmost care. Why wouldn't I want that as a practitioner? I want to provi...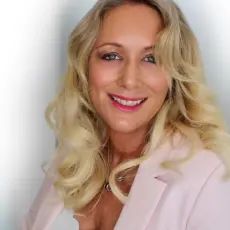 I have been a Save Face member from the get-go and we are extremely proud that River Aesthetics was one of the first clinics to be accredited.
Patients come to see us and trust us because we are registered and have been recommended by Save Face.