FacetherapyNI Lisa, founder of FacetherapyNI is qualified as a Registered General Nurse in 2005 from Queens University Belfast.
Lisa immediately secured employment within the Belfast Health and Social Care Trust in Foster Green Hospital Neurology Department which specialises in traumatic and acquired brain injuries for teens and adults.

After gaining a wealth of experience in this field Lisa wanted to further advance her career and accepted a job within the Cardiac Surgical Intensive Care Team, this involved caring for acutely ill patients requiring sedation, ventilation, haemodynamic support and cardiac rehabilitation.

In 2008 Lisa trained as a Specialist Community Public Health Nurse — Health Visitor and secured employment in her own local area where Lisa grew up. This afforded Lisa opportunities to improve social inequalities and promote health and well being. Nursing has always been Lisa's vocation — but aesthetics has always been her passion!! This passion encouraged the opening of FacetherapyNl.
Visit us
FacetherapyNI, 6 Weavershill Square, Belfast, Belfast, BT14 8QU
Monday 9am-9pm
Tuesday 9am -9pm
Wednesday 9am – 3pm
Thursday 9am – 9pm
Friday 9am – 3pm
Saturday 10am – 4pm
Botulinum Toxin - Bruxism
Botulinum Toxin - Gummy Smiles
Dermal Fillers - Tear Troughs
Lisa Waring
Regulatory body NMC Registered Nurse
Prescriber Yes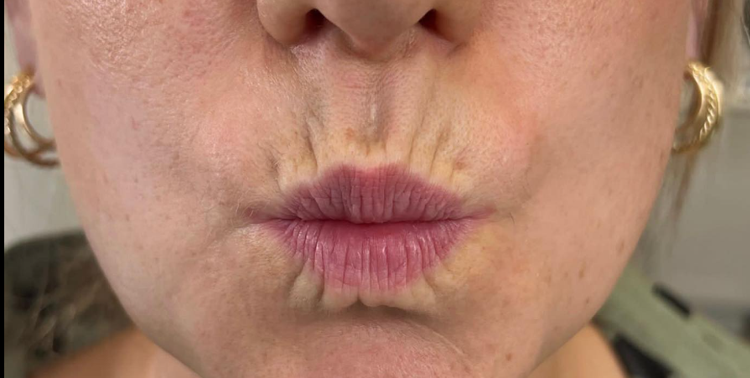 Dermal Fillers- Lip enhancements
05.ml of dermal filler used to remove lipstick lines
Lisa Waring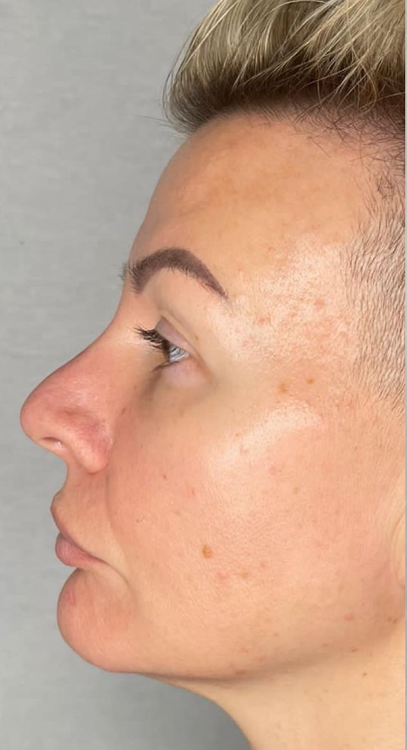 Dermal Fillers- Rhinoplasty
Dermal fillers used to improve and straighten the bridge of the nose
Lisa Waring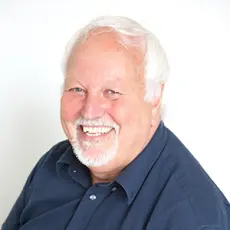 We are a CQC-registered Dermatology and Aesthetic Practice in Royal Tunbridge Wells, and we are proud to say we have just renewed our accreditation with Save Face for the ninth year.
We were among the founding members of Save Face, and our choice to join them has been precious and worthwhile. If it was support in bringing a new procedure to our practice, an HR matter or on infrequ...
For me, it was really important to achieve accreditation with Save Face, because I knew the standards that we needed to meet to pass the accreditation assessment process would enhance my practice and ...
A Save Sace nurse assessor comes out and assesses every part of the clinic to ensure that we are treating our patients with the utmost care. Why wouldn't I want that as a practitioner? I want to provi...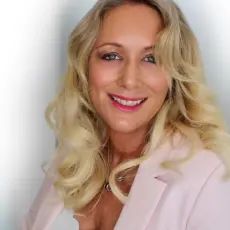 I have been a Save Face member from the get-go and we are extremely proud that River Aesthetics was one of the first clinics to be accredited.
Patients come to see us and trust us because we are registered and have been recommended by Save Face.
Awards & Associations