Facial Sculpting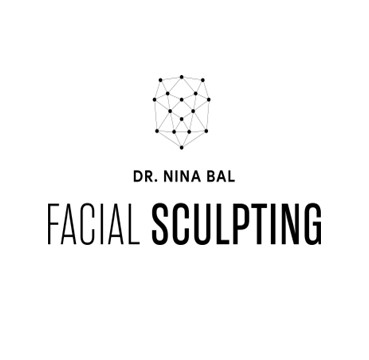 Dr Nina Bal is a Cosmetic Dental Surgeon and a Facial Aesthetics Practitioner, graduating at the top of her year with distinction (BDS magna cum laude) in 2008, and gained a highly respected diploma in one year Post Graduating Cosmetic Dentistry and Aesthetic Restorative Dentistry.
Her services include medical aesthetic treatments, non-surgical cosmetic procedures and non-surgical facial rejuvenation treatments.
A member of the 'General Dental Council' she has also been awarded esteemed memberships with the following governing bodies:
BCAM
IAFFA
Dr Nina's skills are always at their peak by her continuing to learn by attending regular training sessions, conferences and courses worldwide that are conducted by top pioneers in the dental and aesthetics industry.

Dr Nina's philosophy 'Less is more' and natural flair of attention to detail has excelled her subtle tweaks amongst her clients. Specialising in the 'Golden Ratio of Beauty' her math skills behind the beauty can help transform a face aesthetically within minutes.
Dr Nina likes to build a rapport with her clients from the first consultation as she understands listening to her clients' needs and expectations help them achieve their aesthetic goal.
For many women who attend the clinic it is their first step to improving their self-esteem by investing in themselves, as they all have a story for example rebuilding their lives rebuilding their confidence which has been knocked down.
Dr Nina likes to begin the transformation with the client from the beginning to the end; as she always finds once the client has begun the journey they face new adventures or find love due to their new-found confidence.
"For me it is a thrill to give my clients the gift of looking young and feeling great again, your happiness and gratitude is what fulfills me and gives me purpose to excel."

Dr Nina's aesthetic specialties include:
Anti-wrinkle injections, dermal fillers, non-surgical face lift such as Endolift
Visit us
Facial Sculpting, 11A West Halkin Street, M Level, Belgravia, SW1X 8JL
Monday- Thursday: 9am - 8pm
Friday: 9am - 7pm
Saturday: 9.30am - 6pm
Sunday: CLOSED
Anti-Wrinkle Consultations
Dermal Fillers - 8 Point Facelift
Botulinum Toxin - Lines and Wrinkles
Botulinum Toxin - Gummy Smiles
Botulinum Toxin - Bruxism
Dr Nina Bal
Regulatory body GDC Registered Dentist
Prescriber Yes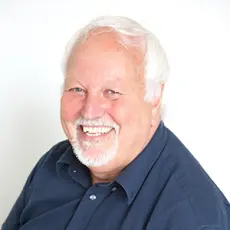 We are a CQC-registered Dermatology and Aesthetic Practice in Royal Tunbridge Wells, and we are proud to say we have just renewed our accreditation with Save Face for the ninth year.
We were among the founding members of Save Face, and our choice to join them has been precious and worthwhile. If it was support in bringing a new procedure to our practice, an HR matter or on infrequ...
For me, it was really important to achieve accreditation with Save Face, because I knew the standards that we needed to meet to pass the accreditation assessment process would enhance my practice and ...
A Save Sace nurse assessor comes out and assesses every part of the clinic to ensure that we are treating our patients with the utmost care. Why wouldn't I want that as a practitioner? I want to provi...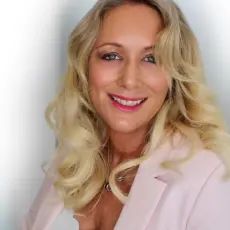 I have been a Save Face member from the get-go and we are extremely proud that River Aesthetics was one of the first clinics to be accredited.
Patients come to see us and trust us because we are registered and have been recommended by Save Face.