Forza Private Clinic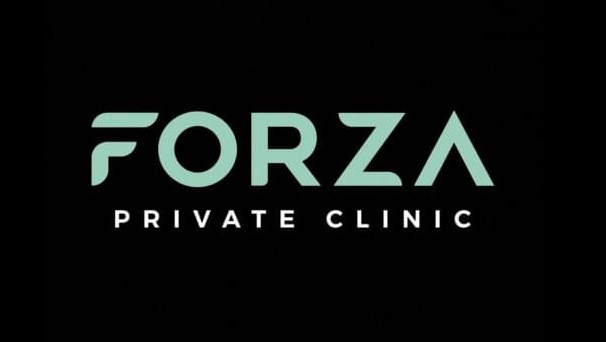 At Forza Private Clinic, we have a single, unwavering mission: to redefine the boundaries of medical aesthetics. Nestled in the heart of Harley Street, London and Birmingham, Forza stands as an emblem of luxury and exclusivity in the realm of aesthetic treatments.
Our vast repertoire of cutting-edge treatments, ranging from the revolutionary PicoSure Pro Laser to our elite array of next-generation Injectables, ensures that every individual concern is addressed with the most effective and sophisticated solution available.
From the moment you step into our clinic, every detail, every nuance is designed to make your experience unparalleled. This is not just a visit; it's an indulgence. The serene ambiance, combined with our staff's unwavering commitment to your comfort, ensures that your journey at Forza is as remarkable as the results we promise.
Be part of an elite circle that chooses nothing but the best. Experience aesthetics like never before. *Experience Forza*.
Visit us
Forza Private Clinic, Eaton House, 67 Valentine Road, Birmingham, B14 7AJ
Monday: 09:30am to 6:00pm
Tuesday: 09:30am to 7:30pm
Wednesday: 09:30am to 6:00pm
Thursday: 09:30am to 7:30pm
Friday: 09:30am to 6:00pm
Saturday: 09:00am to 4:00pm
Sunday: Closed
Botulinum Toxin - Lines and Wrinkles
Dermal Fillers - Non-Surgical Nose Job (Rhinoplasty)
Radiofrequency For Facial Rejuvenation
Radiofrequency For Cellulite and Fat
Dermal Fillers - 8 Point Facelift
Anti-Wrinkle Consultations
Dermal Fillers - Tear Troughs
Emeline Hartley
Regulatory body NMC Registered Nurse
Prescriber Yes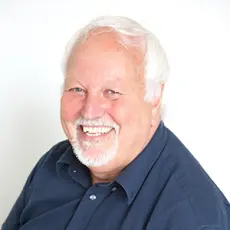 We are a CQC-registered Dermatology and Aesthetic Practice in Royal Tunbridge Wells, and we are proud to say we have just renewed our accreditation with Save Face for the ninth year.
We were among the founding members of Save Face, and our choice to join them has been precious and worthwhile. If it was support in bringing a new procedure to our practice, an HR matter or on infrequ...
For me, it was really important to achieve accreditation with Save Face, because I knew the standards that we needed to meet to pass the accreditation assessment process would enhance my practice and ...
A Save Sace nurse assessor comes out and assesses every part of the clinic to ensure that we are treating our patients with the utmost care. Why wouldn't I want that as a practitioner? I want to provi...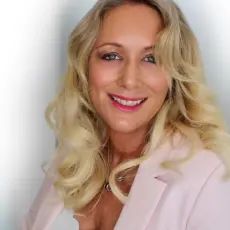 I have been a Save Face member from the get-go and we are extremely proud that River Aesthetics was one of the first clinics to be accredited.
Patients come to see us and trust us because we are registered and have been recommended by Save Face.
Awards & Associations