FTT Skin Clinics

Frances works full time as an Advanced Medical Practitioner she is also the Consultant Cosmetic Nurse for the Confidence Cosmetic team at the Nuffield Hospital in Glasgow.
Frances qualified as a general nurse, RGN from the Highland College of Nursing in 1986 and as a psychiatric nurse, RMN from the Royal Bethlem and Maudsley Hospitals in London in 1990.

Frances is one of the busiest medical injectors in Scotland and for good reason.
Her artistic skills were recently featured in Tatler magazine. "It's not about changing your face, it's about enhancing your natural beauty, subtly tweaking, lifting and filling, resulting in a harmonious beautiful look bringing out the best in you."

She is a top skin specialist in Glasgow and has been a leader in the speciality of Aesthetic Medicine for over 10 years and is regarded as one of the most skilled and experienced medical aesthetic practitioners in the UK and is on the board of the British Association of Cosmetic Nurses (BACN).

With over 25 years experience within the NHS, Frances is passionate about aesthetics and the joy the results can yield. "It's not about vanity, it's about the confidence that our aesthetic treatments can give back".
Her skin clinic in Glasgow and Inverness, offer a range of professional treatments.

Frances assures that she is committed to providing the highest quality of professional advice, treatment and a truly outstanding after care service. "I am an advocate for standards of excellence within clinical practice, so you can have absolute confidence in my clinical knowledge, level of expertise and safety standards offered.
Consultation is an important part of every treatment but essential for any medical aesthetic procedure. Everyone will have pre and post treatment consultations which are included in the price. We ensure our patients have the very best care, second to none."

Frances is a graduate of Glasgow and Stirling Universities with MA(Hons) and with a foundation in Dermatology BSc which gives an underpinning to her vast knowledge and passion about skin and skin health.

If you are looking for a skin specialist in Glasgow or Inverness and want a consultation then get in touch with Frances and her team to book an appointment today.
Visit us
FTT Skin Clinics, 25 Bothwell Road, Hamilton, ML3 0AS
By appointment only.
Anti-Wrinkle Consultations
Botulinum Toxin - Bruxism
Botulinum Toxin - Gummy Smiles
Botulinum Toxin - Lines and Wrinkles
IPL Treatment Pigmented/ Vascular Problems
Dermal Fillers - 8 Point Facelift
Dermal Fillers - Non-Surgical Nose Job (Rhinoplasty)
Dermal Fillers - Tear Troughs
Platelet Rich Plasma Therapy (PRP)
Non-Surgical Blepharoplasty
Dermal Fillers - Sculptra
Frances Turner Traill
Regulatory body NMC Registered Nurse
Prescriber Yes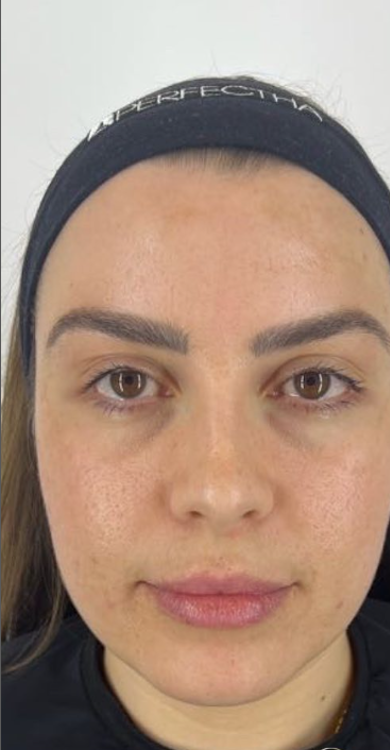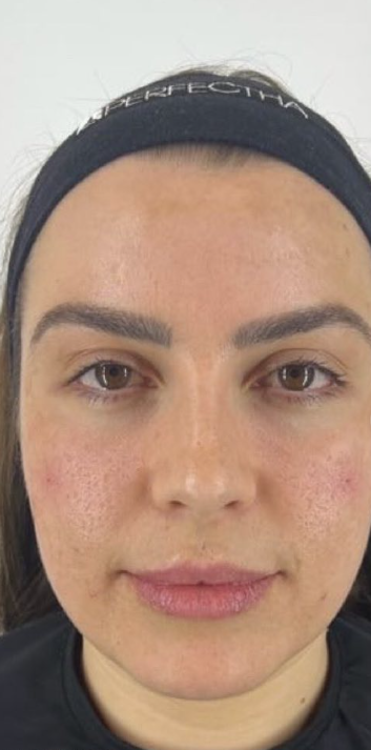 Dark Circle Correction (Tear Trough Treatment)
Hyaluronic acid dermal fillers used to improve the appearance of dark circles and under eye hollows
Frances Turner Traill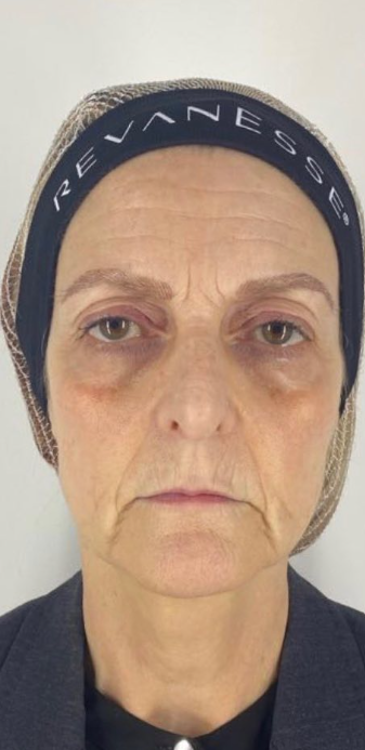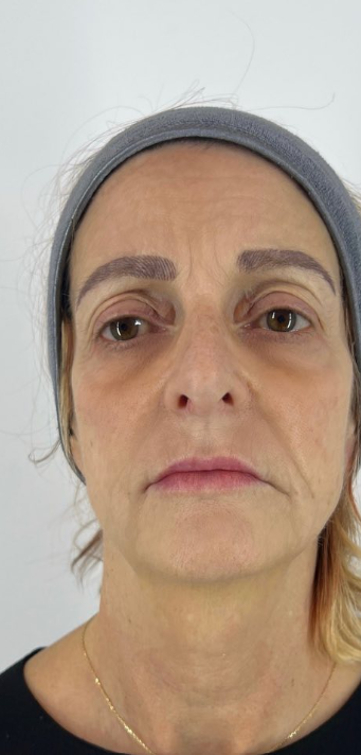 Full Face Rejuvenation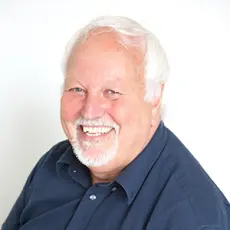 We are a CQC-registered Dermatology and Aesthetic Practice in Royal Tunbridge Wells, and we are proud to say we have just renewed our accreditation with Save Face for the ninth year.
We were among the founding members of Save Face, and our choice to join them has been precious and worthwhile. If it was support in bringing a new procedure to our practice, an HR matter or on infrequ...
For me, it was really important to achieve accreditation with Save Face, because I knew the standards that we needed to meet to pass the accreditation assessment process would enhance my practice and ...
A Save Sace nurse assessor comes out and assesses every part of the clinic to ensure that we are treating our patients with the utmost care. Why wouldn't I want that as a practitioner? I want to provi...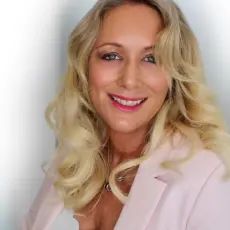 I have been a Save Face member from the get-go and we are extremely proud that River Aesthetics was one of the first clinics to be accredited.
Patients come to see us and trust us because we are registered and have been recommended by Save Face.
Awards & Associations