Future Skin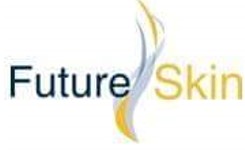 Karen Brereton qualified as a Registered Nurse in September 1997 after obtaining a diploma in higher education of Nursing. She worked for 2 years as a Nurse in General Surgery until January 1999. Karen transferred to A&E as a Nurse in the University Hospitals of Leicester.

During this time, Karen became a skilled A&E Nurse and Nurse Practitioner, undertaking courses in Advanced Life Support, Advanced Trauma Life Support, Suturing and Plastering, she obtained a City and Guilds in Teaching and Assessing before going onto completing a Batchelor of Science in A&E Nursing and obtaining a Specialist Practitioner qualification at the same time.
Karen has since obtained a degree in Pharmacology and in 2012 became an Independent and Supplementary Nurse Prescriber after obtaining a further degree in the study of medicines and prescribing.
In 2004, and still in A&E She took a post as an Education Practice Development Sister. Karen's role was to educate mostly post registration Nurses and advance A&E practice and development to achieve the highest standards of care to patients with minor injuries/illness and in emergency situations.

For the love of suturing patients it led Karen into a full time career in aesthetics. Karen has practiced Aesthetic Nursing since 2008, and today is an advanced Aesthetic Nurse Practitioner offering bespoke injectable treatments. Karen holds a clinic with Sue Garside at Future Skin, which is at Winchombe Street, in the heart of Cheltenham.
By doing so it ensures that I can offer the best practice that I can, and using quality products so that I can offer bespoke treatments with an honest approach to my clients.
Following a complete and individual medical consultation with my clients, I can create a personal treatment plan to offer natural results around a patient ideas, concerns and expectations.

Karen is a member of the British Aesthetic Cosmetic Nurses Association (BACN) and subscribes to the Aesthetic Nursing Journal to ensure practice is up to date.
Visit us
Future Skin, 154 High Street, Cheltenham, Gloucestershire, GL50 1EN
MONDAY WE ARE CLOSED
TUESDAY- 09:30-18:00
WEDNESDAY- 09:30-18:00
THURSDAY- 09.30-18:00
FRIDAY- 09:30-18:00
SATURDAY- 09:30-17:00
SUNDAY WE ARE CLOSED
Platelet Rich Plasma Therapy (PRP)
Botulinum Toxin - Lines and Wrinkles
Karen Brereton
Regulatory body NMC Registered Nurse
Prescriber Yes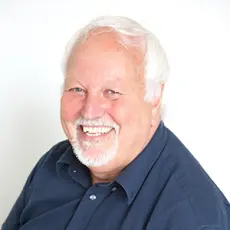 We are a CQC-registered Dermatology and Aesthetic Practice in Royal Tunbridge Wells, and we are proud to say we have just renewed our accreditation with Save Face for the ninth year.
We were among the founding members of Save Face, and our choice to join them has been precious and worthwhile. If it was support in bringing a new procedure to our practice, an HR matter or on infrequ...
For me, it was really important to achieve accreditation with Save Face, because I knew the standards that we needed to meet to pass the accreditation assessment process would enhance my practice and ...
A Save Sace nurse assessor comes out and assesses every part of the clinic to ensure that we are treating our patients with the utmost care. Why wouldn't I want that as a practitioner? I want to provi...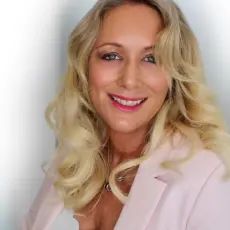 I have been a Save Face member from the get-go and we are extremely proud that River Aesthetics was one of the first clinics to be accredited.
Patients come to see us and trust us because we are registered and have been recommended by Save Face.
Awards & Associations