Gina Aesthetics

Gina Maslin is a Registered Nurse and an Independent Nurse Prescriber. She is an experienced aesthetic nurse with over 5 years experience in the industry.
Gina is committed to achieving beautiful and natural yet noticeable results for her Patients, that instil confidence and increase wellbeing.
Visit us
Gina Aesthetics, Hanz & Tanz, 5 Rayleigh Parade, Hutton, Brentwood, CM13 1BN
By appointment only
Anti-Wrinkle Consultations
Dermal Fillers - 8 Point Facelift
Dermal Fillers - Forehead
Dermal Fillers - Tear Troughs
Dermal Fillers - Perioral Lines
Dermal Fillers - Marionette Lines
Dermal Fillers - Non-surgical Facelift
Botulinum Toxin - Brow Lift
Botulinum Toxin - Bruxism
Botulinum Toxin - Bunny Lines
Botulinum Toxin - Dimpled Chin
Botulinum Toxin - Gummy Smiles
Botulinum Toxin - Hyperhidrosis (Excessive Sweating)
Botulinum Toxin - Lines and Wrinkles
Botulinum Toxin - Lip Lines
Botulinum Toxin - Marionette Lines
Botulinum Toxin - Masseter Reduction
Botulinum Toxin - Platysmal Bands
Botulinum Toxin- Nasolabial Folds
Botulinum Toxin- Upper Lip Wrinkles
Gina Maslin
Regulatory body NMC Registered Nurse
Prescriber Yes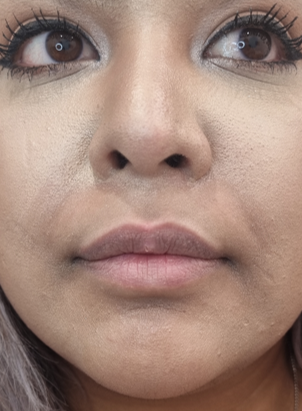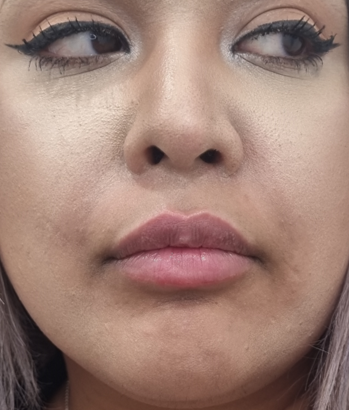 Lucy Dyer
January 10, 2023
Gina is amazing. She's really knowledgeable and professional, making you feel relaxed and confident that you're in good hands. She does a thorough consultation and really listens to your skin concerns and gives you treatment options. I'm really happy with my results as they are natural looking, but have made a real difference to the look and feel of my skin. I quite often get compliments on my skin now, which I never have before. As well as injectables and microneedling she can set you up with a great skincare routine tailored to your needs. Now that I've been to Gina, I won't ever be going elsewhere for my treatments.
Read more
Anca
January 1, 2023
Gina is brilliant and I am very pleased with the results. I felt safer knowing that Gina has medical background and I was not wrong, everything went smooth. Will definitely continue having my treatments with Gina
Read more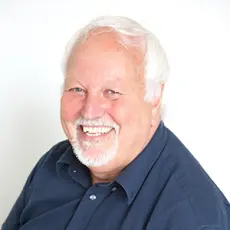 We are a CQC-registered Dermatology and Aesthetic Practice in Royal Tunbridge Wells, and we are proud to say we have just renewed our accreditation with Save Face for the ninth year.
We were among the founding members of Save Face, and our choice to join them has been precious and worthwhile. If it was support in bringing a new procedure to our practice, an HR matter or on infrequ...
For me, it was really important to achieve accreditation with Save Face, because I knew the standards that we needed to meet to pass the accreditation assessment process would enhance my practice and ...
A Save Sace nurse assessor comes out and assesses every part of the clinic to ensure that we are treating our patients with the utmost care. Why wouldn't I want that as a practitioner? I want to provi...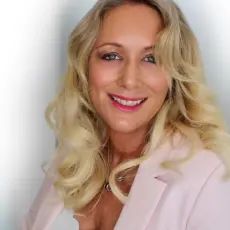 I have been a Save Face member from the get-go and we are extremely proud that River Aesthetics was one of the first clinics to be accredited.
Patients come to see us and trust us because we are registered and have been recommended by Save Face.
Awards & Associations