Halo Aesthetics Cosmetic Skin Clinic
Halo Aesthetics Cosmetic Skin Clinic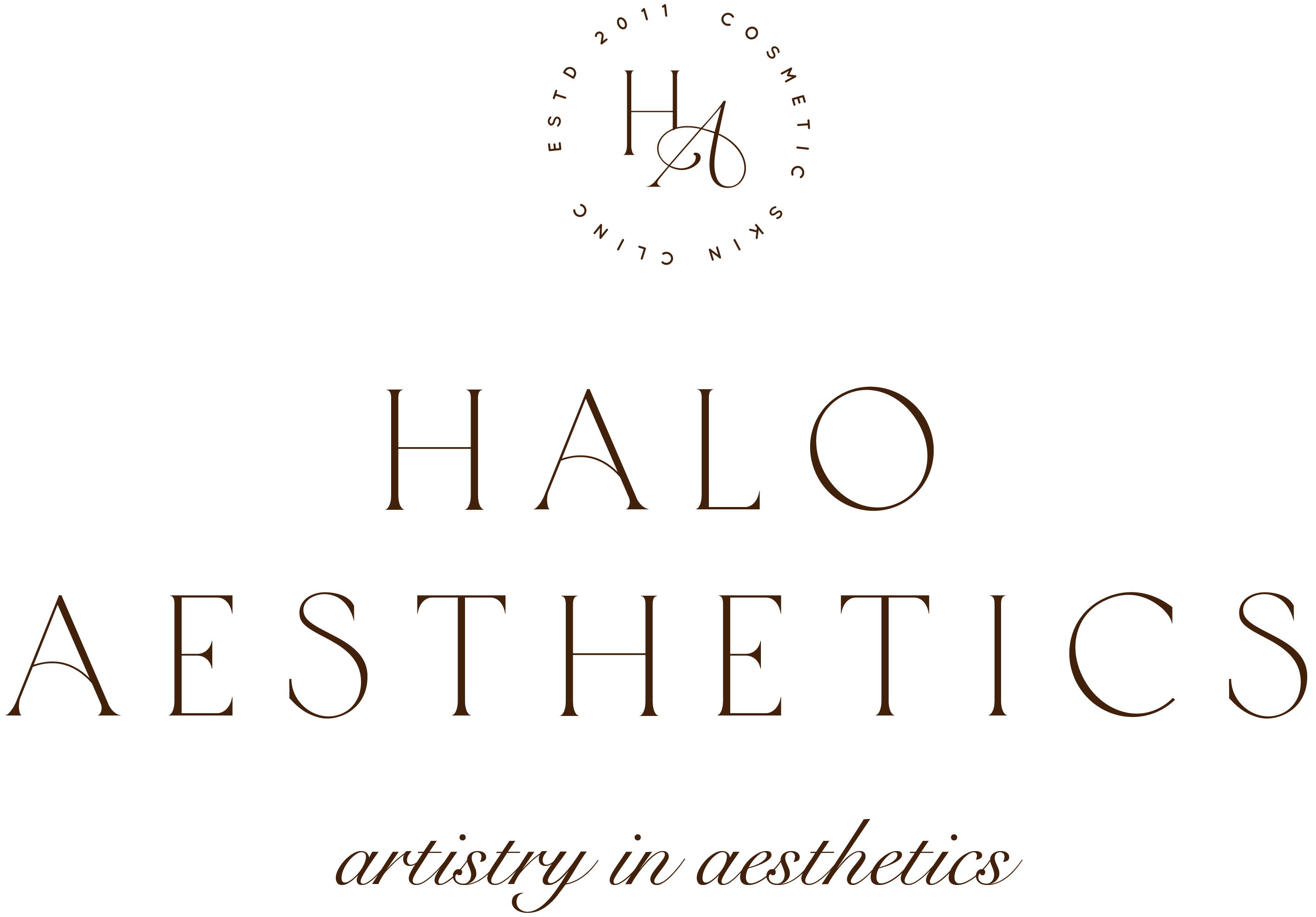 Halo Aesthetics is a reputable, professional cosmetic and skin health clinic located in Central Milton Keynes.
We are committed to providing safe and effective cosmetic treatments, in a modern, clinical environment, to deliver long lasting, natural looking results.
All of our injectable treatments are performed by our experienced Aesthetic Nurses, Nikki Zanna RN NIP and Amie Nichols RN who are both highly skilled in cosmetic procedures and will guide you through a full skin consultation before recommending a treatment plan which takes into account your concerns, your expectations and your budget.
We aim to deliver safe and effective treatments, which are tailored to your individual needs. We believe in taking a balanced 'Artistry in Aesthetics™' approach to cosmetic treatments and pride ourselves on our high standards of care, from initial Consultation through to aftercare.
At Halo Aesthetics Cosmetic Skin Clinic you can be assured that you are in the hands of fully qualified and experienced medical professionals.

"We love the work that we do and it gives us great pleasure to see clients bloom with confidence as a result of the treatments that we perform. We are passionate about skin health and anti-ageing and this is reflected in the care that you will receive. We look forward to welcoming you to our stylish, boutique clinic in the heart of Milton Keynes" – Nikki and Amie
Visit us
Halo Aesthetics Cosmetic Skin Clinic, 401 Silbury Boulevard, Milton Keynes, MK9 2AH
Monday: CLOSED
Tuesday: 9.30am - 4.00pm
Wednesday: 9.30am - 4.00pm
Thursday: 12.00pm - 8:00pm
Friday: 9.30am - 4.00pm
Saturday: 9:00am - 3:00pm
Sunday: CLOSED
Anti-Wrinkle Consultations
Dermal Fillers - 8 Point Facelift
Botulinum Toxin - Platysmal Bands
Botulinum Toxin - Lines and Wrinkles
Botulinum Toxin - Gummy Smiles
Botulinum Toxin - Bruxism
LED Light Therapy for Skin
Non-Surgical Blepharoplasty
Dermal Fillers - Tear Troughs
Dermal Fillers - Skin rejuvenation/ Scar Treatment
Dermal Fillers - Sculptra
Dermal Fillers - Non-Surgical Nose Job (Rhinoplasty)
Radiofrequency For Facial Rejuvenation
Nicola Zanna
Regulatory body NMC Registered Nurse
Prescriber Yes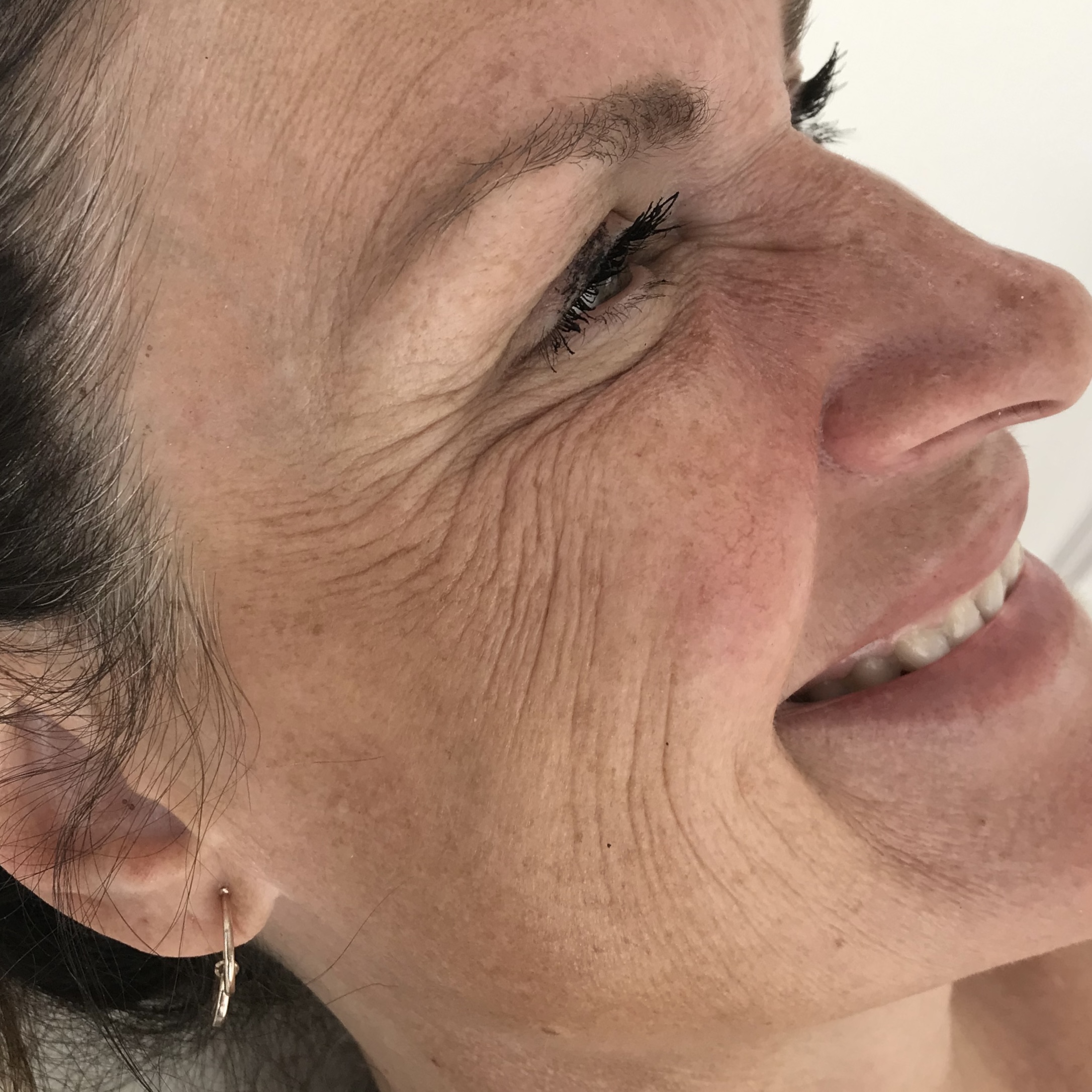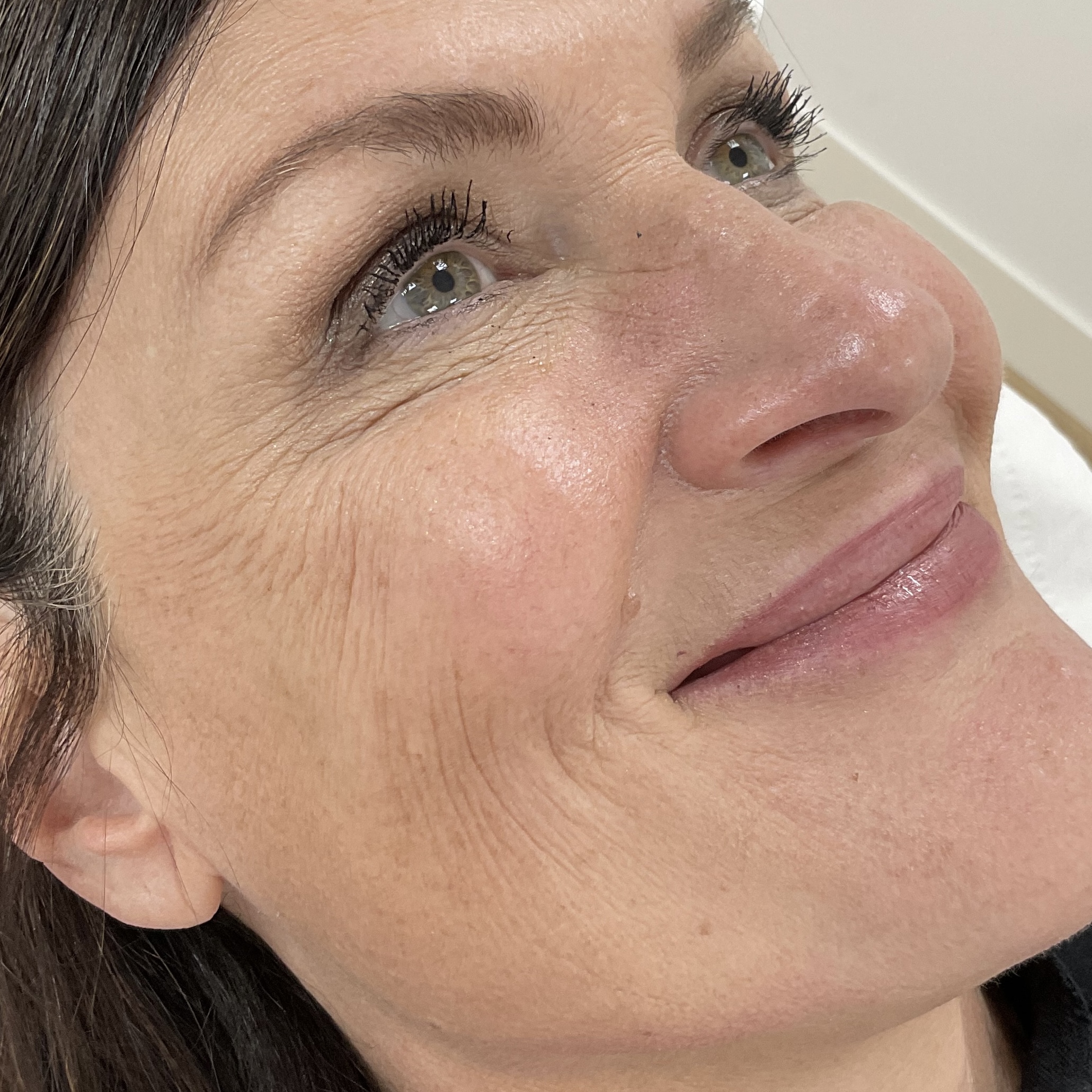 No treatments - only 3 months using DIBI Milano skincare.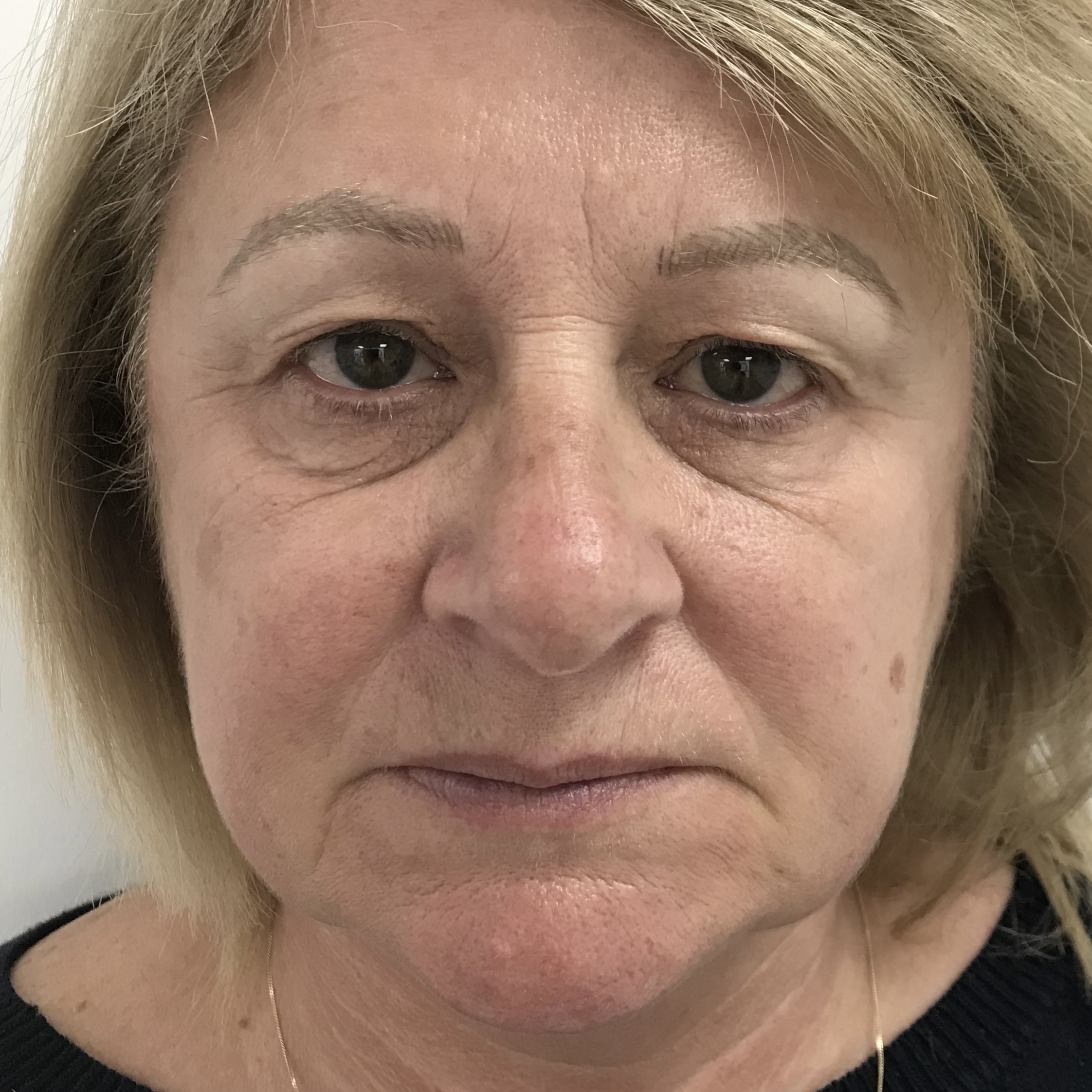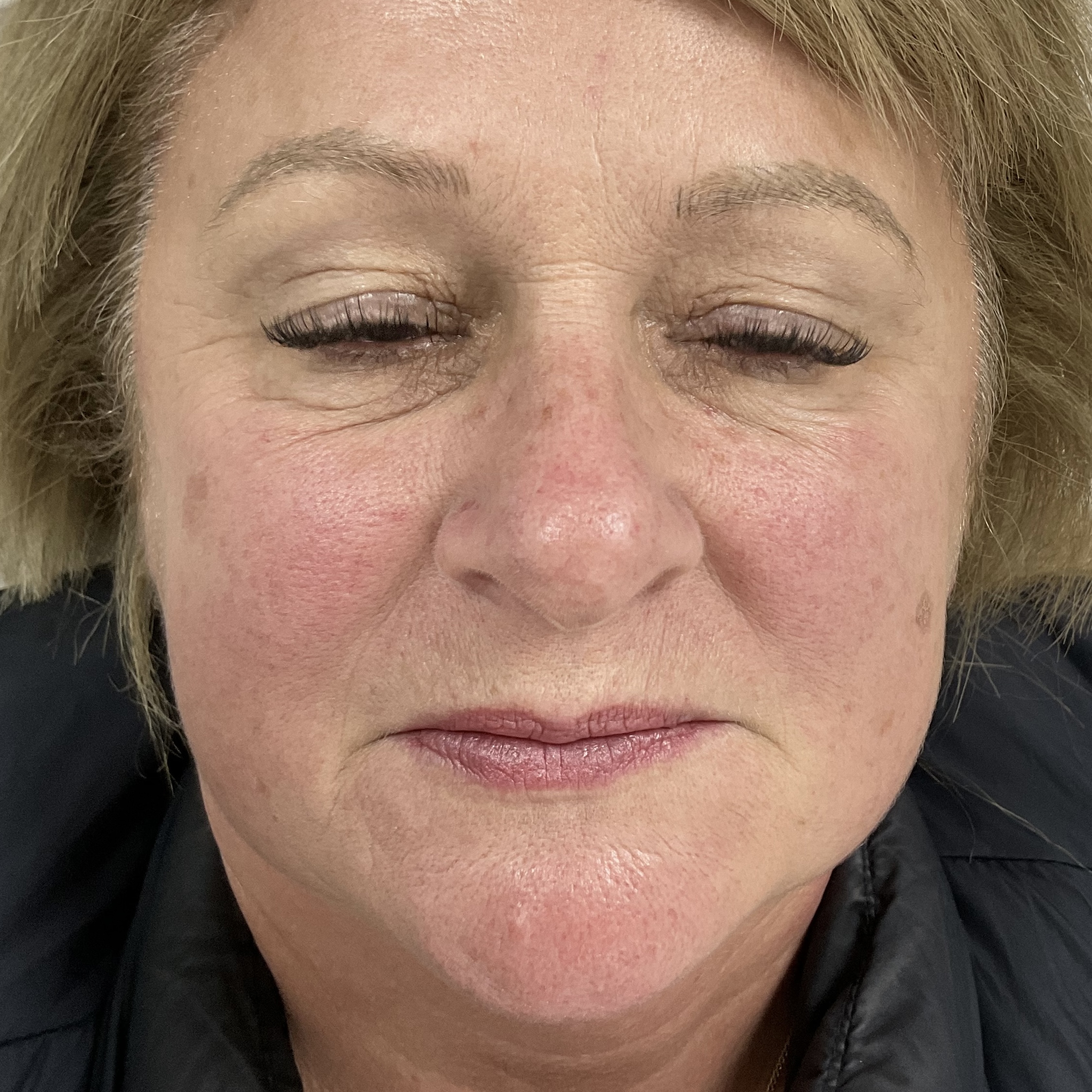 Radiofrequency Microneedling - Course of 6 sessions.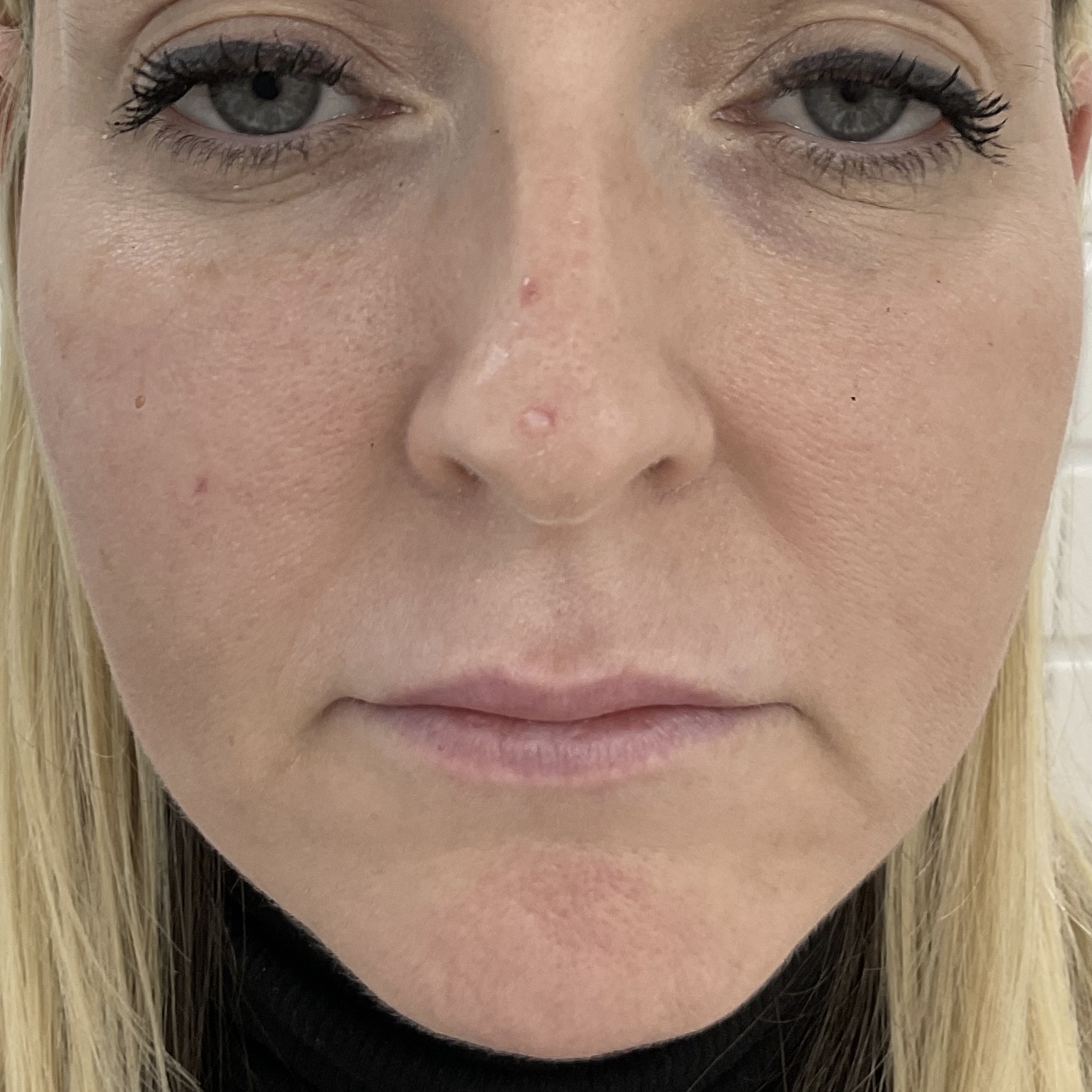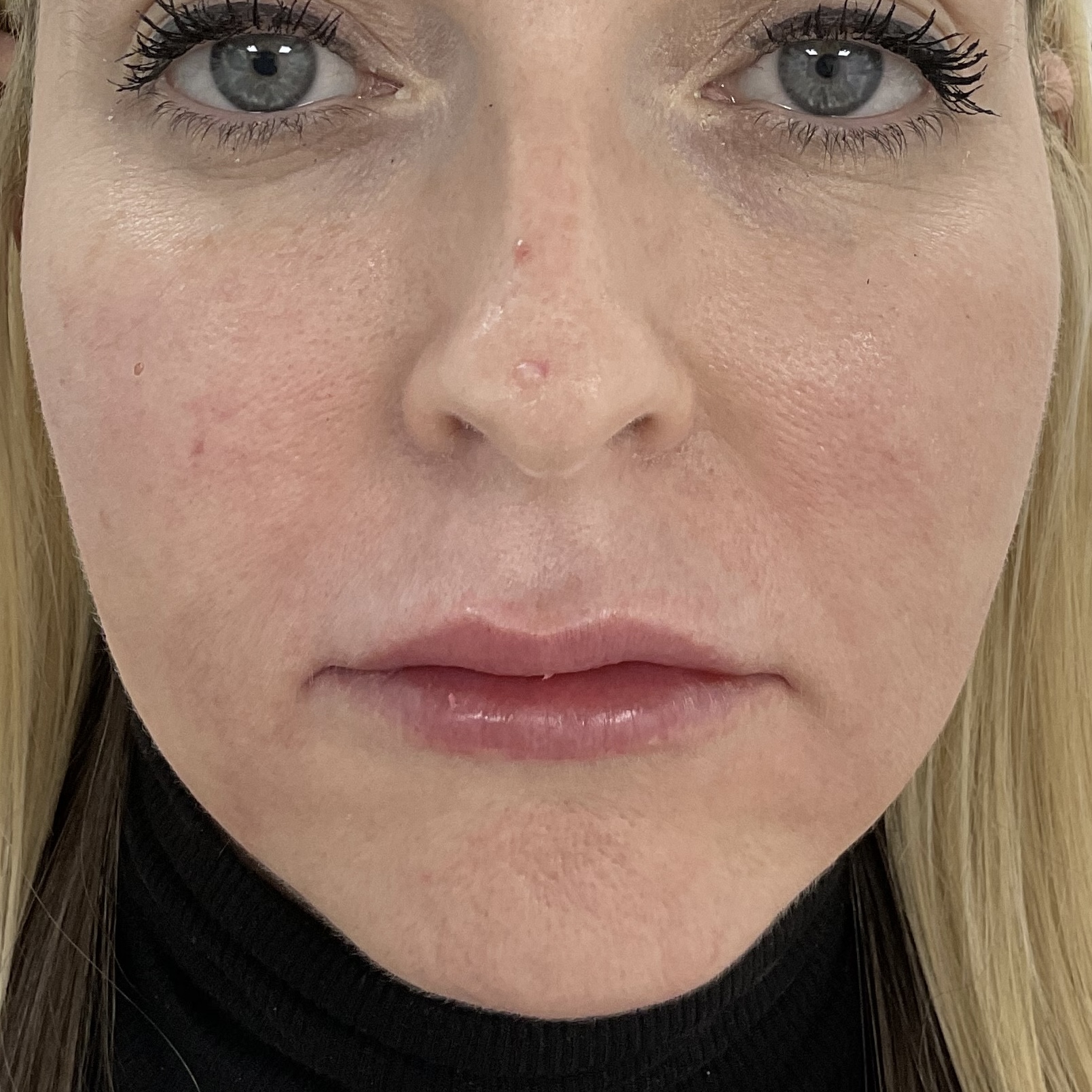 Dermal Filler treatment to mid and lower face.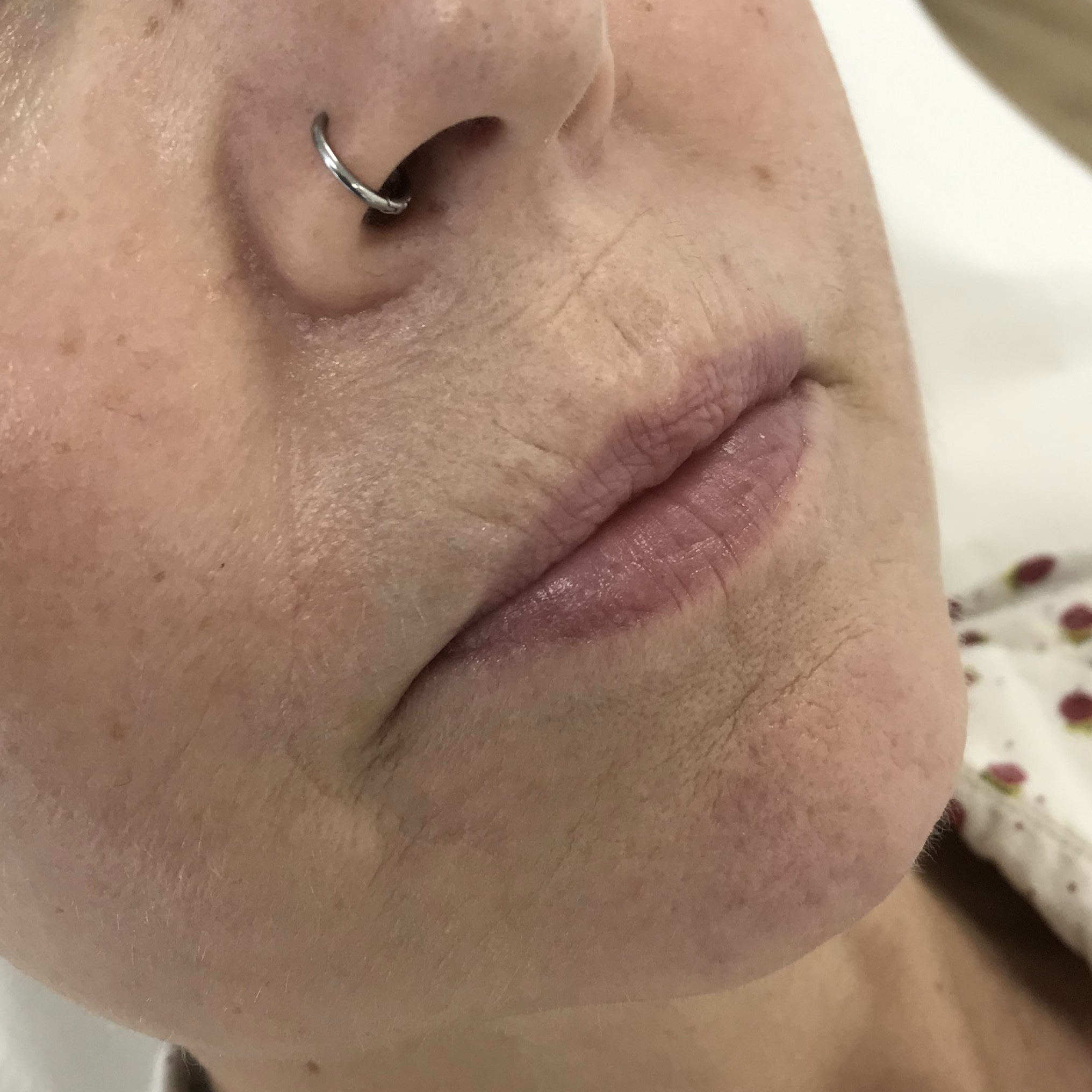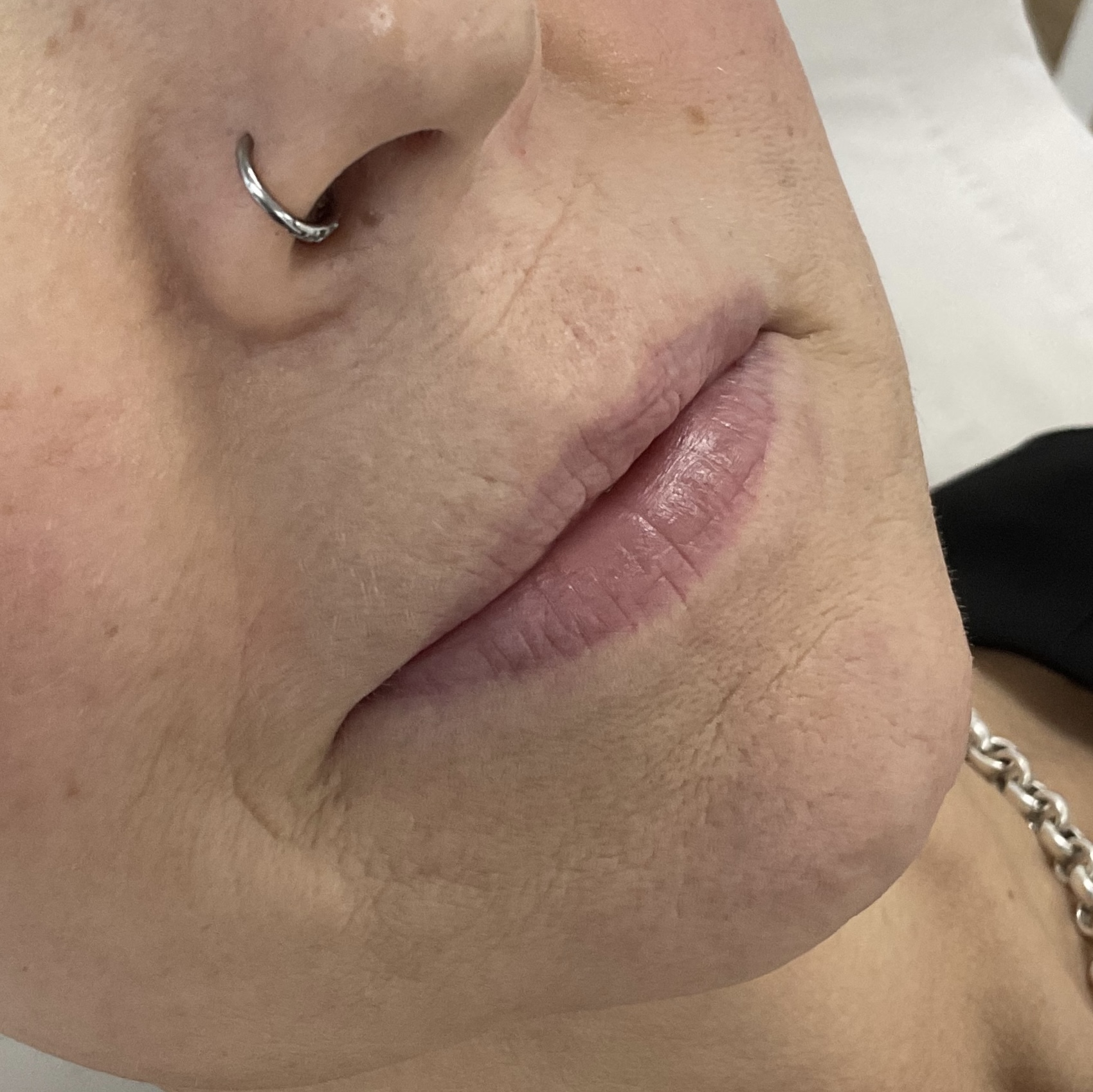 Radiofrequency Microneedling treatment to perioral lines after course of 3 sessions.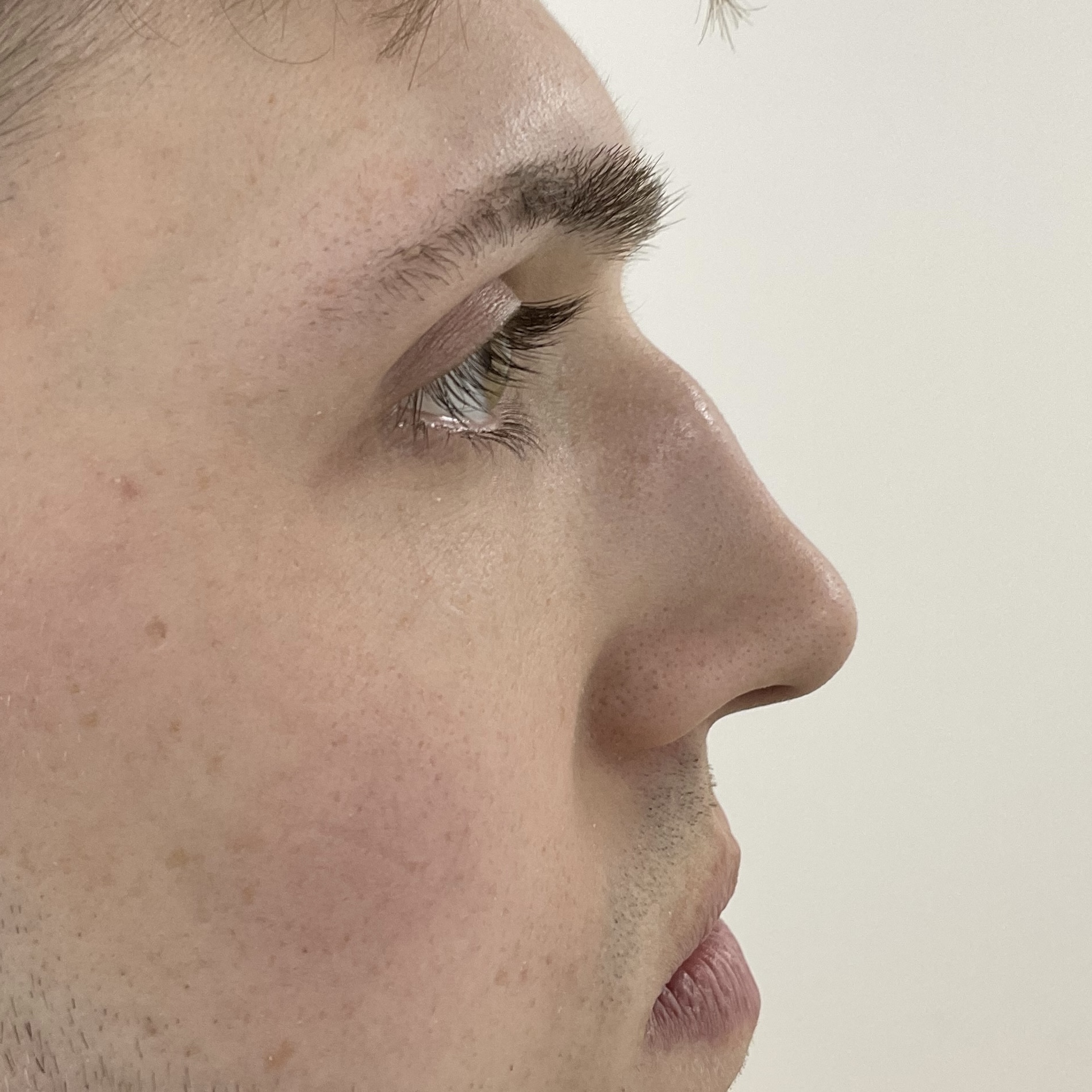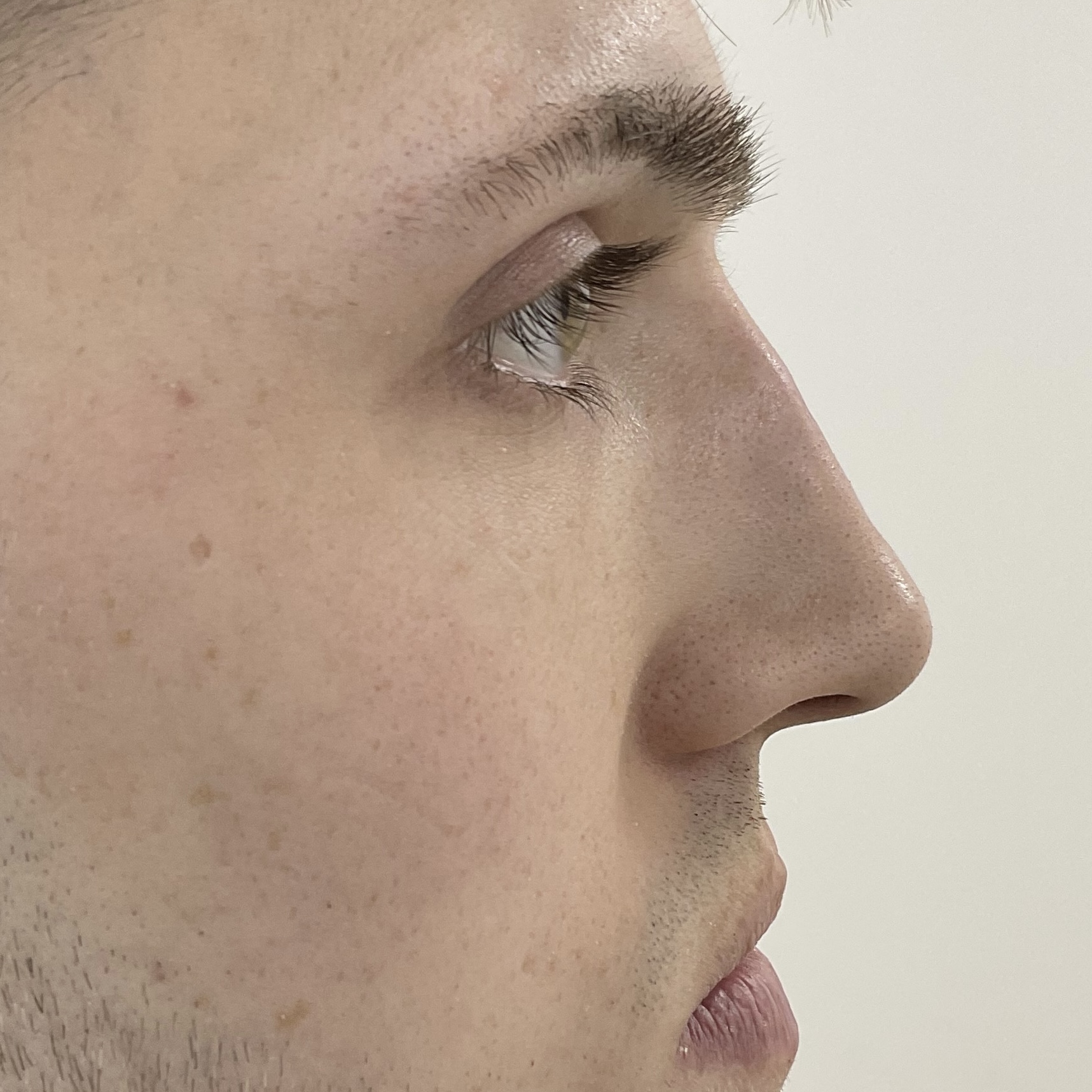 Non Surgical Rhinoplasty. Dermal Filler was used to correct bump in nose and achieve a straighter nose in profile. One session.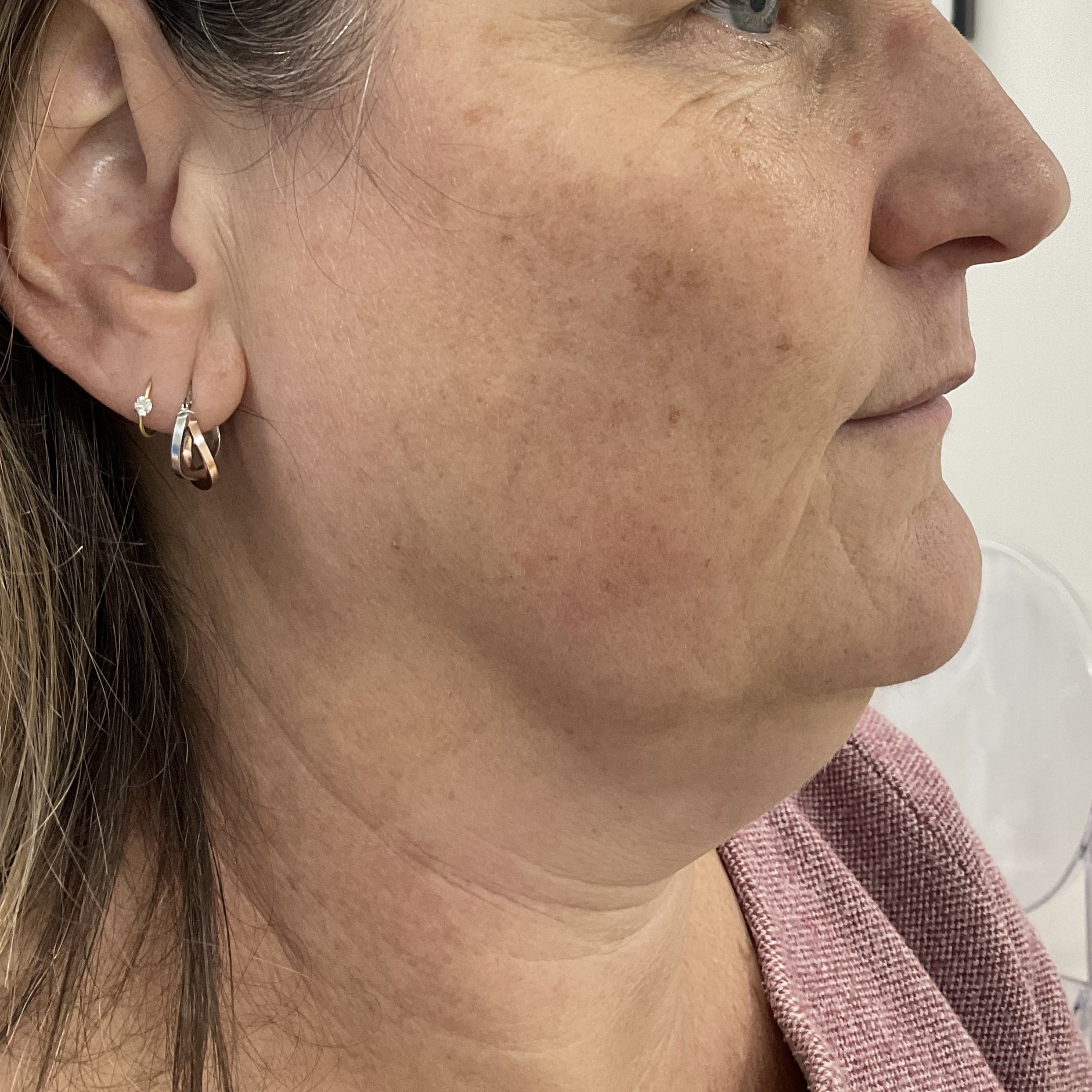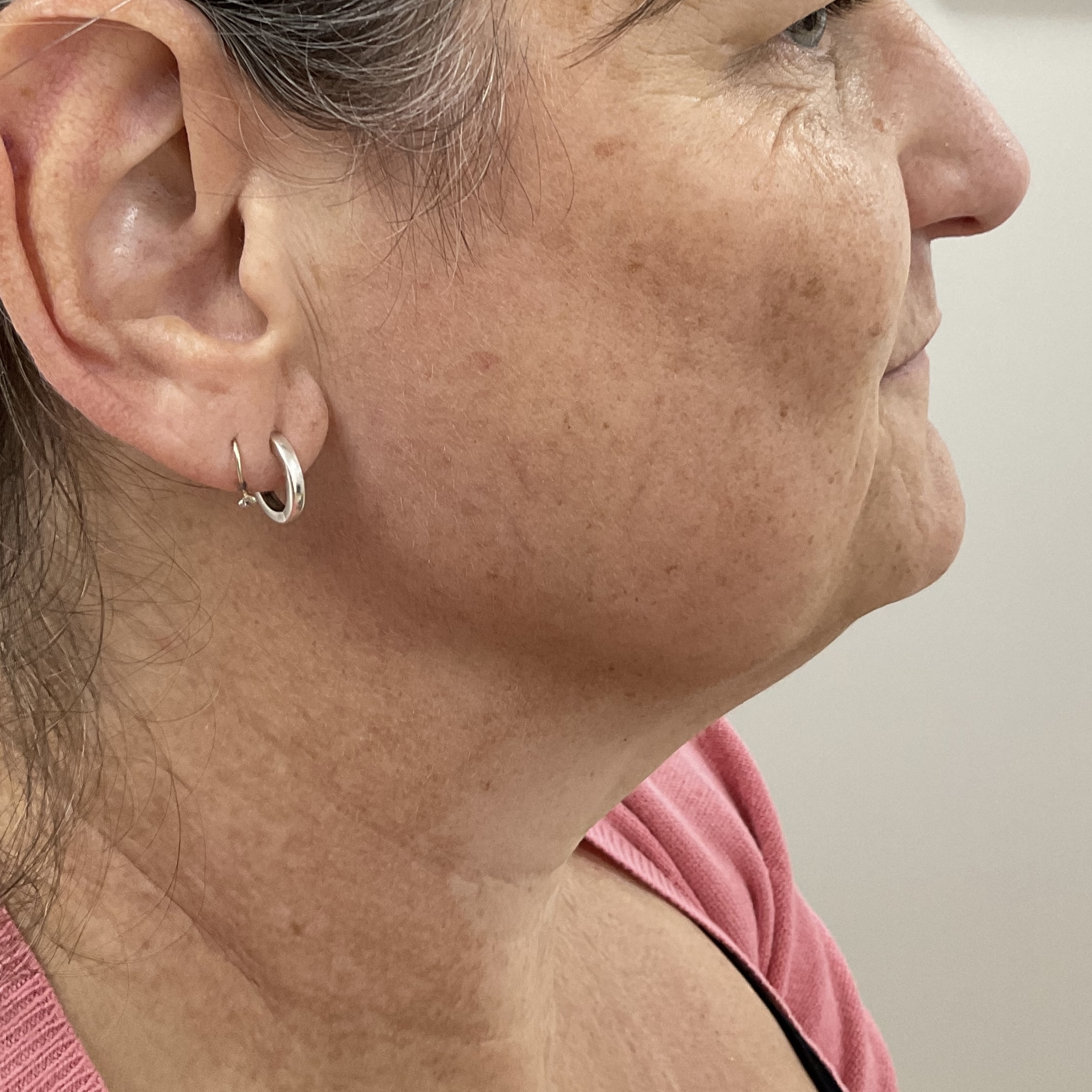 DesoFace Fat Dissolvilng Injections to reduce jowls and redefine the jawline. Results after course of 4 treatments.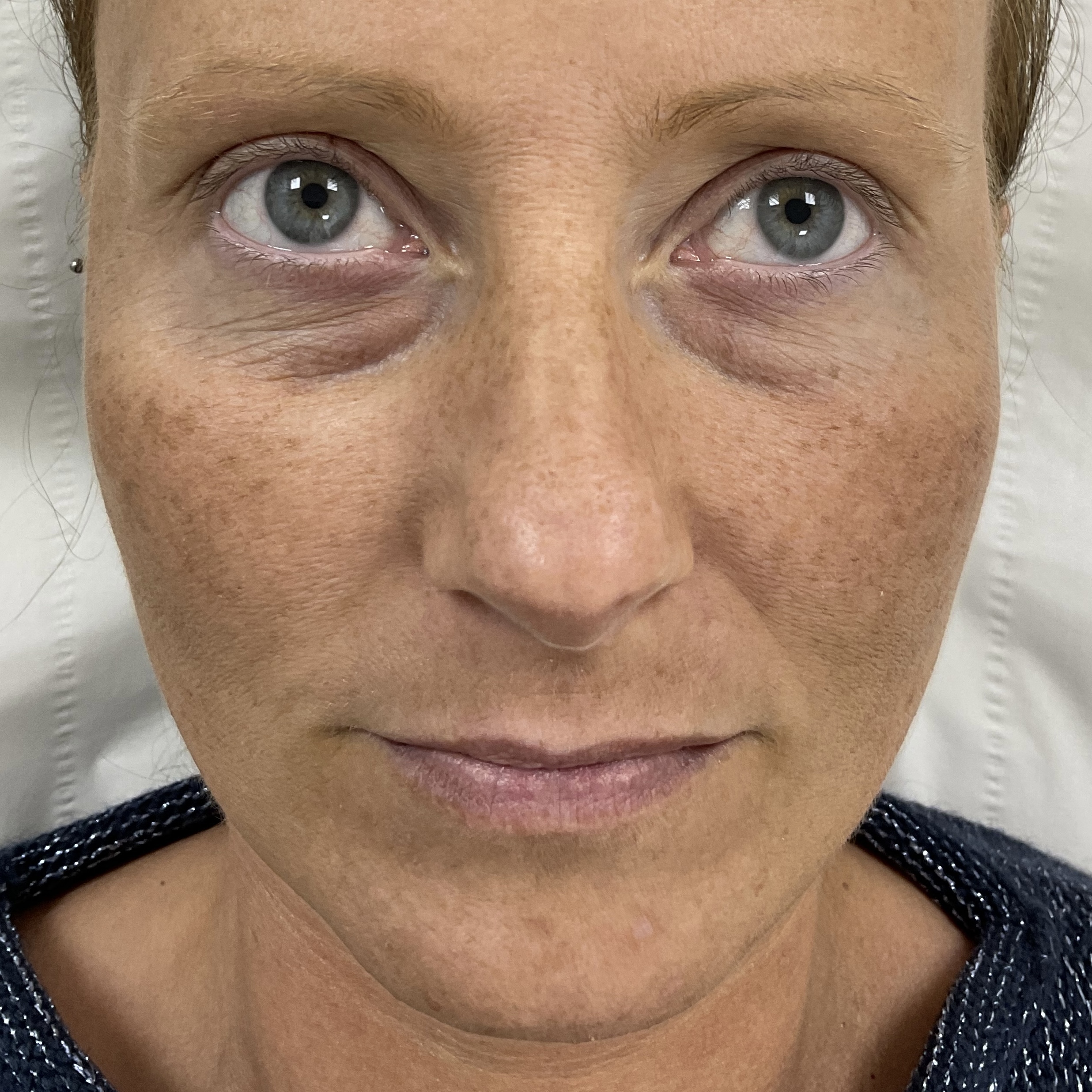 Dermal Filler treatment to tear trough and lips. One session.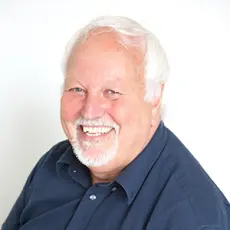 We are a CQC-registered Dermatology and Aesthetic Practice in Royal Tunbridge Wells, and we are proud to say we have just renewed our accreditation with Save Face for the ninth year.
We were among the founding members of Save Face, and our choice to join them has been precious and worthwhile. If it was support in bringing a new procedure to our practice, an HR matter or on infrequ...
For me, it was really important to achieve accreditation with Save Face, because I knew the standards that we needed to meet to pass the accreditation assessment process would enhance my practice and ...
A Save Sace nurse assessor comes out and assesses every part of the clinic to ensure that we are treating our patients with the utmost care. Why wouldn't I want that as a practitioner? I want to provi...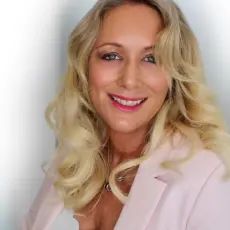 I have been a Save Face member from the get-go and we are extremely proud that River Aesthetics was one of the first clinics to be accredited.
Patients come to see us and trust us because we are registered and have been recommended by Save Face.