Hampton Clinic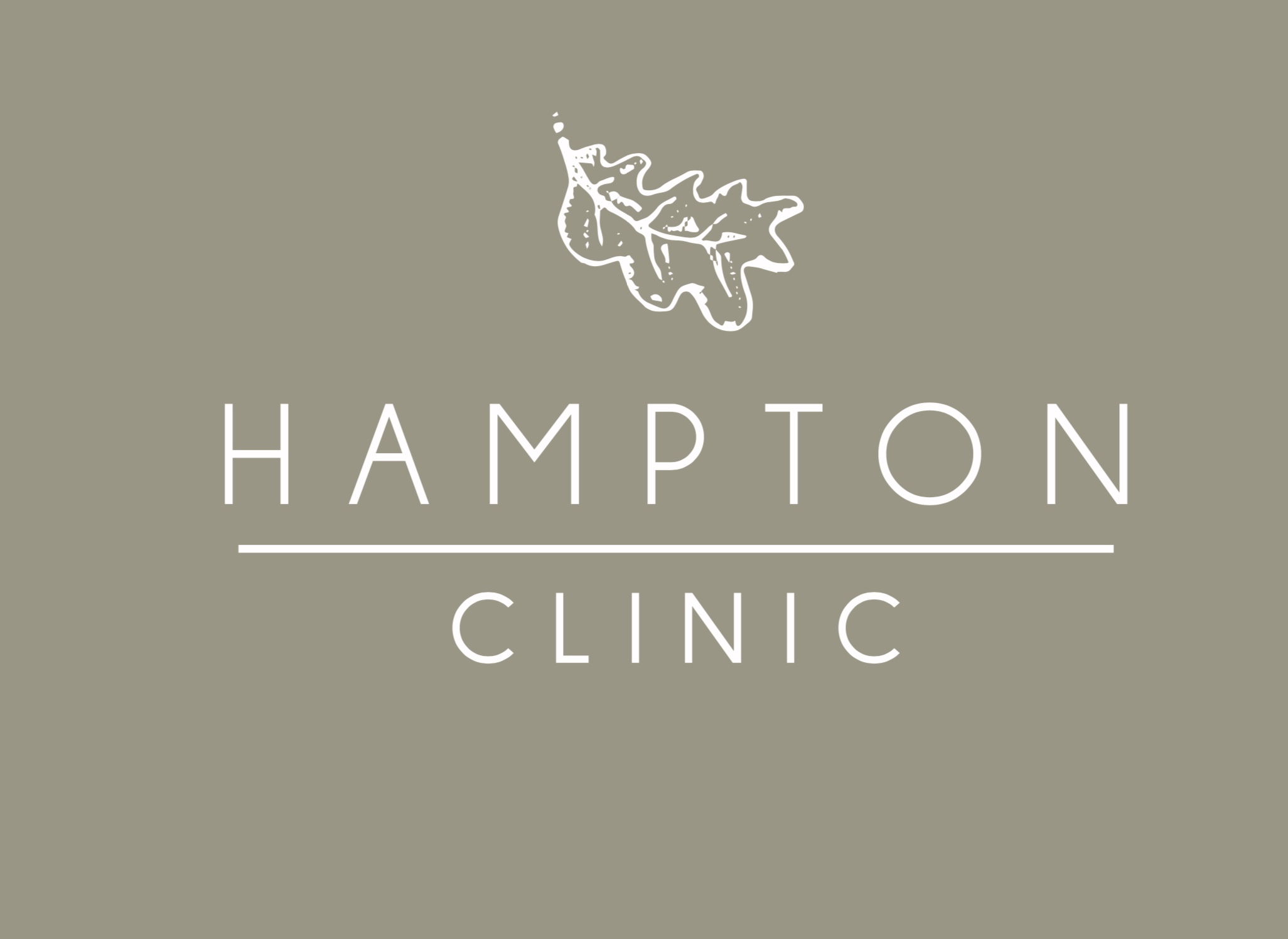 Hampton Clinic is a privately owned clinic specialising in aesthetics and skin care treatments.
It is in a very discrete setting in the grounds of the luxurious Hotel Hampton Manor, in Hampton-in-Arden.
All treatments are administered by Dr. Lorraine Hill who has 20 years experience as a General Practitioner, and is highly experienced at minor surgery and dermatology.
In addition she is comprehensively trained and experienced in the administration of the wide range of aesthetic treatments that are available at Hampton Clinic.
Visit us
Hampton Clinic, 14 Station Road, Knowle, Solihull, B93 0HT
Monday: 9am - 5pm
Tuesday: 9am - 5pm
Tuesday: 7pm - 10pm
Wednesday: 9am - 5pm
Thursday: 9am - 5pm
Friday: 9am - 5pm
Saturday: Open 1 Saturday a month
Sunday: CLOSED
Dr Lorraine Hill
Regulatory body GMC Registered Doctor
Prescriber Yes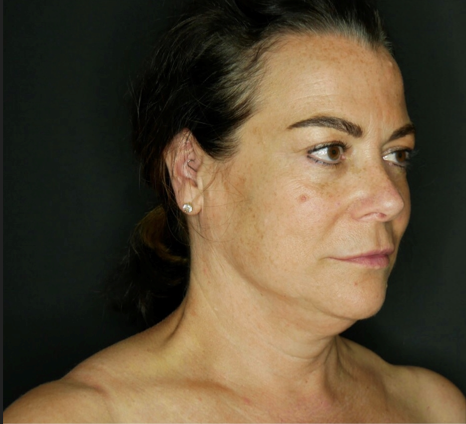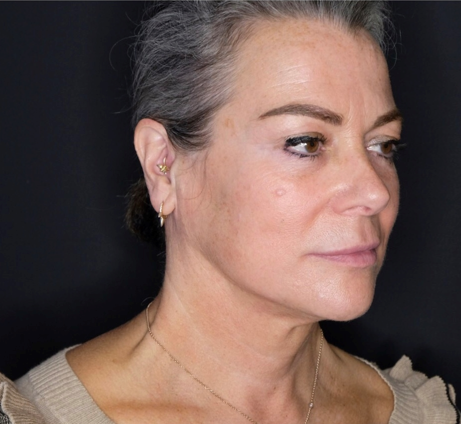 Hampton Clinic Personalised Acne Plan:

Tixel
Microneedling
Hydrafacial
Celluma LED lights
Alongsize ZO skincare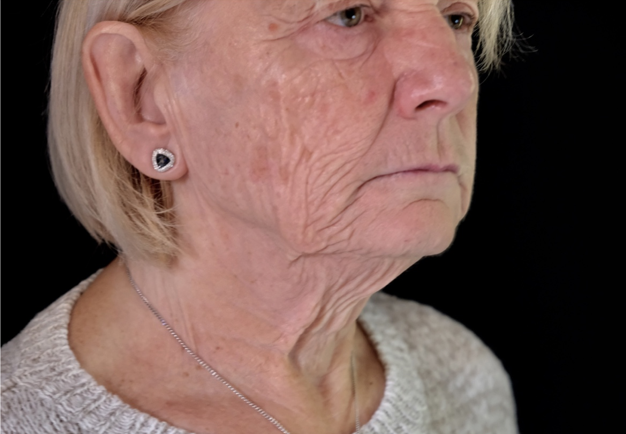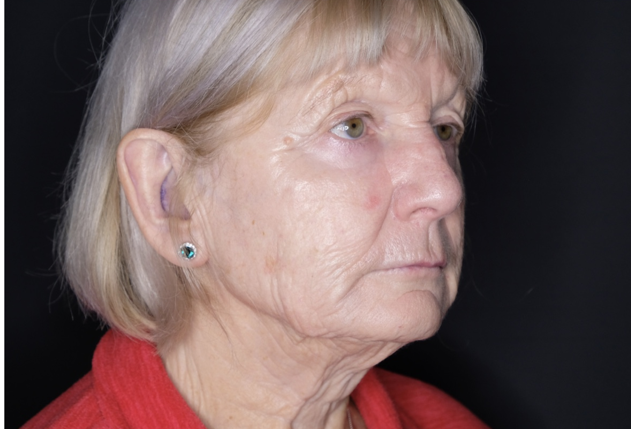 Morpheus
8 x 6 sessions,
ZO skincare filler x 5 syringes, botox, profhilo and Celluma
Skin treatment
ultherapy, tixel, hydrafacial and forma radiofrequency facials.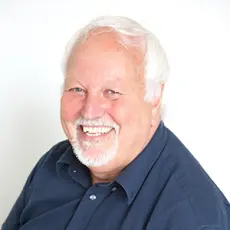 We are a CQC-registered Dermatology and Aesthetic Practice in Royal Tunbridge Wells, and we are proud to say we have just renewed our accreditation with Save Face for the ninth year.
We were among the founding members of Save Face, and our choice to join them has been precious and worthwhile. If it was support in bringing a new procedure to our practice, an HR matter or on infrequ...
For me, it was really important to achieve accreditation with Save Face, because I knew the standards that we needed to meet to pass the accreditation assessment process would enhance my practice and ...
A Save Sace nurse assessor comes out and assesses every part of the clinic to ensure that we are treating our patients with the utmost care. Why wouldn't I want that as a practitioner? I want to provi...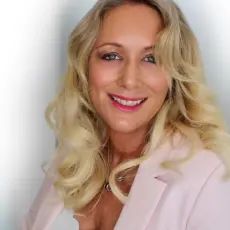 I have been a Save Face member from the get-go and we are extremely proud that River Aesthetics was one of the first clinics to be accredited.
Patients come to see us and trust us because we are registered and have been recommended by Save Face.