House of Medical Aesthetics
House of Medical Aesthetics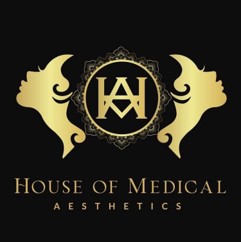 Dr. Chand Bibi (MBBS)- Advanced Medical Aesthetician
Dr Chand Bibi, clinical director of House of Medical Aesthetics London Training Institute and House of Medical Aesthetics Kent Treatment Clinic, is a fully trained and experienced medical doctor and is specialised in non-surgical Aesthetic rejuvenation.
She has been practicing medicine for over 20 years – being a full member of GMC, the Irish Medical council and the Royal College of Obstetrics and Gynaecology Uk.
With about five years of experience in Cosmetic Medicine, Dr Bibi has extensive knowledge of facial anatomy and physiology along with her understanding of details of facial symmetry and proportions.
She has performed hundreds of treatments.
Dr Bibi is committed to client safety as-well as providing high quality, aesthetically-pleasing physical results, that's benefits their psychosocial life As well.
Her drive to enhance natural beauty that everyone has within, by combining her years' worth of medical practice with her artistic mind and skilful hands, proves her commitment to high standard of facial aesthetic practice to the clients' satisfaction.
Visit us
House of Medical Aesthetics, 322 Barking Road, London, ED 3BA
MONDAY - SUNDAY
9:00AM - 6:00 PM
Anti-Wrinkle Consultations
Botulinum Toxin - Lines and Wrinkles
Correction of Stretch Marks
Dr Chand Bibi
Regulatory body GMC Registered Doctor
Prescriber Yes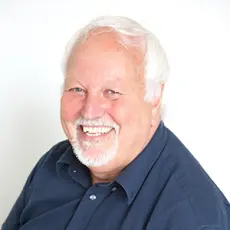 We are a CQC-registered Dermatology and Aesthetic Practice in Royal Tunbridge Wells, and we are proud to say we have just renewed our accreditation with Save Face for the ninth year.
We were among the founding members of Save Face, and our choice to join them has been precious and worthwhile. If it was support in bringing a new procedure to our practice, an HR matter or on infrequ...
For me, it was really important to achieve accreditation with Save Face, because I knew the standards that we needed to meet to pass the accreditation assessment process would enhance my practice and ...
A Save Sace nurse assessor comes out and assesses every part of the clinic to ensure that we are treating our patients with the utmost care. Why wouldn't I want that as a practitioner? I want to provi...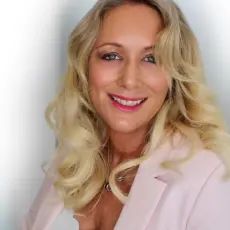 I have been a Save Face member from the get-go and we are extremely proud that River Aesthetics was one of the first clinics to be accredited.
Patients come to see us and trust us because we are registered and have been recommended by Save Face.