Infinity Aesthetics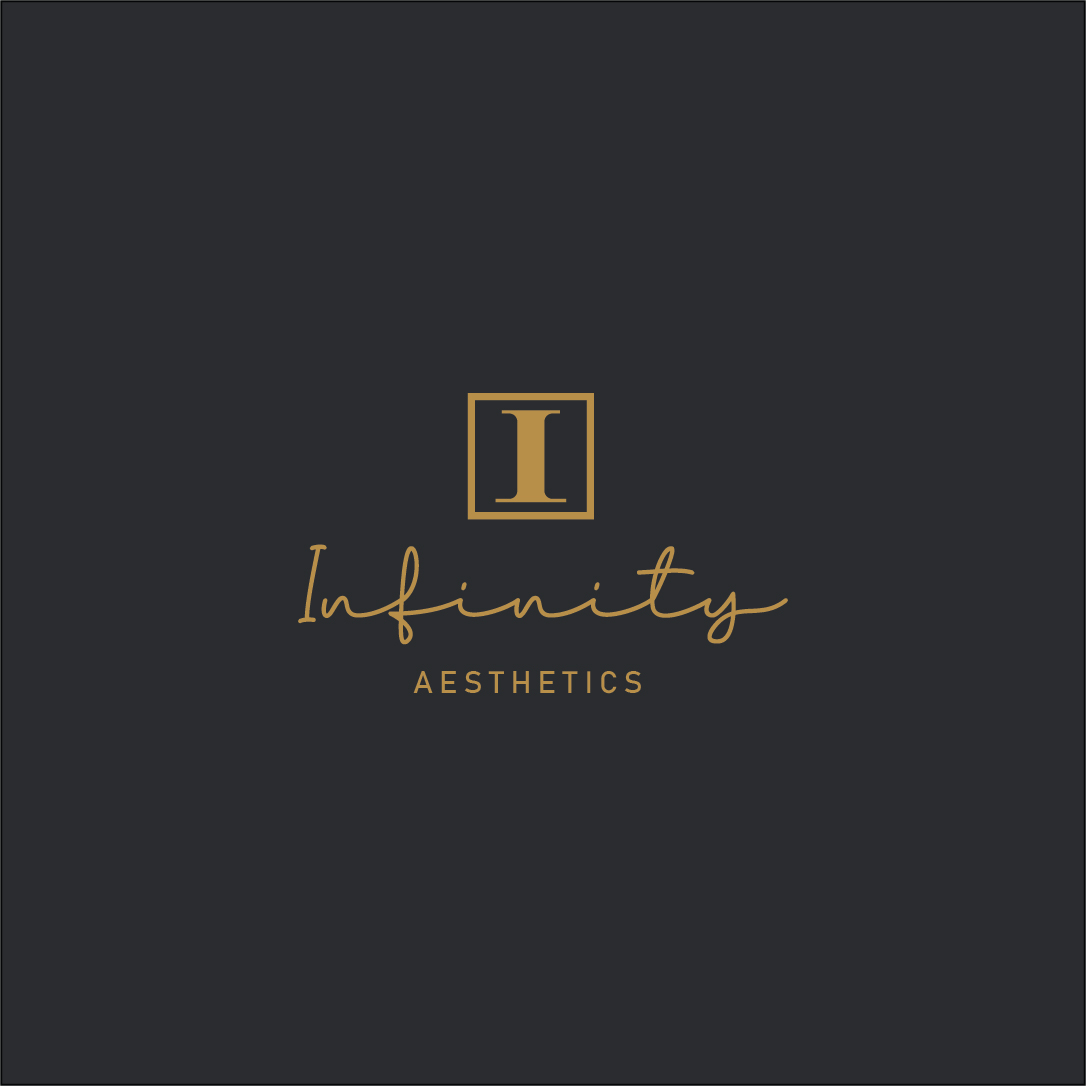 We have moved our aesthetic clinic to a beautiful location just a couple of minutes from Langland and Caswell, and the bustling village of Mumbles. We welcome you to step into a relaxing and luxury Art Deco environment to feel settled and at ease having your assessment and treatments. Owen provides flexible appointments around clients, for a time which suits them, and ensures there are sufficient appointments so clients don't have to wait many weeks to be seen.
Owen is the only level-7 qualified (Masters Degree equivalent) aesthetics practitioner in Swansea, providing safe and effective treatments to help clients feel confident and amazing!
He specialises in treatment with dermal fillers, anti wrinkle injections and radiofrequency treatment with Morpheus8 (for face and body tightening and resurfacing), constantly training to provide state-of-the-art treatments. He has won a scholarship to study in the Aesthetic Intelligence Fellowship (the most in-depth advanced course in the world) in London and Paris throughout 2023, to learn new skills and refine those he already uses, learning from great injectors such as Dr Ayad Harb.
Visit us
Infinity Aesthetics, Summerland Lodge, Newton, Swansea, SA3 4BP
Monday to Friday 0900 to 1700, Wednesday until 1830
Anti-Wrinkle Consultations
Fractional Laser Skin Resurfacing
Botulinum Toxin - Platysmal Bands
Dermal Fillers - Non-Surgical Nose Job (Rhinoplasty)
Dermal Fillers - Tear Troughs
Dermal Fillers - Forehead
Botulinum Toxin - Lines and Wrinkles
Botulinum Toxin - Gummy Smiles
Botulinum Toxin - Bruxism
Dermal Fillers - 8 Point Facelift
Owen Thomas
Regulatory body GMC Registered Doctor
Prescriber Yes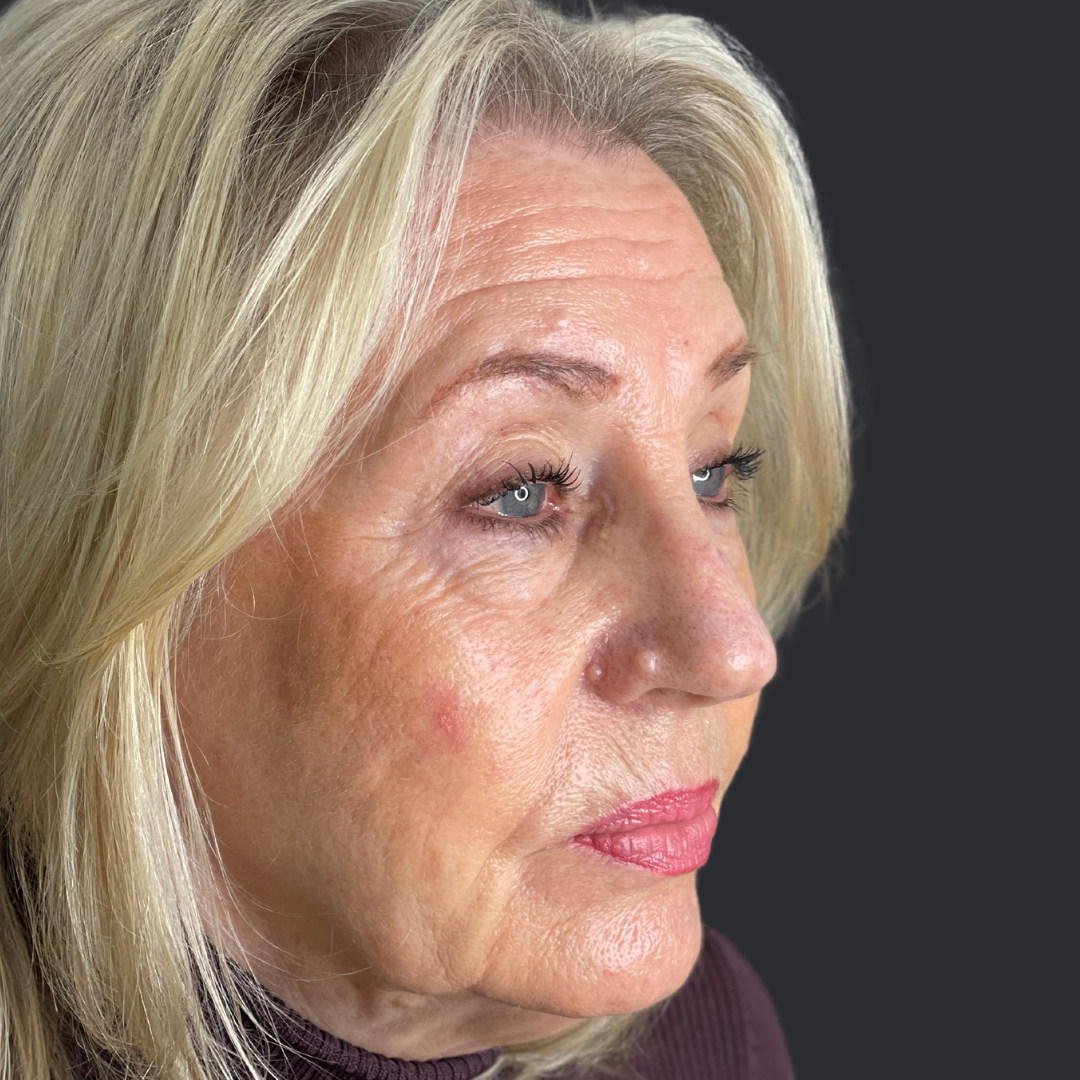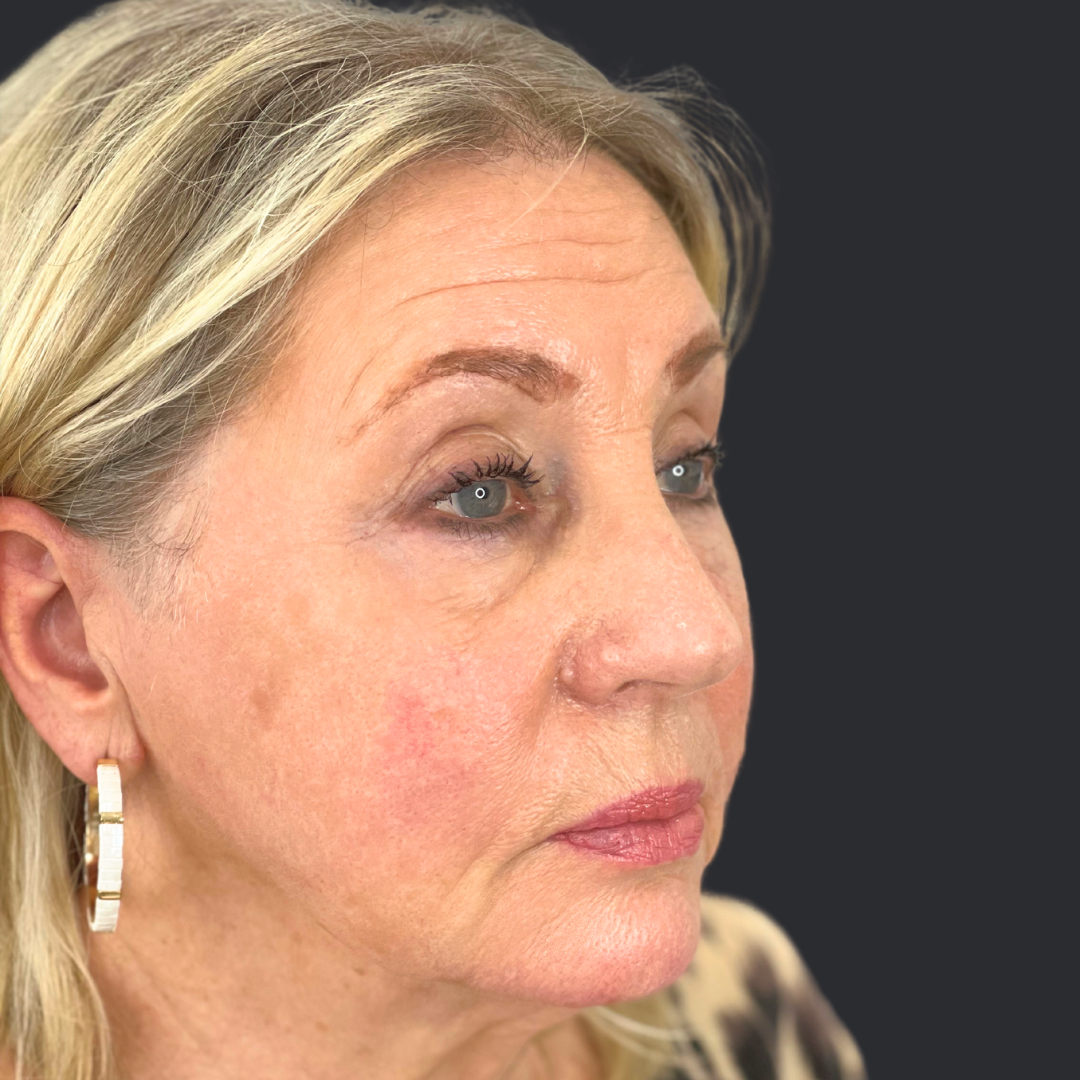 This lady had significant volume loss and skin damage, and benefited from a mid to lower face rejuvenations with 9 mL dermal fillers. This included the mid face (cheeks) to lift the lower face and nasolabial fold, chin and jawline, marionette lines and replacement of the superficial fat pad in the cheek to improve the skin tenseness.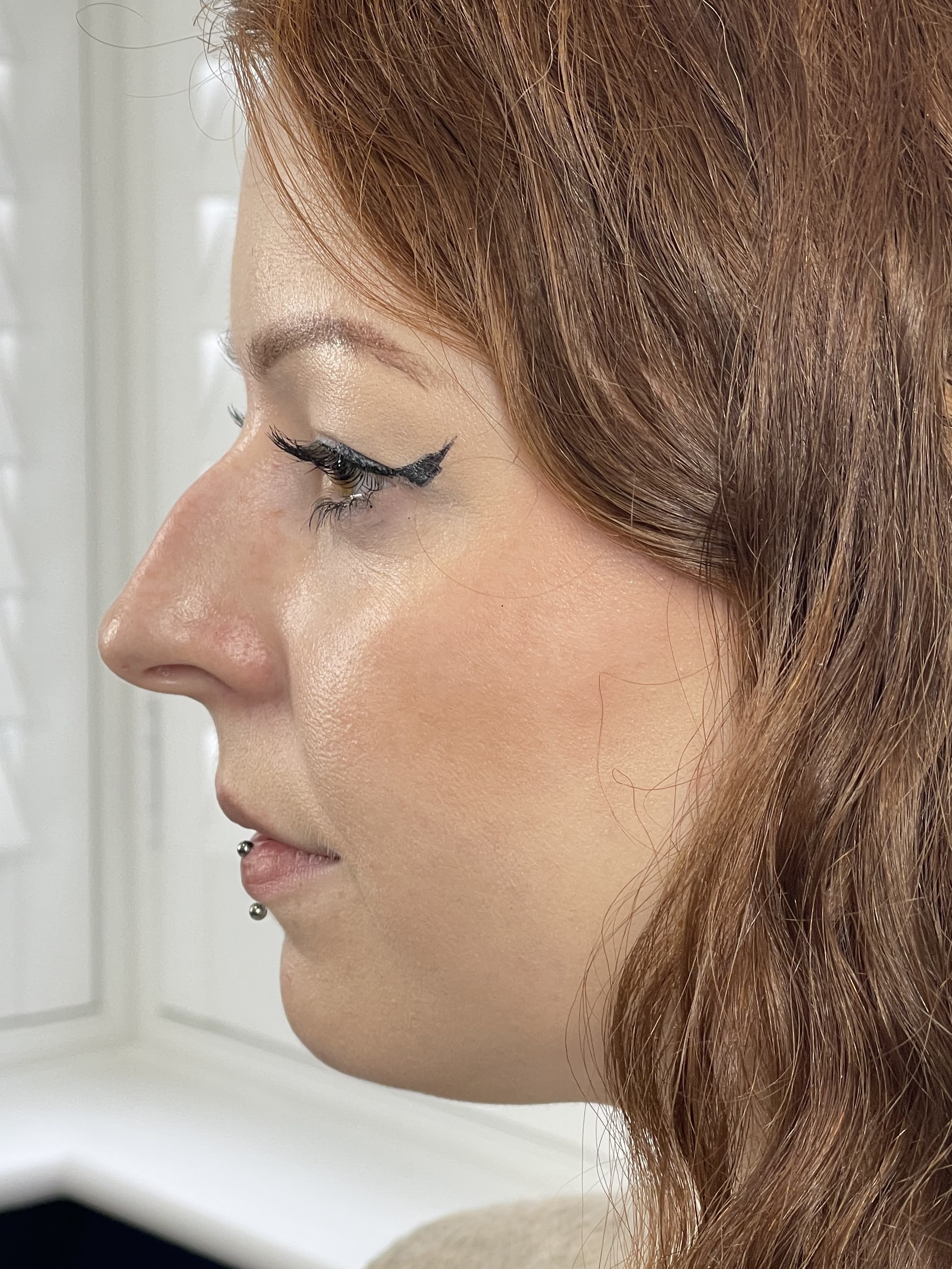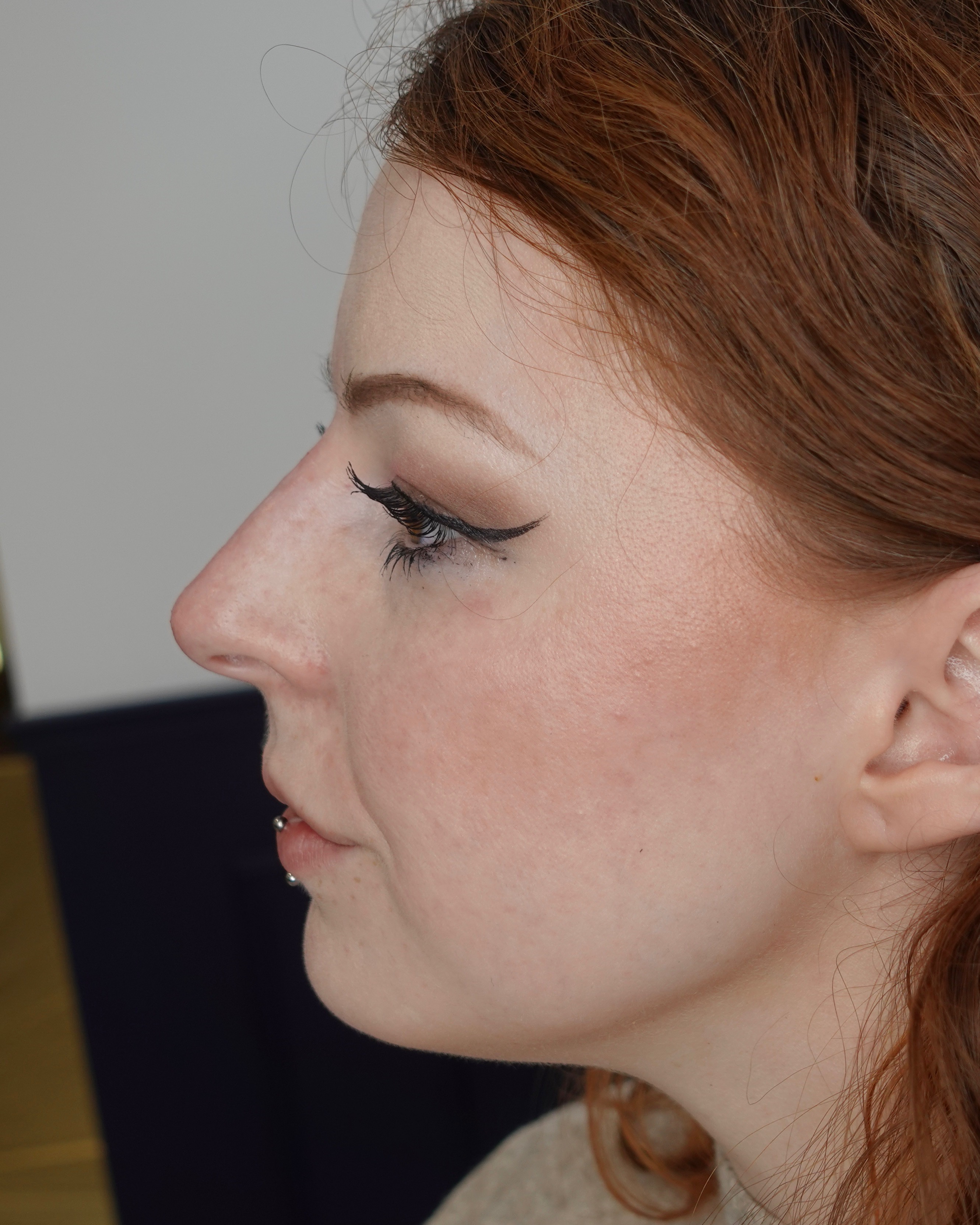 This lady hated her nose, so non-surgical rhinoplasty placed tiny boluses of strong dermal filler to reshape the nose and produce a straight, beautiful looking nose. She was delighted with the result - which should last for 18-24 months before having a small top up.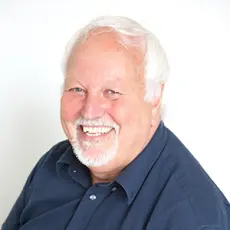 We are a CQC-registered Dermatology and Aesthetic Practice in Royal Tunbridge Wells, and we are proud to say we have just renewed our accreditation with Save Face for the ninth year.
We were among the founding members of Save Face, and our choice to join them has been precious and worthwhile. If it was support in bringing a new procedure to our practice, an HR matter or on infrequ...
For me, it was really important to achieve accreditation with Save Face, because I knew the standards that we needed to meet to pass the accreditation assessment process would enhance my practice and ...
A Save Sace nurse assessor comes out and assesses every part of the clinic to ensure that we are treating our patients with the utmost care. Why wouldn't I want that as a practitioner? I want to provi...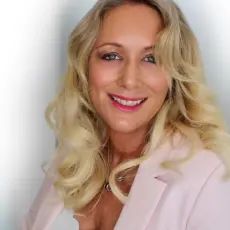 I have been a Save Face member from the get-go and we are extremely proud that River Aesthetics was one of the first clinics to be accredited.
Patients come to see us and trust us because we are registered and have been recommended by Save Face.
Awards & Associations