Julia Hart Skin Clinic

We love what we do and it shows. With more than 10 years of experience in the field, we know our industry like the back of our hands. There's no challenge too big or too small and we dedicate our utmost energy to every client we treat.
Every customer is unique. That's why we customise every one of our plans to fit your needs exactly. Whether it's a small tweak or a more comprehensive strategy, we'll sit down with you, listen to your requests and prepare a customised treatment plan.
If you are ready to start your aesthetic journey, no matter how small or grand your plans are, and want to be in safe hands then our clinic is the right place for you.
Julia Hart is our Clinical Director and Senior Aesthetic Nurse Specialist. She spent over 30 years working in the NHS and was one of a handful of Nurses to excel at a senior level in Clinical Practice. She is experienced in mentoring and supporting junior and middle-grade doctors to develop their own clinical skills. Not content with doing just one degree Julia has completed 3 different degree programmes culminating in an MSc in Advanced Clinical Practice. She is a nurse prescriber and a Registered General Nurse, she can be found on the NMC Register and is registered with Health Improvement Scotland.
Julia has over 10 years of experience in the industry and has trained with some of the leading Aesthetic Doctors and Nurses in the UK, Julia is a regular attendee at training and educational events and is committed to an ongoing program of Education and Development.
Visit us
Julia Hart Skin Clinic, 42 Chalmers, Dunfermline, KY12 8DF
Mon – Wed : 9am - 5pm
Thurs : 9am - 8pm
Fri: 9am - 5pm
Sat: 9am - 3pm
Botulinum Toxin - Brow Lift
Botulinum Toxin - Platysmal Bands
Botulinum Toxin - Bunny Lines
ThermaVein - Skin Tag/ Milia Removal
Non-Surgical Blepharoplasty
Anti-Wrinkle Consultations
Microneedling with radiofrequency
Julia Hart
Regulatory body NMC Registered Nurse
Prescriber Yes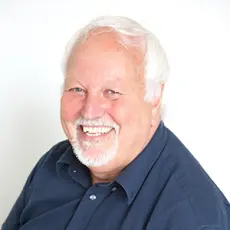 We are a CQC-registered Dermatology and Aesthetic Practice in Royal Tunbridge Wells, and we are proud to say we have just renewed our accreditation with Save Face for the ninth year.
We were among the founding members of Save Face, and our choice to join them has been precious and worthwhile. If it was support in bringing a new procedure to our practice, an HR matter or on infrequ...
For me, it was really important to achieve accreditation with Save Face, because I knew the standards that we needed to meet to pass the accreditation assessment process would enhance my practice and ...
A Save Sace nurse assessor comes out and assesses every part of the clinic to ensure that we are treating our patients with the utmost care. Why wouldn't I want that as a practitioner? I want to provi...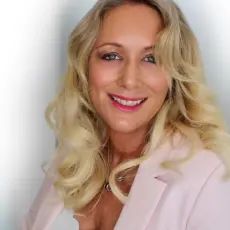 I have been a Save Face member from the get-go and we are extremely proud that River Aesthetics was one of the first clinics to be accredited.
Patients come to see us and trust us because we are registered and have been recommended by Save Face.