Karen Brereton Aesthetics Clinic
Karen Brereton Aesthetics Clinic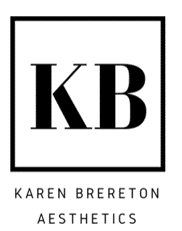 I am a Registered Nurse with 20 years NHS experience of which 19 years was in the A&E Department mostly as an Education Practice Development Sister training and developing post Registered Nurses In minor and major injuries and illnesses skills until leaving the NHS in 2014.
Originally trained in Harley Street in 2008 in injectable treatments, and with continuous training with other experts to ensure I advance my practice, techniques and product knowledge that is current to date to deliver best practice and high quality treatments with quality products to you.
With 10 years experience in Aesthetics nursing, I have developed from a novice to an expert injector with an artistic eye that considers various facial proportions through a full facial analysis to respect facial anatomy, facial animation and facial plans and by selecting the correct product which is essential to offer lifting and sculpting effects to enable facial harmonisation, rather than just individual treatment areas, therefore an overall better aesthetic result may be achieved. Equally, combining aesthetic treatments can maximise treatment results.
Visit us
Karen Brereton Aesthetics Clinic, 20 Tuckett Road, Woodhouse eaves, Loughborough, LE12 8SE
By appointment only.
Platelet Rich Plasma Therapy (PRP)
Botulinum Toxin - Lines and Wrinkles
Karen Brereton
Regulatory body NMC Registered Nurse
Prescriber Yes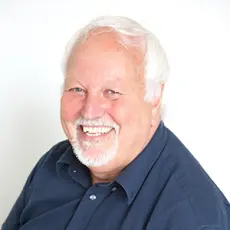 We are a CQC-registered Dermatology and Aesthetic Practice in Royal Tunbridge Wells, and we are proud to say we have just renewed our accreditation with Save Face for the ninth year.
We were among the founding members of Save Face, and our choice to join them has been precious and worthwhile. If it was support in bringing a new procedure to our practice, an HR matter or on infrequ...
For me, it was really important to achieve accreditation with Save Face, because I knew the standards that we needed to meet to pass the accreditation assessment process would enhance my practice and ...
A Save Sace nurse assessor comes out and assesses every part of the clinic to ensure that we are treating our patients with the utmost care. Why wouldn't I want that as a practitioner? I want to provi...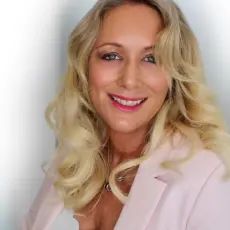 I have been a Save Face member from the get-go and we are extremely proud that River Aesthetics was one of the first clinics to be accredited.
Patients come to see us and trust us because we are registered and have been recommended by Save Face.
Awards & Associations