Lauren Barker Aesthetics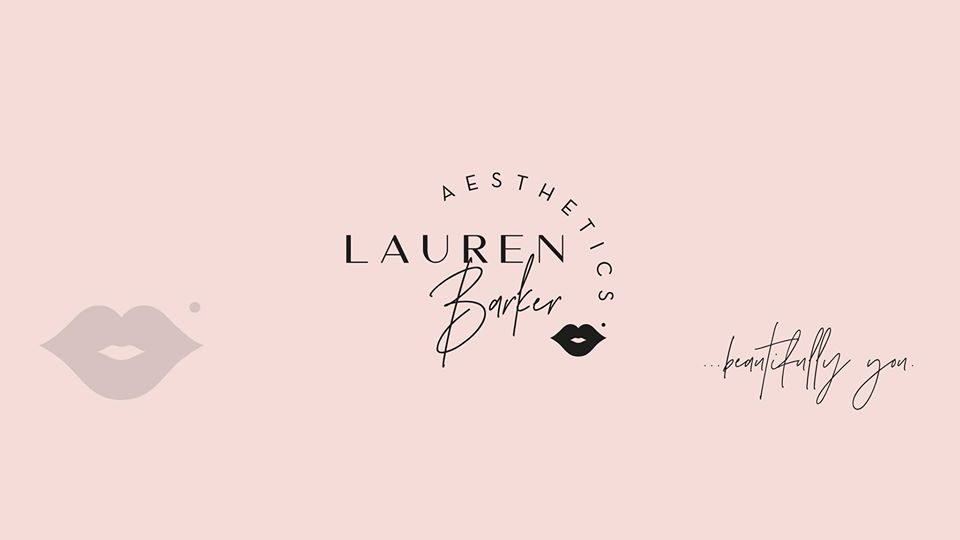 I graduated from Leicester Demonfort University in 2011. I've worked as a Community Nurse and currently still working for an IV therapy team based in Chesterfield with in the NHS. I am registered with the NMC (Nursing & Midwifery Council) and an active member of the BACN (British Assosciation of Cosmetic Nurses.)
During my time working within the NHS I decided to pursue my ambition to become an Advanced Aesthetics Nurse in 2016.
I have continued developing my skills with some of the industry's leading Aesthetic Cosmetic Surgeons and I am now able to provide my clients with the highest standard of non-surgical cosmetic treatments. I keep up to date within the ever growing industry by attending training sessions, workshops and courses. I will always strive to provide my clients with the best possible service and products that are FDA approved.
I will invite you for an informal consultation, where we will address any concerns you may have and discuss how we can achieve realistic goals and a bespoke treatment for yourself. I am a genuine and professional practitioner, that will only advice on treatments you will see results with. I will personally be available over the telephone to answer any after care concerns you may have.
I am based in a beautiful Salon called Cosmetique181, where you will be warmly welcomed in a calm and friendly environment. .
I have a genuine passion for aesthetics and I have achieved amazing results that I am really proud of.
I am registered & accredited by "Save Face" a government approved register of accredited medical practitioners, registered with the NMC (Nursing & Midwifery Council) and an active member of the BACN (British Assosciation of Cosmetic Nurses.)
Visit us
Tuesday 9.30 - 4.30
Thursday 9.30 - 5.00
Friday 9.30 - 4.30
Botulinum Toxin - Gummy Smiles
Dermal Fillers - Non-Surgical Nose Job (Rhinoplasty)
Dermal Fillers - Tear Troughs
Dermal Fillers - Marionette Lines
Dermal Fillers - Nasolabial Folds
Platelet Rich Plasma Therapy (PRP)
Botulinum Toxin - Bunny Lines
Botulinum Toxin - Brow Lift
Botulinum Toxin - Hyperhidrosis (Excessive Sweating)
Lauren Barker
Regulatory body NMC Registered Nurse
Prescriber Yes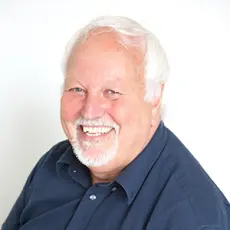 We are a CQC-registered Dermatology and Aesthetic Practice in Royal Tunbridge Wells, and we are proud to say we have just renewed our accreditation with Save Face for the ninth year.
We were among the founding members of Save Face, and our choice to join them has been precious and worthwhile. If it was support in bringing a new procedure to our practice, an HR matter or on infrequ...
For me, it was really important to achieve accreditation with Save Face, because I knew the standards that we needed to meet to pass the accreditation assessment process would enhance my practice and ...
A Save Sace nurse assessor comes out and assesses every part of the clinic to ensure that we are treating our patients with the utmost care. Why wouldn't I want that as a practitioner? I want to provi...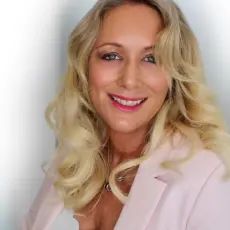 I have been a Save Face member from the get-go and we are extremely proud that River Aesthetics was one of the first clinics to be accredited.
Patients come to see us and trust us because we are registered and have been recommended by Save Face.
Awards & Associations