Leyburn Dental Practice

Dr Rachael Hall is an experienced dentist who provides facial aesthetic treatments within Leyburn Dental Practice.
Rachael has completed advanced training in facial aesthetics all around the UK including with Professor Bob Khanna at his world renowned training institute in Reading.

Having qualified as a dentist in 2006, Rachael has a thorough understanding of the anatomy of the face and surrounding structures.
Rachael likes to assess the face as a whole and carefully plan treatments to compliment patient's facial features whist providing subtle and natural results.
Visit us
Leyburn Dental Practice, Wensley Road, Leyburn, Richmond, DL8 5BN
Monday to Friday - 09.00-12.45 – 14.00-17.00
Botulinum Toxin - Lines and Wrinkles
Botulinum Toxin - Bruxism
Botulinum Toxin - Gummy Smiles
Botulinum Toxin - Hyperhidrosis (Excessive Sweating)
Anti-Wrinkle Consultations
Botulinum Toxin - Platysmal Bands
Rachael Hall
Regulatory body GDC Registered Dentist
Prescriber Yes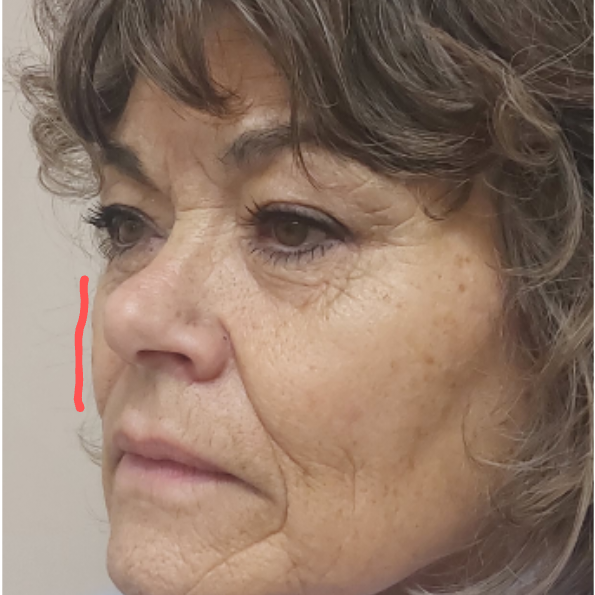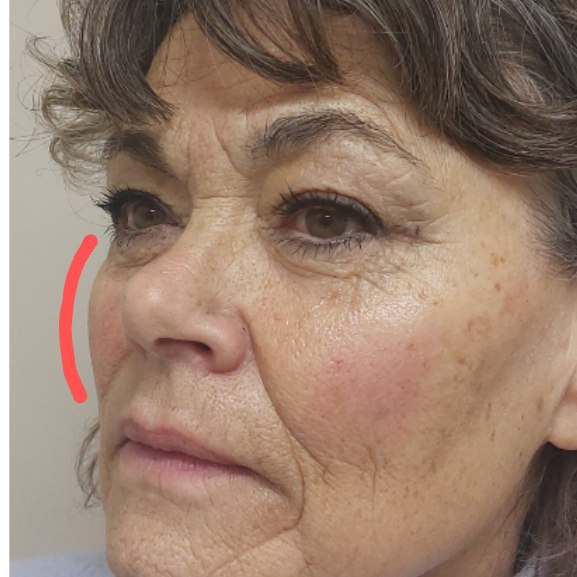 Cheek Augmentation
A simple procedure that creates a lovely profile enhancement! No downtime and an instant result. Note the lift it creates to the lower face by addressing the cause of the tissue descent - restoring the midface loss in volume.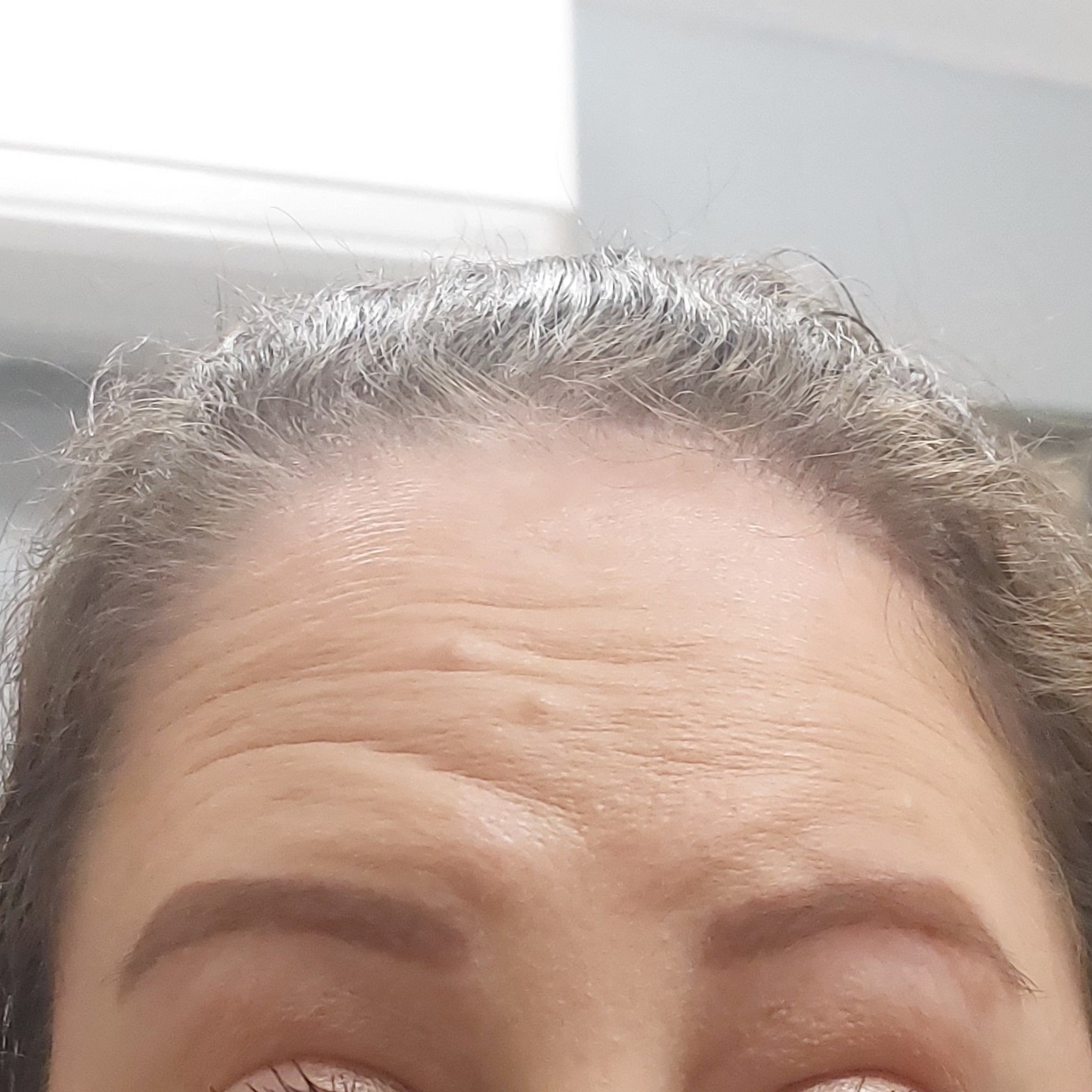 Upper Face/Forehead Botulinum Toxin
Reduction of the horizontal forehead lines that are associated with early signs of ageing. The patient still has full facial expression and her skin looks beautifully smooth post treatment.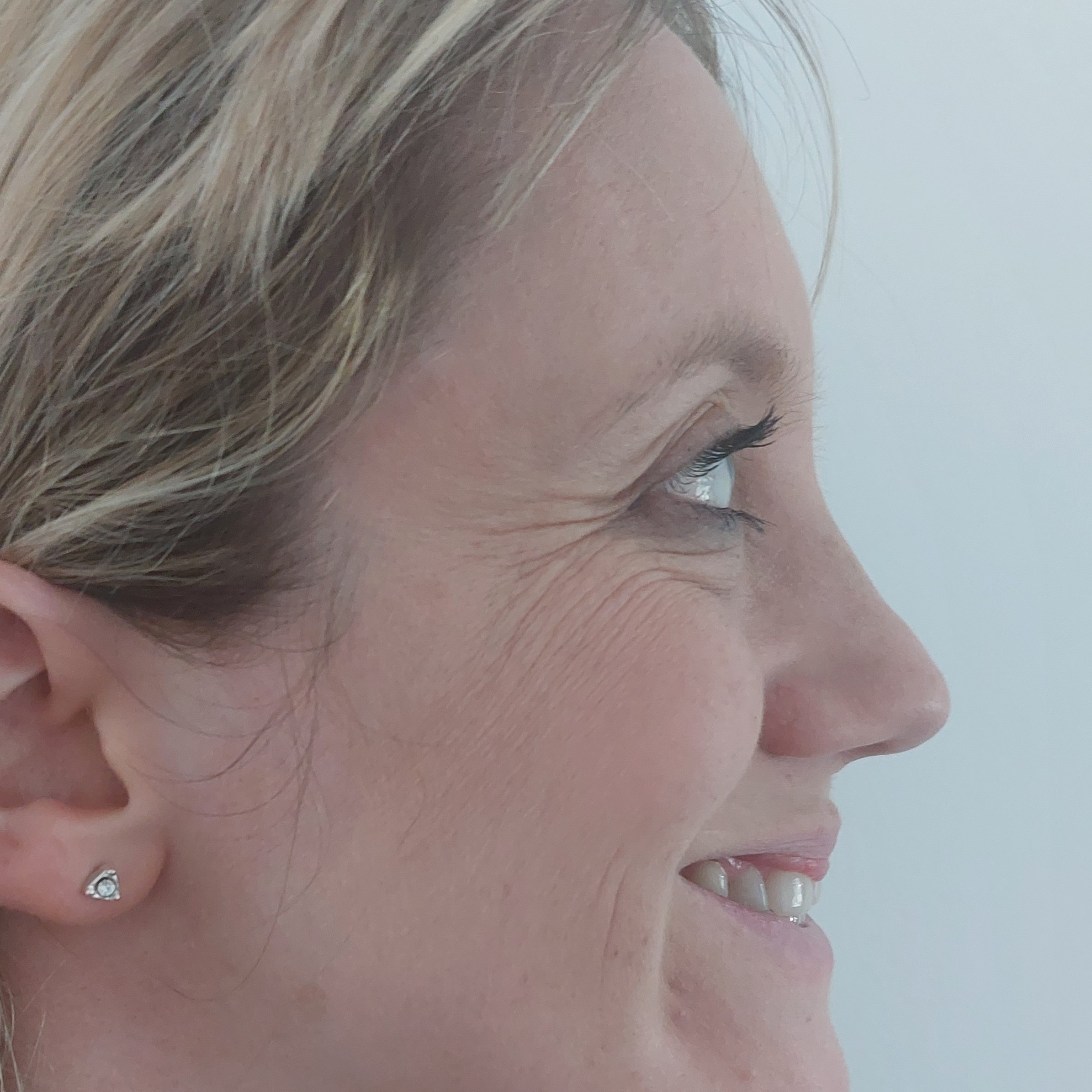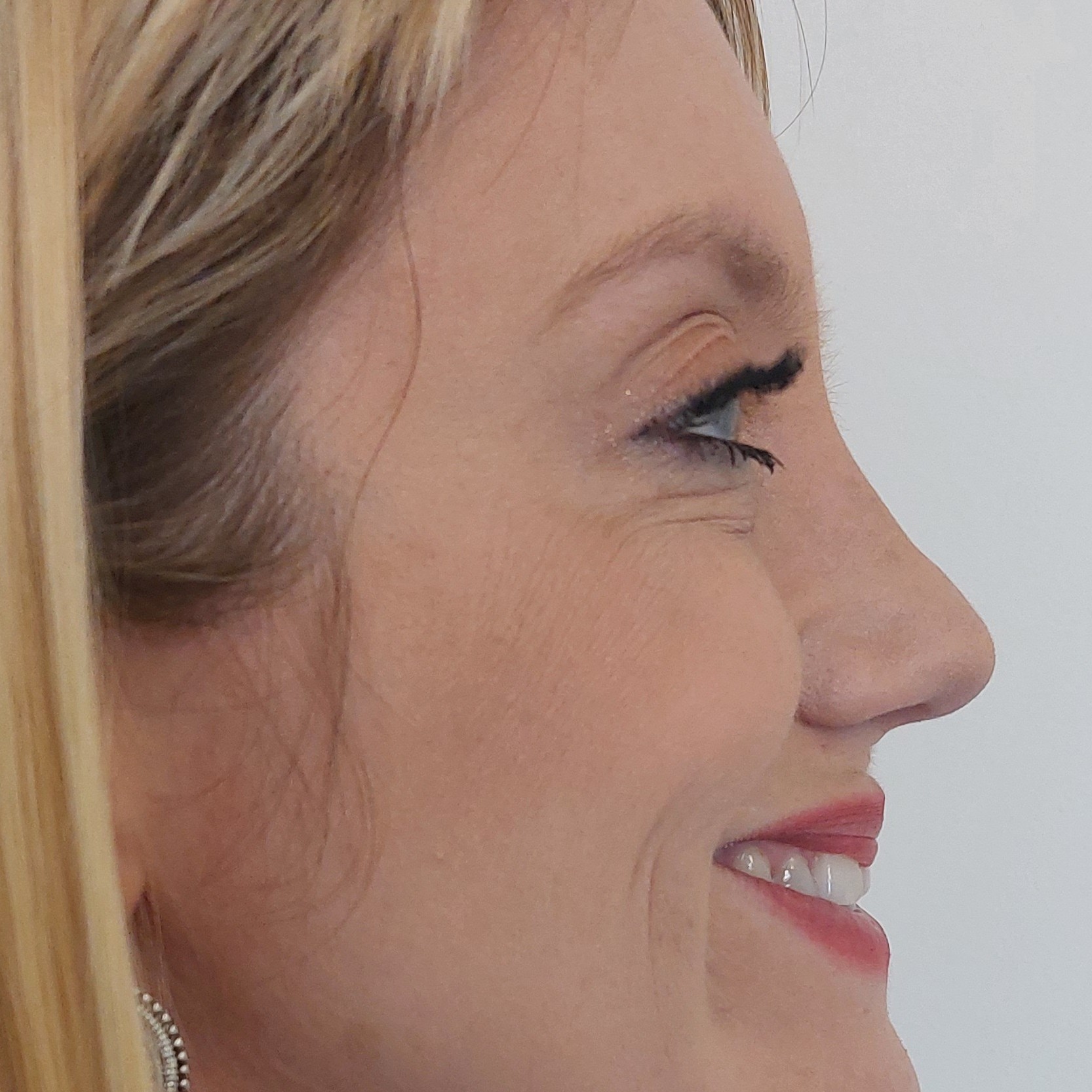 Botulinum Toxin - Crows Feet
A simple and effective treatment to reduce the fine lines around the eyes that we all notice in photographs. Treatment consists of small precise injections to temporary relax the targeted muscle and subsequent reduction and prevention of the wrinkles that occur on the skin above.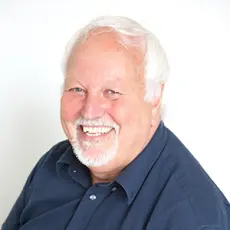 We are a CQC-registered Dermatology and Aesthetic Practice in Royal Tunbridge Wells, and we are proud to say we have just renewed our accreditation with Save Face for the ninth year.
We were among the founding members of Save Face, and our choice to join them has been precious and worthwhile. If it was support in bringing a new procedure to our practice, an HR matter or on infrequ...
For me, it was really important to achieve accreditation with Save Face, because I knew the standards that we needed to meet to pass the accreditation assessment process would enhance my practice and ...
A Save Sace nurse assessor comes out and assesses every part of the clinic to ensure that we are treating our patients with the utmost care. Why wouldn't I want that as a practitioner? I want to provi...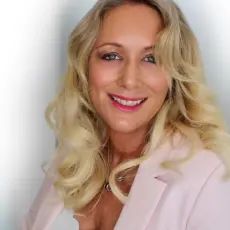 I have been a Save Face member from the get-go and we are extremely proud that River Aesthetics was one of the first clinics to be accredited.
Patients come to see us and trust us because we are registered and have been recommended by Save Face.