Look Lovely London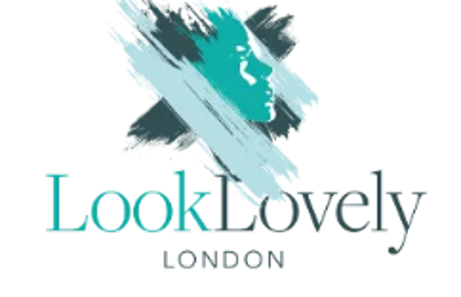 Dr Davina Wilson is the owner and founder of Look Lovely London and has been working in General practice and delivering high-quality skin treatments for over a decade.
She is a member of the General Medical Council, The Royal College of GPs and Save Face which regulate patient safety in aesthetics
Dr Davina Wilson is a GP but also provides a personalised aesthetic services in a discreet clinic moments from St. John's Wood and Baker Street.
She has set up and run Look lovely for nearly 7 years.
The clinic promotes natural beauty and subtle enhancements. Offering the most competitive prices in London. .
Davina has carried out over 10,000 procedures with no complications to-date, making her one of the most respected non-surgical cosmetic doctors in London.
Visit us
Look Lovely London, 4 Wellington Road, St John's Wood, London, NW8 9SP
Monday: 10am - 5pm
Tuesday: CLOSED
Wednesday: 5am - 7pm
Thursday: 10am - 5pm
Friday: CLOSED
Saturday: Clinics Monthly
Sunday: CLOSED
Anti-Wrinkle Consultations
Botulinum Toxin - Lines and Wrinkles
Dr Davina Wilson
Regulatory body GMC Registered Doctor
Prescriber Yes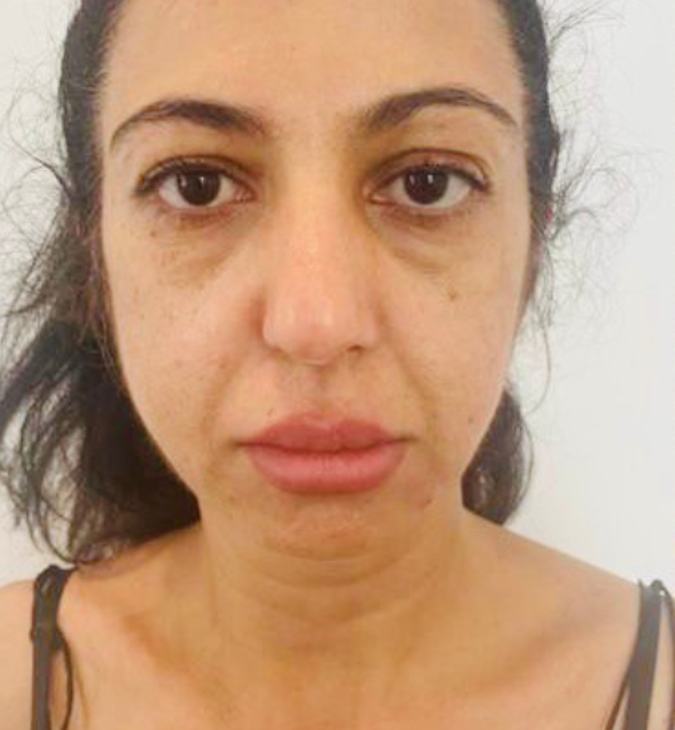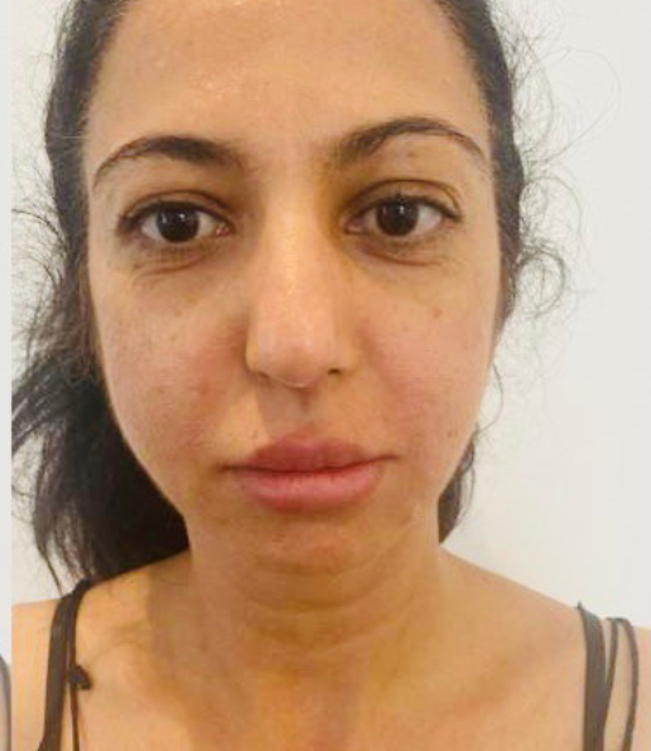 Dermal Fillers
10 minutes after 2 ml of dermal filler to instantly refresh tired eyes and lift facial sagging⠀⠀⠀
Davina Wilson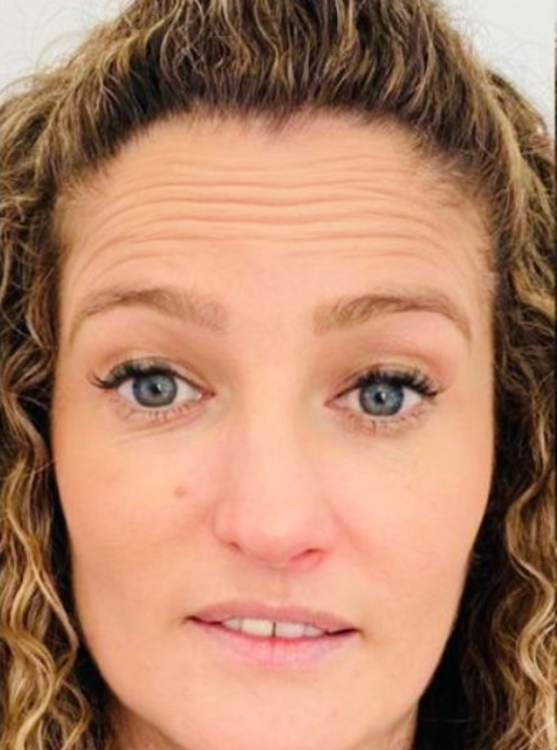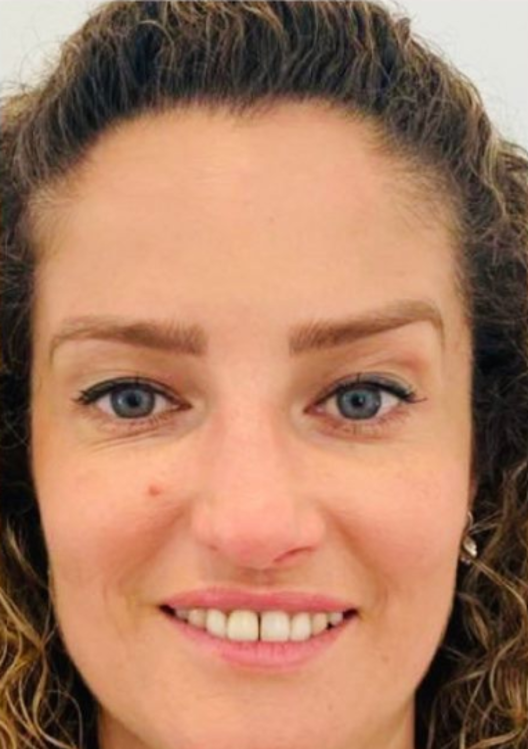 Anti- Wrinkle Injections
Botulinum Toxin (commonly referred to as Botox) used to treat forehead lines
Davina Wilson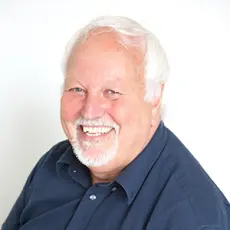 We are a CQC-registered Dermatology and Aesthetic Practice in Royal Tunbridge Wells, and we are proud to say we have just renewed our accreditation with Save Face for the ninth year.
We were among the founding members of Save Face, and our choice to join them has been precious and worthwhile. If it was support in bringing a new procedure to our practice, an HR matter or on infrequ...
For me, it was really important to achieve accreditation with Save Face, because I knew the standards that we needed to meet to pass the accreditation assessment process would enhance my practice and ...
A Save Sace nurse assessor comes out and assesses every part of the clinic to ensure that we are treating our patients with the utmost care. Why wouldn't I want that as a practitioner? I want to provi...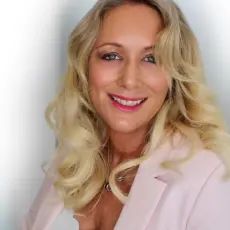 I have been a Save Face member from the get-go and we are extremely proud that River Aesthetics was one of the first clinics to be accredited.
Patients come to see us and trust us because we are registered and have been recommended by Save Face.