Lumineux Aesthetics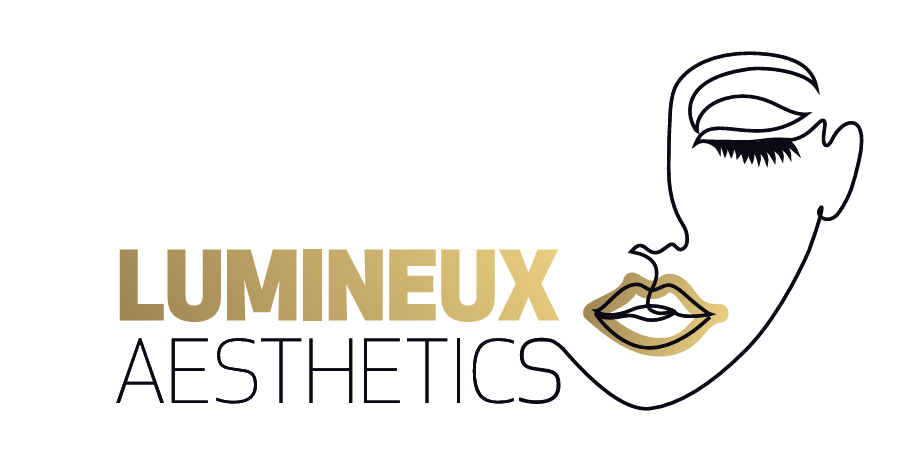 Welcome To Lumineux Aesthetics
Ideally situated in the heart of Southampton, we offer a variety of luxury aesthetic treatments, designed to give you a boost. Specialising in dermal fillers, anti-wrinkle treatments, skin boosters, and a variety of other procedures, you will find exactly what you are looking for here.
Owner and founder of Lumineux Aesthetics, Jacqui is highly qualified and experienced, with several qualifications and over 30 years' experience. Giving you complete peace of mind that you will be in safe and capable hands.
Visit us
Lumineux Aesthetics, Arena Business Centre, Threefield Lane, Southampton, SO14 3LP
By Appointment Only
Botulinum Toxin - Brow Lift
Botulinum Toxin - Lines and Wrinkles
Botulinum Toxin - Hyperhidrosis (Excessive Sweating)
Botulinum Toxin - Masseter Reduction
Dermal Fillers - Forehead
Anti-Wrinkle Consultations
Botulinum Toxin - Marionette Lines
Botulinum Toxin- Upper Lip Wrinkles
Botulinum Toxin- Nasolabial Folds
Dermal Fillers - Non-Surgical Nose Job (Rhinoplasty)
Jacqueline Thomasson
Regulatory body NMC Registered Nurse
Prescriber Yes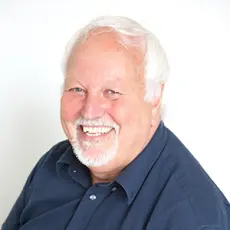 We are a CQC-registered Dermatology and Aesthetic Practice in Royal Tunbridge Wells, and we are proud to say we have just renewed our accreditation with Save Face for the ninth year.
We were among the founding members of Save Face, and our choice to join them has been precious and worthwhile. If it was support in bringing a new procedure to our practice, an HR matter or on infrequ...
For me, it was really important to achieve accreditation with Save Face, because I knew the standards that we needed to meet to pass the accreditation assessment process would enhance my practice and ...
A Save Sace nurse assessor comes out and assesses every part of the clinic to ensure that we are treating our patients with the utmost care. Why wouldn't I want that as a practitioner? I want to provi...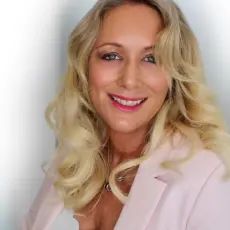 I have been a Save Face member from the get-go and we are extremely proud that River Aesthetics was one of the first clinics to be accredited.
Patients come to see us and trust us because we are registered and have been recommended by Save Face.
Awards & Associations