Medi-Cosmetic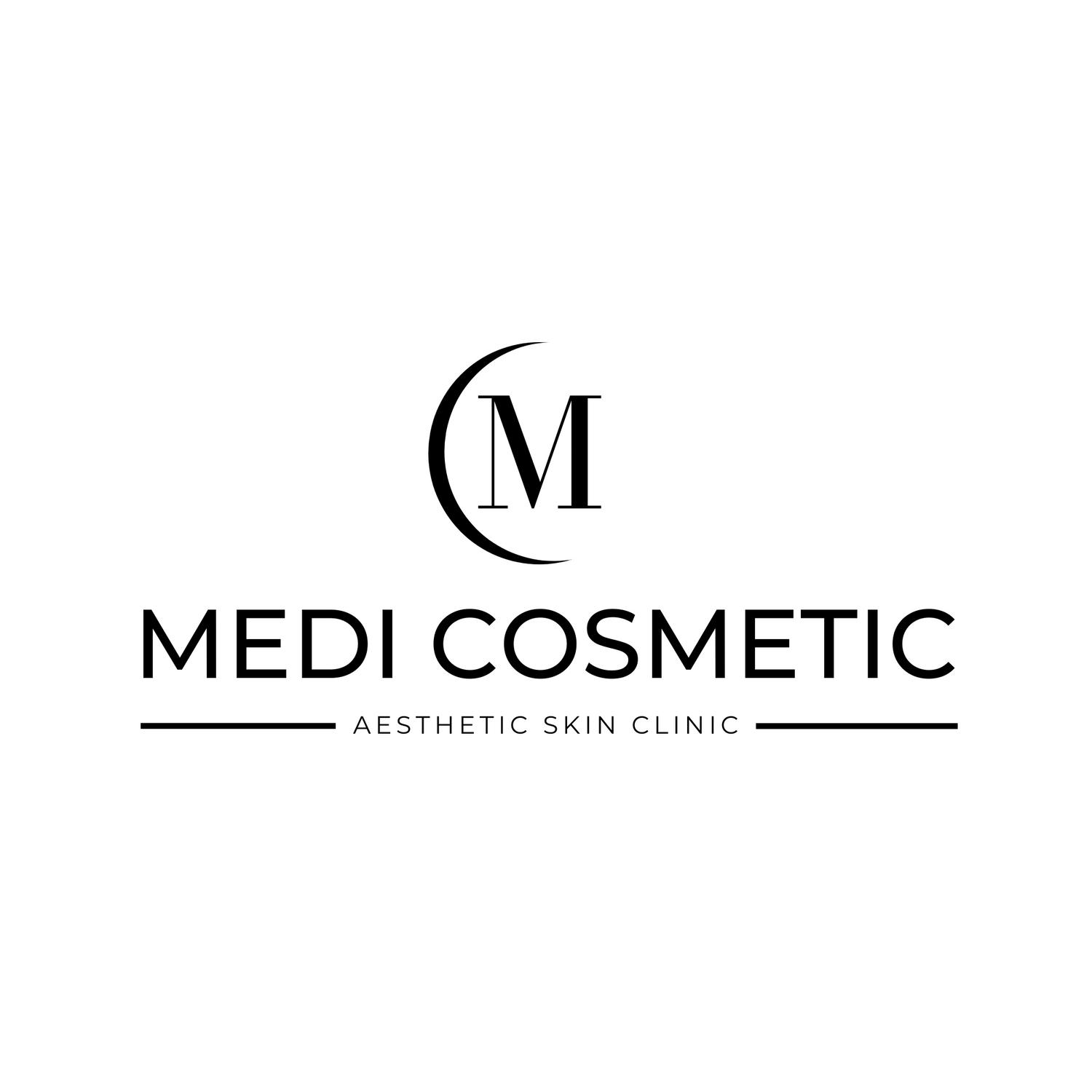 Established in 2002 by Denise Beck RGN, Medi-Cosmetic was one of the first aesthetic clinics in Ireland.

Denise's twelve years' experience as a theatre nurse in cardio thoracic and general theatres at the Royal Victoria Hospital Belfast, lead to an opportunity to work alongside Cosmetic Plastic Surgeons for a further five years. This wealth of experience and knowledge gained in an environment of Cosmetic and non- surgical procedures gave Denise the confidence to open a new kind of clinic that focused on non-surgical treatments.

Amanda Beresford is a consultant oral & maxillofacial surgeon based at the RVH and lecturer at Queens University. Amanda is an advanced injector and an expert in the field of facial aesthetics.
She has a gentle and professional approach and is in high demand for her advice and expertise in anti- wrinkle injectables, making her a vital and valued member of our team.

Medi-Cosmetic is now an established clinic providing clients with a choice of treatments to treat a variety of skin concerns and offers the latest innovative technology available in aesthetic procedures.
The wide range of treatments on offer at Medi- Cosmetic allow our team to ensure our clients are receiving the appropriate treatment that will deal with their individual concerns.

The most recent addition to our portfolio of treatments is Ultherapy, a leading treatment worldwide, placing us within the top clinics in the UK and Ireland.
Visit us
Medi-Cosmetic, 683a Shore Road, Newtownabbey, Belfast, BT37 0ST
By appointment only
Botulinum Toxin - Platysmal Bands
Dermal Fillers - Lips
Denise Beck,
Cathy (McMullan) Mcilroy
Dermal Fillers - Cheeks
Denise Beck,
Cathy (McMullan) Mcilroy
Dermal Fillers
Denise Beck,
Cathy (McMullan) Mcilroy
Cellulite and Body Contouring
Radiofrequency For Facial Rejuvenation
Radiofrequency For Cellulite and Fat
LED Light Therapy for Skin
IPL Treatment Pigmented/ Vascular Problems
Hydradermabrasion (HydraFacial)
Anti-Wrinkle Consultations
Botulinum Toxin - Lines and Wrinkles
Denise Beck
Regulatory body NMC Registered Nurse
Prescriber No
Cathy (McMullan) Mcilroy
Regulatory body GDC Registered Dentist
Prescriber Yes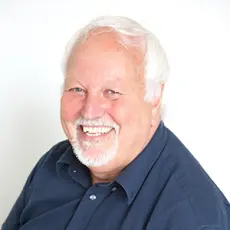 We are a CQC-registered Dermatology and Aesthetic Practice in Royal Tunbridge Wells, and we are proud to say we have just renewed our accreditation with Save Face for the ninth year.
We were among the founding members of Save Face, and our choice to join them has been precious and worthwhile. If it was support in bringing a new procedure to our practice, an HR matter or on infrequ...
For me, it was really important to achieve accreditation with Save Face, because I knew the standards that we needed to meet to pass the accreditation assessment process would enhance my practice and ...
A Save Sace nurse assessor comes out and assesses every part of the clinic to ensure that we are treating our patients with the utmost care. Why wouldn't I want that as a practitioner? I want to provi...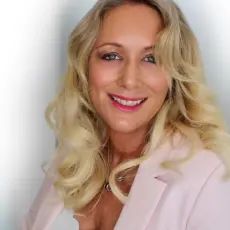 I have been a Save Face member from the get-go and we are extremely proud that River Aesthetics was one of the first clinics to be accredited.
Patients come to see us and trust us because we are registered and have been recommended by Save Face.