Morley Aesthetics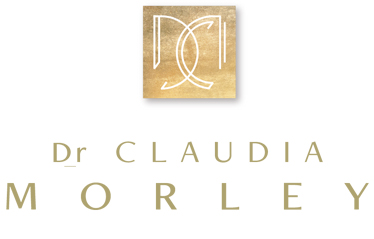 Dr Morley qualified in Medicine from St George's Hospital Medical School in 1999. She has hospital experience in general medicine and surgery, accident & emergency, ophthalmology, obstetrics & gynaecology, ENT surgery and paediatrics. She completed her GP training in 2004 and was admitted to the Royal College of General Practitioners after passing their exam with merit in 2005. From 2005 she practised as a GP in Dorset and Wiltshire, but was always interested in aesthetic medicine so decided to embark on her aesthetics training and career in 2008. She continued her GP work alongside this, and opened up her own clinic in 2011. In 2018 she finally gave up the GP work to devote her entire career to aesthetic medicine.
Dr Morley is faully accredited, qualified and insured to carry out all facial aesthetic treatments. She has full registration with the GMC of the UK with a full license to practice. She is fully insured through a leading cosmetic insurance company, Hamilton Fraser.
Visit us
Morley Aesthetics, Northfield House, Moor Crichel, Wimborne, BH21 5DU
By appointment only.
Anti-Wrinkle Consultations
Botulinum Toxin - Platysmal Bands
Radiofrequency For Facial Rejuvenation
Infra Red Laser Skin Tightening
Botulinum Toxin - Lines and Wrinkles
Botulinum Toxin - Hyperhidrosis (Excessive Sweating)
Botulinum Toxin - Gummy Smiles
Botulinum Toxin - Bruxism
Claudia Morley
Regulatory body GMC Registered Doctor
Prescriber Yes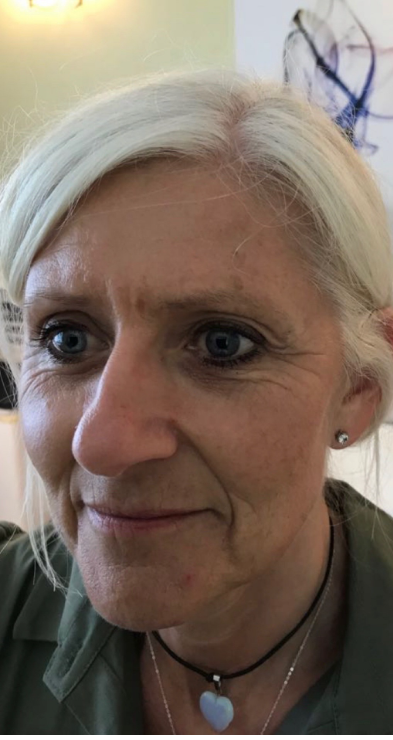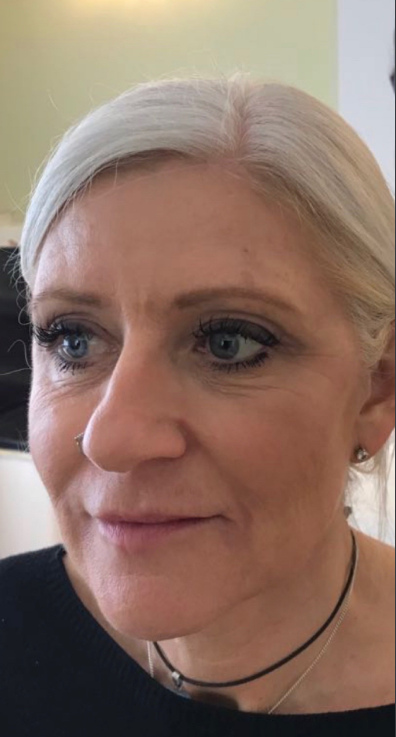 Dermal Fillers
Patient in her 50s has had dermal filler treatment to the nasolabial and marionette areas as well as the lines around the mouth.
Claudia Morley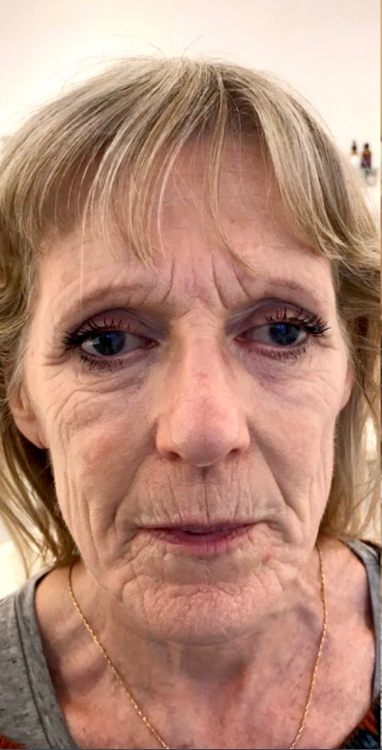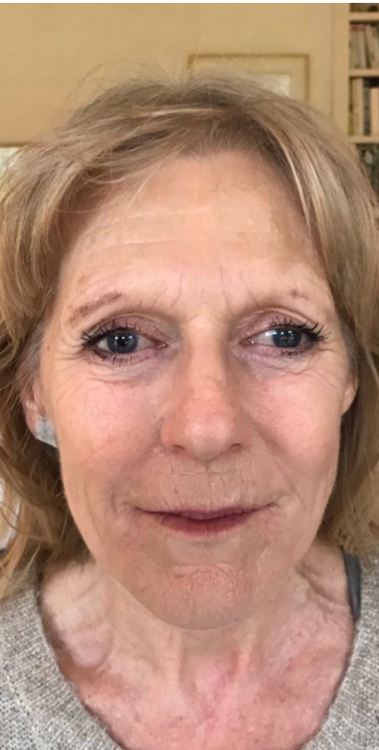 Combination of Anti-Wrinkle Injections, Dermal Fillers and Micro-Needling
Patient in her 60s has had two sessions of dermal fillers to the cheeks and lower face, as well as some muscle relaxing injections to the frown and around the eyes, and a course of dermapen microneedling.
Claudia Morley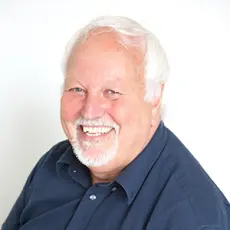 We are a CQC-registered Dermatology and Aesthetic Practice in Royal Tunbridge Wells, and we are proud to say we have just renewed our accreditation with Save Face for the ninth year.
We were among the founding members of Save Face, and our choice to join them has been precious and worthwhile. If it was support in bringing a new procedure to our practice, an HR matter or on infrequ...
For me, it was really important to achieve accreditation with Save Face, because I knew the standards that we needed to meet to pass the accreditation assessment process would enhance my practice and ...
A Save Sace nurse assessor comes out and assesses every part of the clinic to ensure that we are treating our patients with the utmost care. Why wouldn't I want that as a practitioner? I want to provi...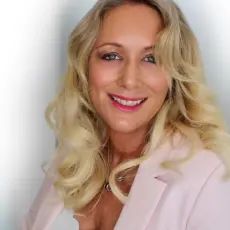 I have been a Save Face member from the get-go and we are extremely proud that River Aesthetics was one of the first clinics to be accredited.
Patients come to see us and trust us because we are registered and have been recommended by Save Face.
Awards & Associations