ND Enhance Aesthetics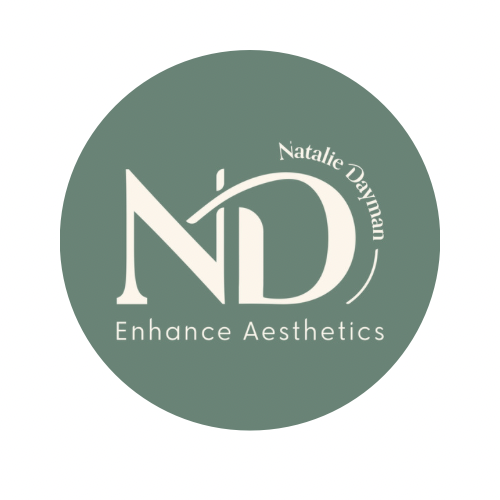 ND Enhance Aesthetics LTD are passionate about delivering safe, effective medical aesthetic treatments in a relaxed, informal welcoming environment. Set in a discreet treatment room to ensure privacy & confidentiality in Tamworth but we also attend mobile clinics in Derby (Amber Hair & Lilly-Ju) Polesworth (Glass House) and Newborough (Nail & Beauty Room)

All our procedures are delivered by Natalie Dayman, a registered midwife and independent nurse prescriber with over 26years NHS experience.
Natalie completed her aesthetics training with Derma-medical London and continues to keep updated by attending various courses.
Natalie is passionate about lip augmentation and anti ageing treatments but also keeping aesthetics safe yet affordable.

We are registered as an ACE (Aesthetic Complication Experts) practitioner and work within their guidelines to ensure a safe & effective outcome for all our clients.
Natalie is registered with the nurse & midwifery council (NMC)
Please read our reviews and to find out more about our services or to book a free no obligation consultation.
Visit us
ND Enhance Aesthetics, 16 Cornel, Amington, Tamworth, B77 4EF
By appointment only.
Anti-Wrinkle Consultations
Botulinum Toxin - Gummy Smiles
Botulinum Toxin - Hyperhidrosis (Excessive Sweating)
Botulinum Toxin - Lines and Wrinkles
Botulinum Toxin - Platysmal Bands
Dermal Fillers - Tear Troughs
Natalie Dayman
Regulatory body NMC Registered Nurse
Prescriber Yes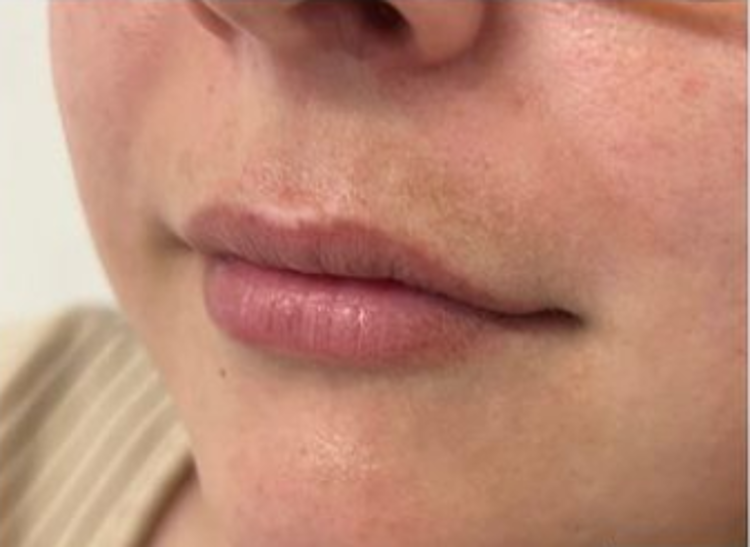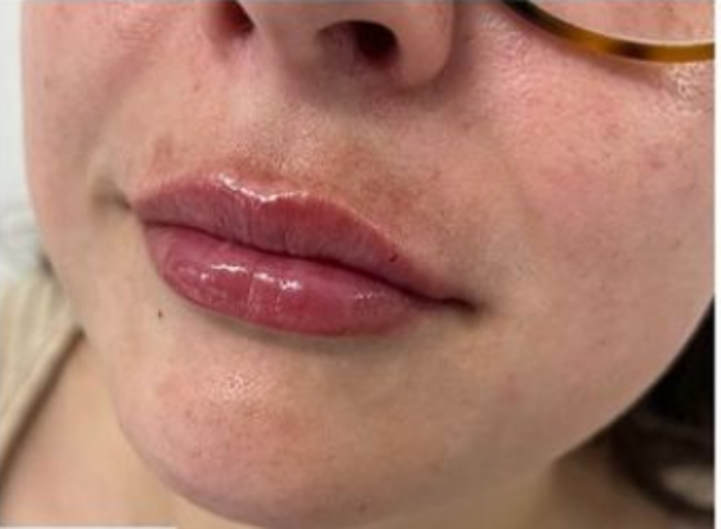 Dermal Fillers- Lip enhancements
Just a small amount of filler 0.7ml RHA Kiss to subtly plump lips & sharpen the vermillion border
Natalie Dayman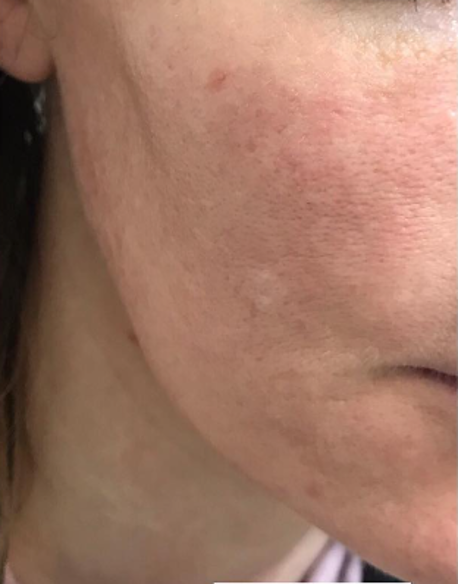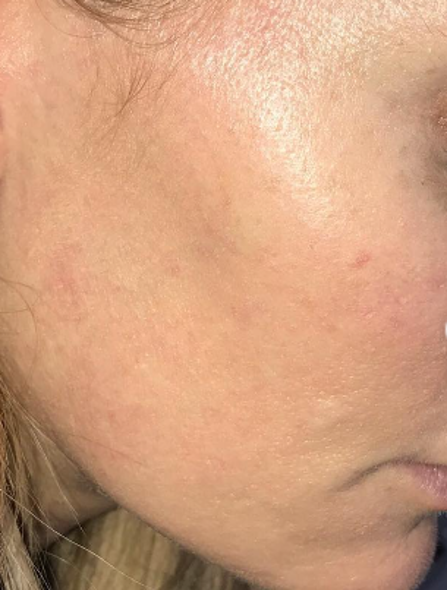 PROFHILO® just so much to it!

An advanced anti-ageing injectable treatment that improves skin tone, and increases skin hydration, resulting in smoother glowing skin. treatment can be used on face, neck & décolletage

🖤Profhilo is commonly known as as injectable moisturiser, it provides skin hydration & it is also a skin remodeller.

🖤 Profhilo is the purest form of Hyaluronic Acid (HA) on the market and is used to treat skin laxity, ageing and stimulate collagen/elastin production. Have this is your regular treatment plan & you will slow down the signs of ageing with its continuous collagen surges

Results include:

🖤Improved skin quality/condition
🖤Hydrated skin
🖤Smoother appearance
🖤Reduced wrinkles and sagging
🖤Glowing complexion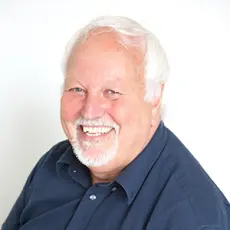 We are a CQC-registered Dermatology and Aesthetic Practice in Royal Tunbridge Wells, and we are proud to say we have just renewed our accreditation with Save Face for the ninth year.
We were among the founding members of Save Face, and our choice to join them has been precious and worthwhile. If it was support in bringing a new procedure to our practice, an HR matter or on infrequ...
For me, it was really important to achieve accreditation with Save Face, because I knew the standards that we needed to meet to pass the accreditation assessment process would enhance my practice and ...
A Save Sace nurse assessor comes out and assesses every part of the clinic to ensure that we are treating our patients with the utmost care. Why wouldn't I want that as a practitioner? I want to provi...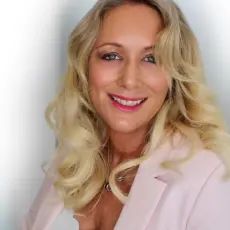 I have been a Save Face member from the get-go and we are extremely proud that River Aesthetics was one of the first clinics to be accredited.
Patients come to see us and trust us because we are registered and have been recommended by Save Face.
Awards & Associations