Norwich Aesthetics Clinic
Norwich Aesthetics Clinic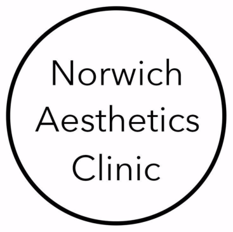 Norwich Aesthetics clinic is a friendly and professional clinic in the heart of the city offering Anti-wrinkle treatments and Dermal fillers.

All of our consultations, treatments and follow up appointments are with our highly trained aesthetics doctor, Dr Ryan Taylor.
Dr Ryan is a qualified doctor and member of the Royal College of Surgeons. His in depth knowledge of facial anatomy combined with hundreds of dermatological surgeries means he knows exactly what's needed when dealing with Anti-wrinkle injections and dermal fillers.
And to help decide what's right for you, all treatments are preceded by a free consultation allowing a full facial aesthetics assessment to be carried out.

Our goal is to ensure all clients leave looking and feeling younger, fresher and more confident without the world knowing they've been to see us.
Dr Ryan specialises in this kind of aesthetics and will always offer a free follow up appointment to check expectations are met every time.
Visit us
Norwich Aesthetics Clinic, 3 St Giles Street, Norwich, NR2 1JJ
Monday - Closed
Tuesday - 9:30 - 5:00
Wednesday - Closed
Thursday - Closed
Friday - 9:30 - 5:00
Saturday - 9:30 - 5:00
Sunday - Closed
Botulinum Toxin - Hyperhidrosis (Excessive Sweating)
Botulinum Toxin - Gummy Smiles
Dermal Fillers - Non-Surgical Nose Job (Rhinoplasty)
Botulinum Toxin - Lines and Wrinkles
Anti-Wrinkle Consultations
Module X – Fat Dissolving Injections
Dermal Fillers - 8 Point Facelift
Botulinum Toxin - Marionette Lines
Ryan Taylor
Regulatory body GMC Registered Doctor
Prescriber Yes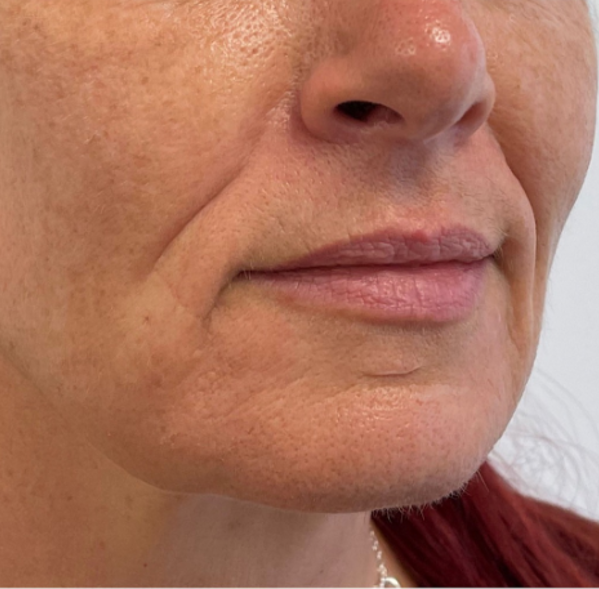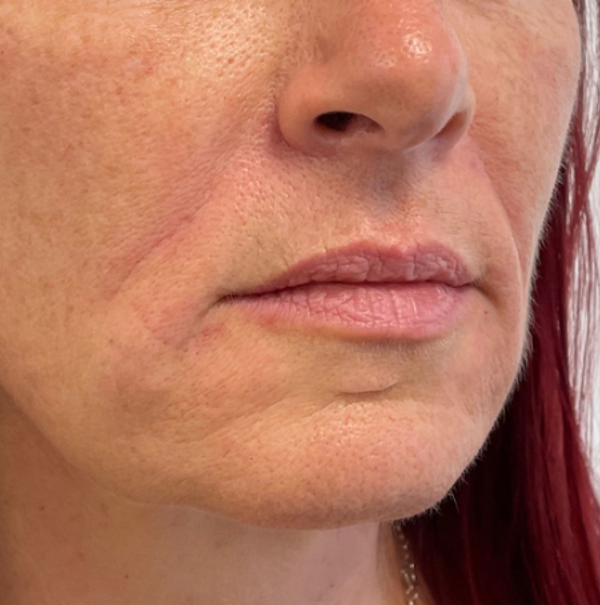 Dermal Filler- Nasolabial Folds and Marionettes
4ml of dermal filler (Juvederm Vycross range) to soften the nasolabial folds and marionettes and add volume and definition to the cheeks
Ryan Taylor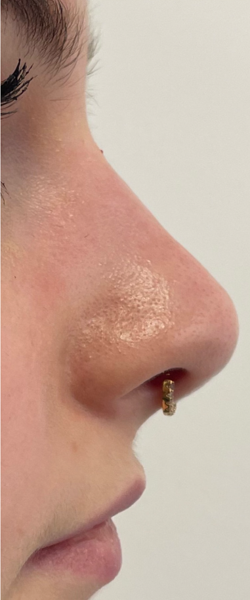 Dermal Fillers- Rhinoplasty

- Hiding bumps or dips in the middle of the nose
- Correcting a downward turning nose tip
- Creating a more symmetrical look
Ryan Taylor
Catherine Hodds
July 11, 2023
Dr Ryan makes you feel relaxed, cared for and confident. I have been delighted with my results, I would recommend him to anyone.
Read more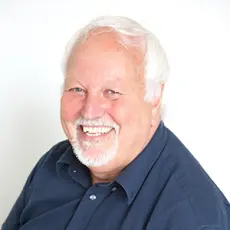 We are a CQC-registered Dermatology and Aesthetic Practice in Royal Tunbridge Wells, and we are proud to say we have just renewed our accreditation with Save Face for the ninth year.
We were among the founding members of Save Face, and our choice to join them has been precious and worthwhile. If it was support in bringing a new procedure to our practice, an HR matter or on infrequ...
For me, it was really important to achieve accreditation with Save Face, because I knew the standards that we needed to meet to pass the accreditation assessment process would enhance my practice and ...
A Save Sace nurse assessor comes out and assesses every part of the clinic to ensure that we are treating our patients with the utmost care. Why wouldn't I want that as a practitioner? I want to provi...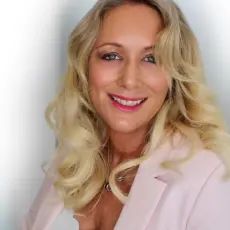 I have been a Save Face member from the get-go and we are extremely proud that River Aesthetics was one of the first clinics to be accredited.
Patients come to see us and trust us because we are registered and have been recommended by Save Face.