Nurse Nicole Aesthetics ltd
Nurse Nicole Aesthetics ltd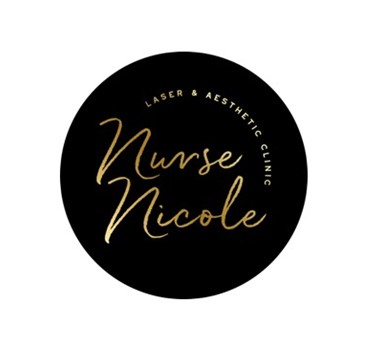 Nicole has been a qualified nurse for twenty years within the NHS, working within a number of specialities.
Proud working mother to four boys. Having reflected on her own natural ageing process, she relishes the opportunity to bring affordable Self Help Care to all.
Nicole prides herself on being compassionate and caring, being able to effortlessly put people at ease during treatments.​
Qualified in Laser Hair Removal, Anti-Wrinkle treatments, and dermal filler injections.
Visit us
Nurse Nicole Aesthetics ltd, 14 High Street, East Grinstead, RH19 3AW
By appointment only,
Botulinum Toxin - Platysmal Bands
Dermal Fillers - Non-Surgical Nose Job (Rhinoplasty)
Dermal Fillers - Tear Troughs
IPL Treatment Pigmented/ Vascular Problems
Botulinum Toxin - Hyperhidrosis (Excessive Sweating)
Anti-Wrinkle Consultations
Botulinum Toxin - Lines and Wrinkles
Dermal Fillers - Forehead
Dermal Fillers - 8 Point Facelift
Correction of Stretch Marks
Nicole Wigley
Regulatory body NMC Registered Nurse
Prescriber No
Helen Clark
July 9, 2023
I had a Fire and Ice facial with Nurse Nicole on my birthday! It was a lovely treatment, I felt so relaxed with Nicole....and over 2 weeks later my skin is still hydrated and glowing! Looking forward to having this treatment again in Nicole's lovely salon.
Read more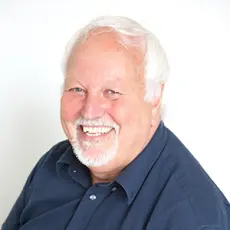 We are a CQC-registered Dermatology and Aesthetic Practice in Royal Tunbridge Wells, and we are proud to say we have just renewed our accreditation with Save Face for the ninth year.
We were among the founding members of Save Face, and our choice to join them has been precious and worthwhile. If it was support in bringing a new procedure to our practice, an HR matter or on infrequ...
For me, it was really important to achieve accreditation with Save Face, because I knew the standards that we needed to meet to pass the accreditation assessment process would enhance my practice and ...
A Save Sace nurse assessor comes out and assesses every part of the clinic to ensure that we are treating our patients with the utmost care. Why wouldn't I want that as a practitioner? I want to provi...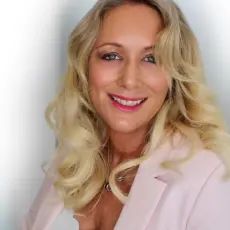 I have been a Save Face member from the get-go and we are extremely proud that River Aesthetics was one of the first clinics to be accredited.
Patients come to see us and trust us because we are registered and have been recommended by Save Face.