Peonia Medical

I am Dr Tracy Xu, an advanced aesthetic doctor and trainer.

In Nottingham where I live, I work at a renowned clinic called Angels Twelve as an advanced aesthetic doctor, and I also teach aesthetic injectables at Cosmetic Courses in Nottingham and Birmingham.

I was trained extensively as a resident trainee in Facial Plastic Surgery, as well as aesthetic injectables since my Bachelor of Medicine and Bachelor of Surgery (hons) degree in 2009.
Then I decided to come to the UK for my PhD. After the PhD degree in pain science in the University of Nottingham, I started my NHS role as a surgical doctor, predominantly in Plastic Surgery and Trauma & Orthopaedic Surgery. I also started to provide aesthetic services part-time since January 2016.

Now I am finishing my Level 7 (master) degree in aesthetic injectables and Level 4 Cosmetic Dermatology with Harley Academy.

The key values for my work is to achieve a natural, healthy, balanced look for everyone.
Visit us
Peonia Medical, 91 Upper Parliament Street, Nottingham, NG1 6LA
Central Nottingham:
Wednesdays 10:00-17:00
Long Eaton Nottingham:
Tuesdays and Thursdays 9:00-17:00
Anti-Wrinkle Consultations
Dermal Fillers - Tear Troughs
Dermal Fillers - Skin rejuvenation/ Scar Treatment
Dermal Fillers - Non-Surgical Nose Job (Rhinoplasty)
Radiofrequency For Facial Rejuvenation
Radiofrequency For Cellulite and Fat
Non-Surgical Blepharoplasty
LED Light Therapy for Skin
Dermal Fillers - 8 Point Facelift
Cellulite and Body Contouring
Botulinum Toxin - Platysmal Bands
Botulinum Toxin - Lines and Wrinkles
Botulinum Toxin - Hyperhidrosis (Excessive Sweating)
Botulinum Toxin - Gummy Smiles
Botulinum Toxin - Bruxism
Luting Xu
Regulatory body GMC Registered Doctor
Prescriber Yes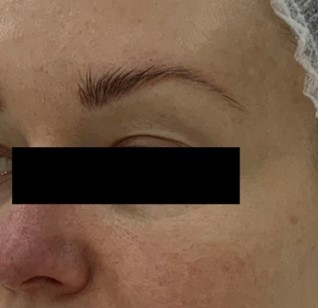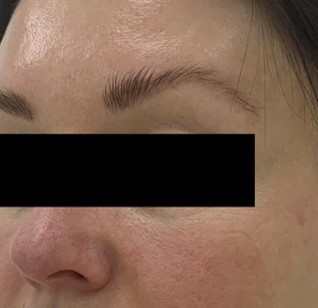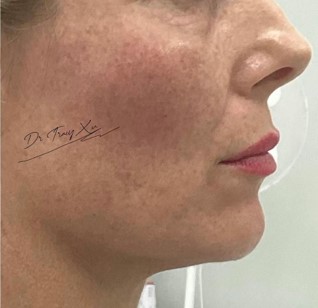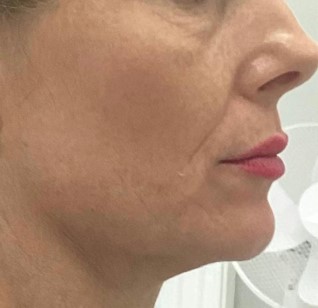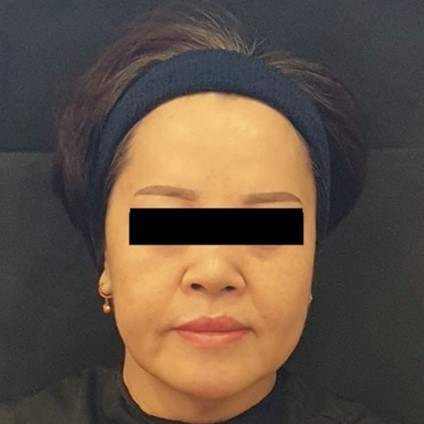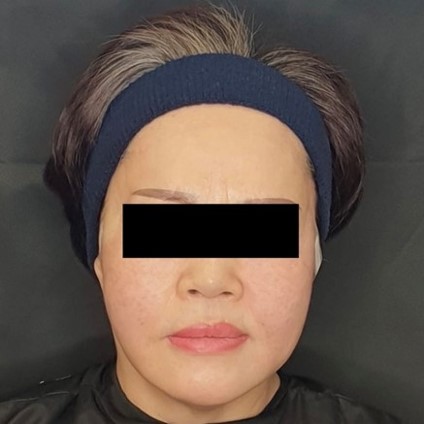 PDO thread lift
Luting Xu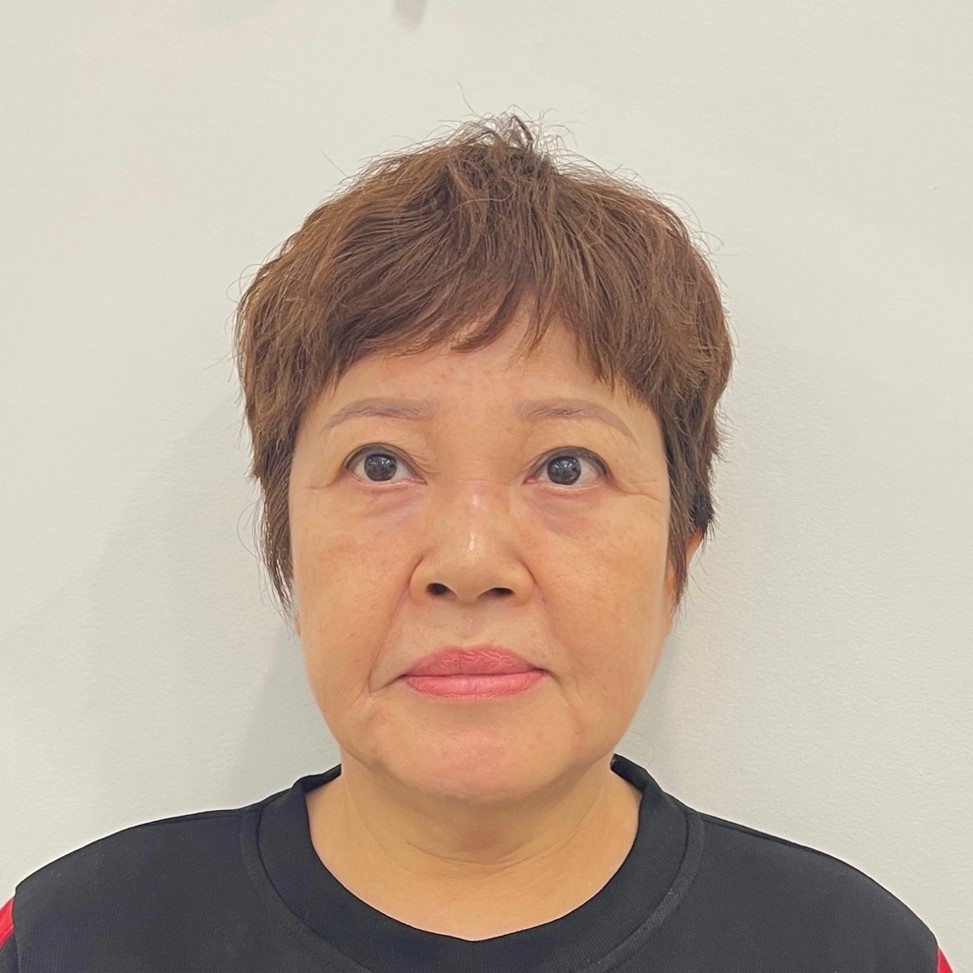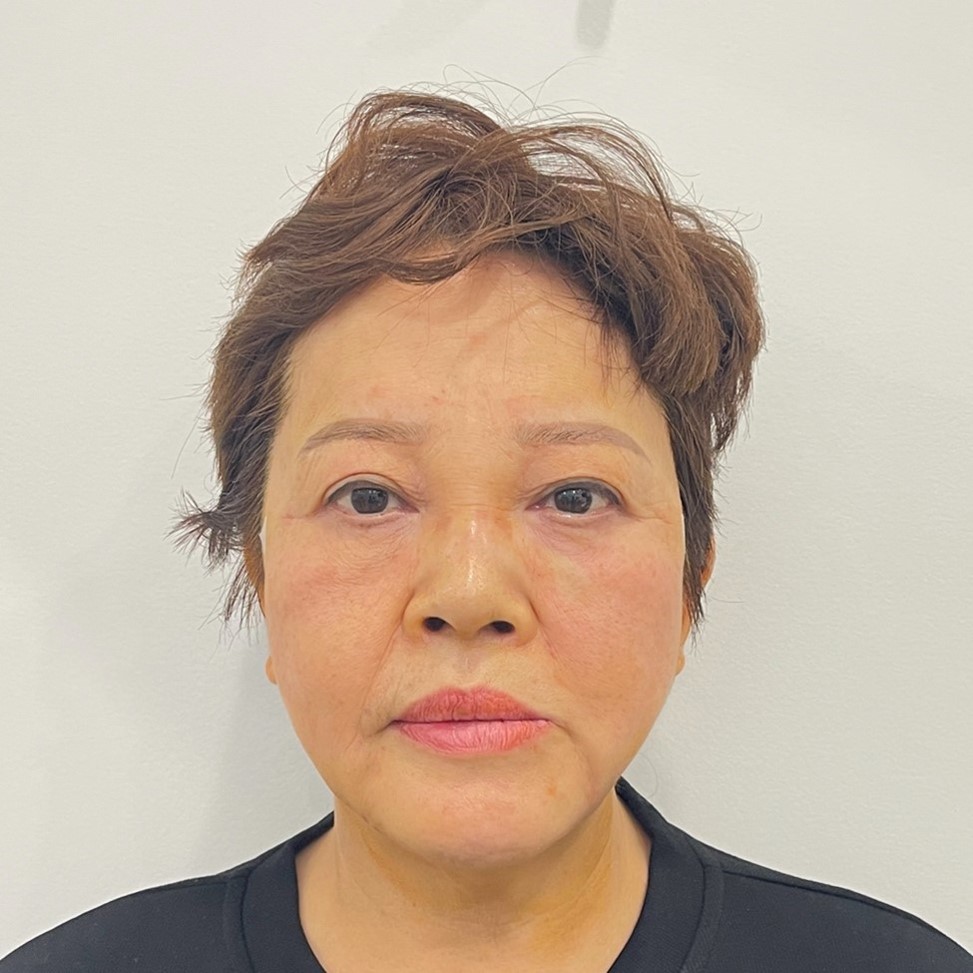 Aptos mid and lower face thread lifting
Luting Xu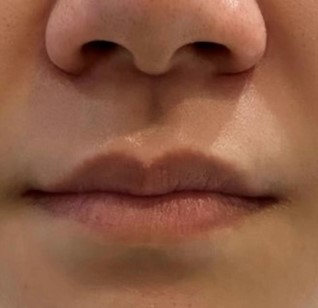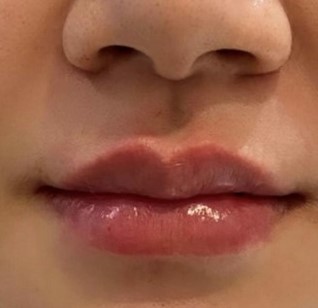 Dermal filler lips
Luting Xu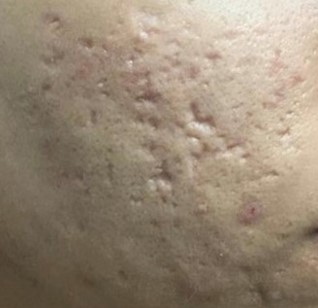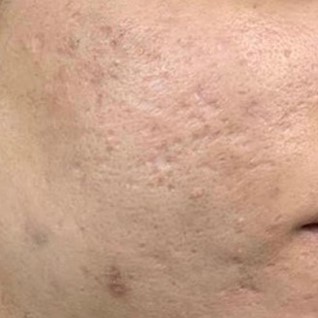 Subcision + CO2 laser
Luting Xu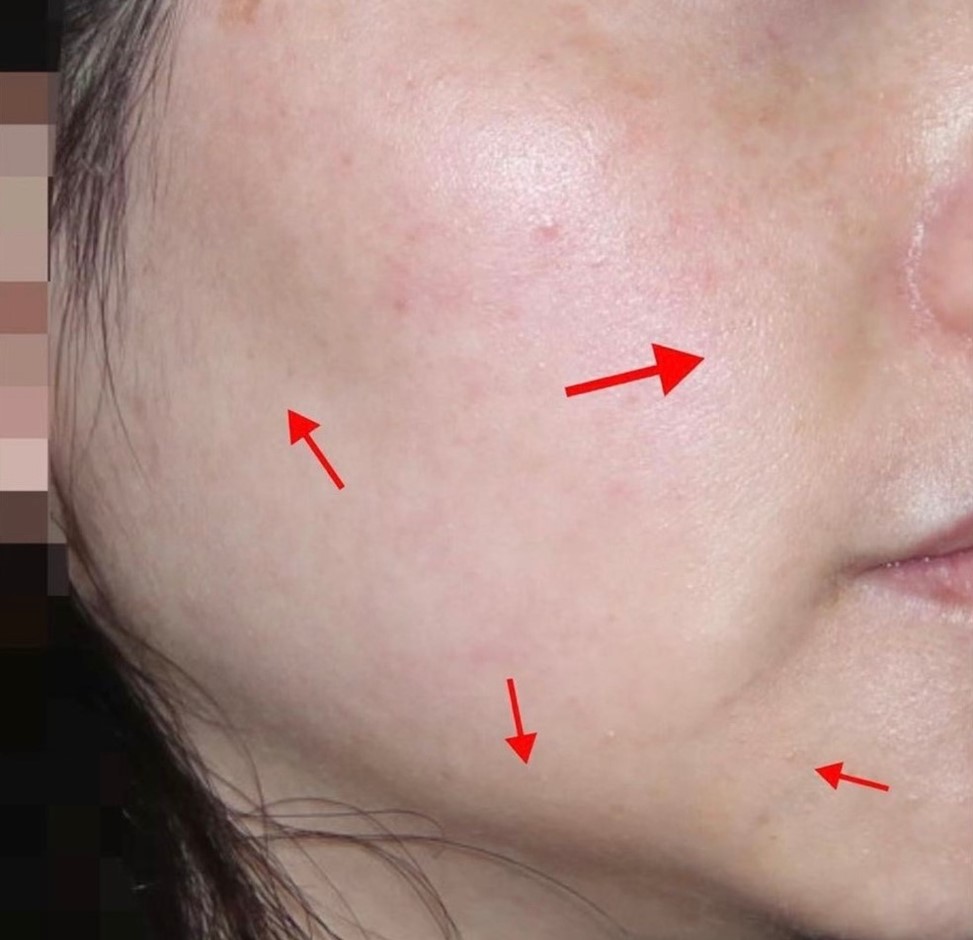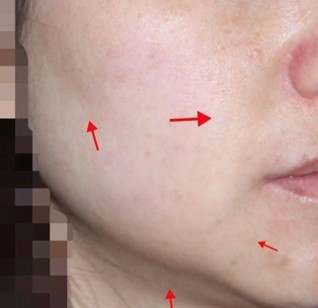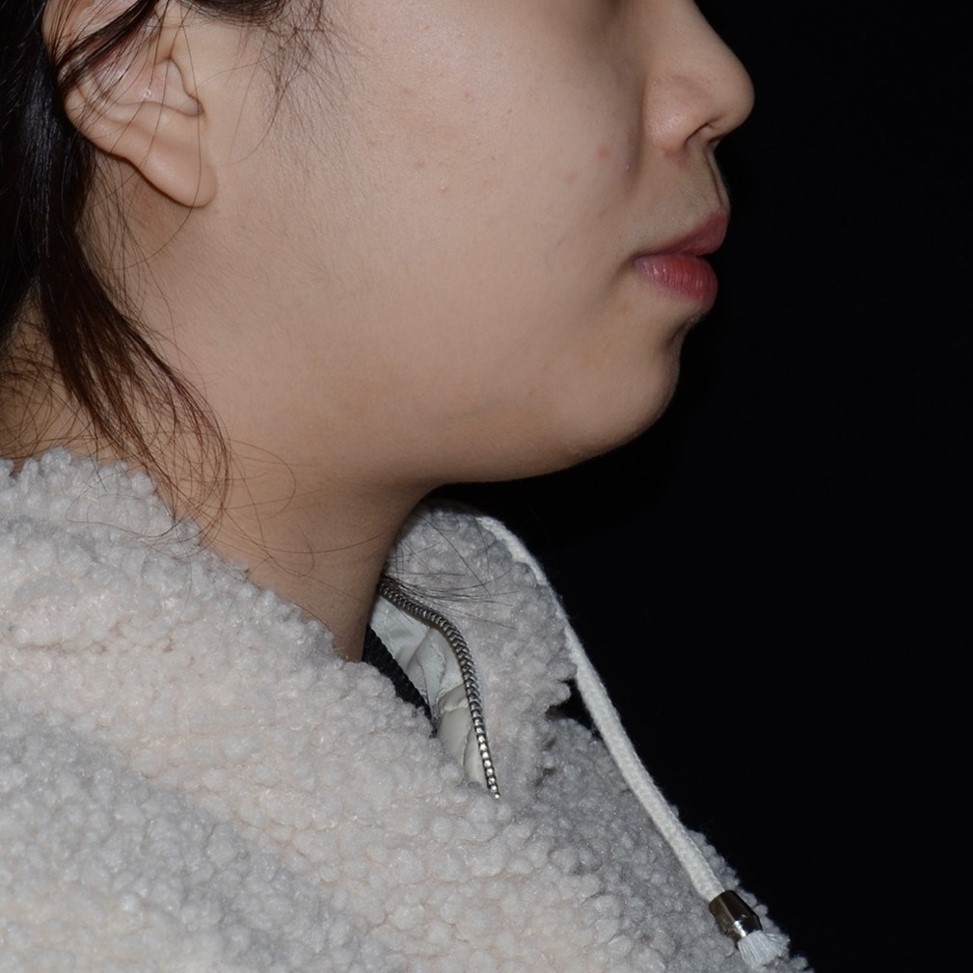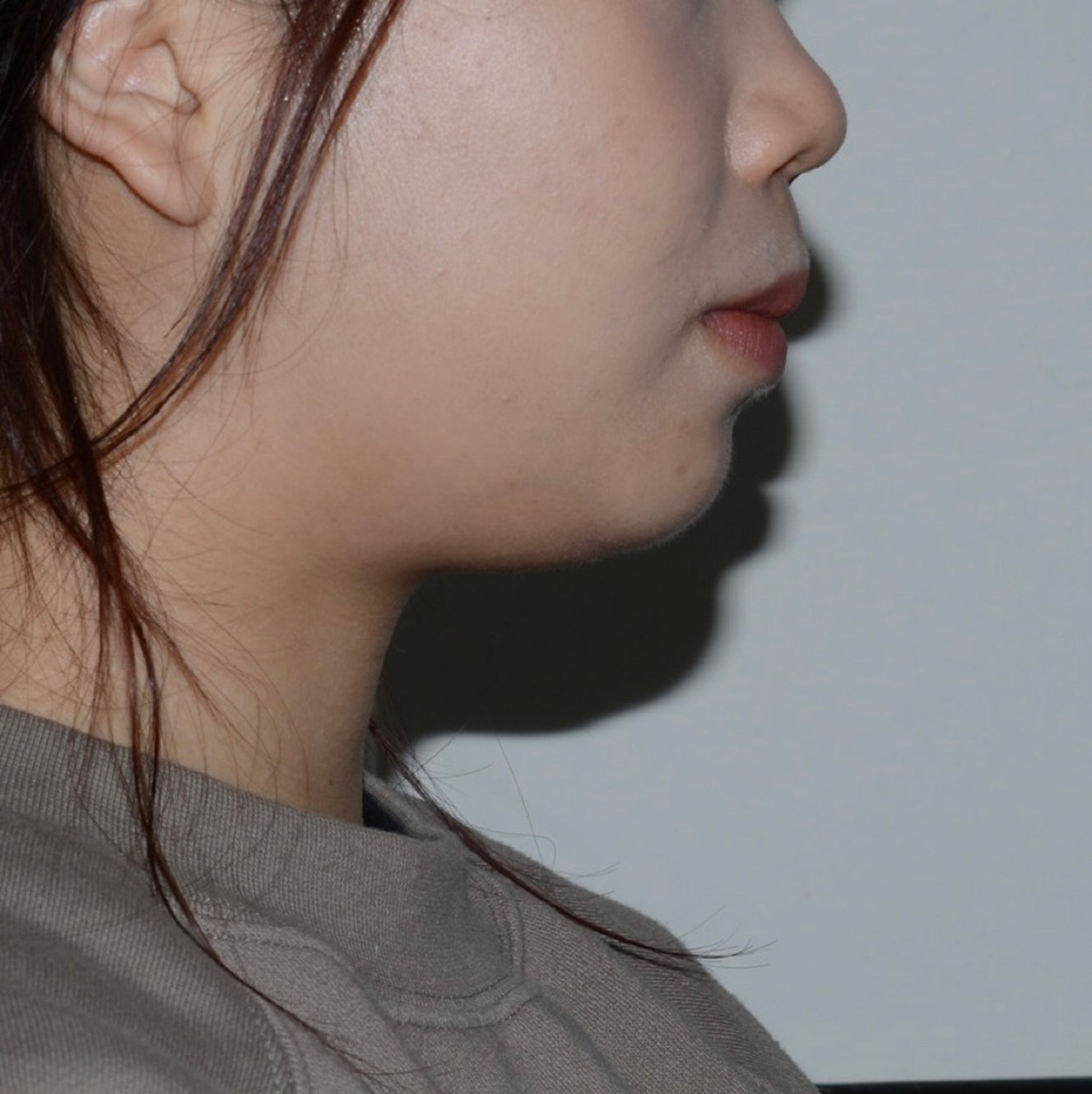 Chin fat dissolving
3 sessions
Luting Xu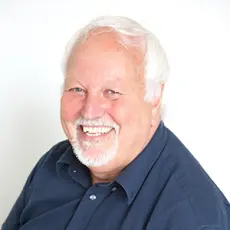 We are a CQC-registered Dermatology and Aesthetic Practice in Royal Tunbridge Wells, and we are proud to say we have just renewed our accreditation with Save Face for the ninth year.
We were among the founding members of Save Face, and our choice to join them has been precious and worthwhile. If it was support in bringing a new procedure to our practice, an HR matter or on infrequ...
For me, it was really important to achieve accreditation with Save Face, because I knew the standards that we needed to meet to pass the accreditation assessment process would enhance my practice and ...
A Save Sace nurse assessor comes out and assesses every part of the clinic to ensure that we are treating our patients with the utmost care. Why wouldn't I want that as a practitioner? I want to provi...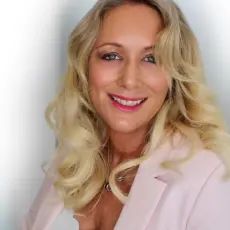 I have been a Save Face member from the get-go and we are extremely proud that River Aesthetics was one of the first clinics to be accredited.
Patients come to see us and trust us because we are registered and have been recommended by Save Face.
Awards & Associations