PHP Aesthetic-Wellness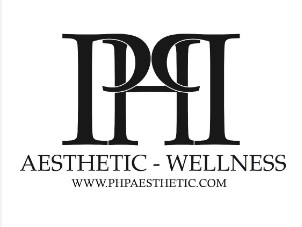 Dr Philippe Hamida-Pisal, is currently the President of The Society of Mesotherapy of the United Kingdom (SoMUK), co-director of the Society of Mesotherapy of South Africa (SoMZA). He is an Aesthetic Practitioner specialised in dermatology and the founder and managing director of PHP Aesthetic and PHP Wellness, divisions of PHP Health First.

Dr Pharm, with PhD in Dermatology, he also works as a skin consultant and adviser for model agencies in London and Paris. PHP offers the only French Touch 360° holistic approach, combining aesthetic, holistic and anti-ageing nutrition, making his clinics the A list for celebrities by offering VIP signature treatments. As CEO of PHP Training Academy, he provides training worldwide for medical professionals in aesthetic treatments.

Around the world today clients are increasingly seeking subtle improvements to their appearance; this was not the case some years ago, when many clients wanted drastic changes. In fact, today, most clients prefer what we call the French Touch - the French version of the natural look. As we know, France has been recognised for centuries in the art and beauty worlds as a synonym for elegance.
Nowadays, this elegance is also related, to a certain degree, to subtleness or even effortlessness – French beauty is never over-done. The French Touch is enhancing your own beauty without making you look unnatural – it is bringing out a better version of yourself – and I believe the trend will continue in this direction. Most of our clients do not want to look overdone anymore; they just want to improve their own natural look.
Visit us
PHP Aesthetic-Wellness, 22 Harley Street, Suites 8/8a, London, W1G 9PL
By appointment only.
LED Light Therapy for Skin
Dermal Fillers - Skin rejuvenation/ Scar Treatment
Platelet Rich Plasma Therapy (PRP)
Non-Surgical Blepharoplasty
Botulinum Toxin - Bruxism
Botulinum Toxin - Gummy Smiles
Botulinum Toxin - Hyperhidrosis (Excessive Sweating)
Botulinum Toxin - Lines and Wrinkles
Botulinum Toxin - Platysmal Bands
Cellulite and Body Contouring
Cellulite Treatment (Mechanical Massage)
Dermal Fillers - 8 Point Facelift
Dermal Fillers - Forehead
Dermal Fillers - Non-Surgical Nose Job (Rhinoplasty)
Dermal Fillers - Tear Troughs
Anti-Wrinkle Consultations
Philippe Hamida-Pisal
Regulatory body GPhC Registered Pharmacist
Prescriber Yes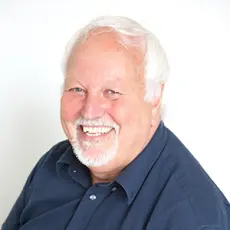 We are a CQC-registered Dermatology and Aesthetic Practice in Royal Tunbridge Wells, and we are proud to say we have just renewed our accreditation with Save Face for the ninth year.
We were among the founding members of Save Face, and our choice to join them has been precious and worthwhile. If it was support in bringing a new procedure to our practice, an HR matter or on infrequ...
For me, it was really important to achieve accreditation with Save Face, because I knew the standards that we needed to meet to pass the accreditation assessment process would enhance my practice and ...
A Save Sace nurse assessor comes out and assesses every part of the clinic to ensure that we are treating our patients with the utmost care. Why wouldn't I want that as a practitioner? I want to provi...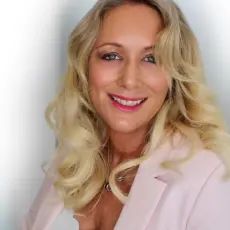 I have been a Save Face member from the get-go and we are extremely proud that River Aesthetics was one of the first clinics to be accredited.
Patients come to see us and trust us because we are registered and have been recommended by Save Face.