PS Aesthetics Clinic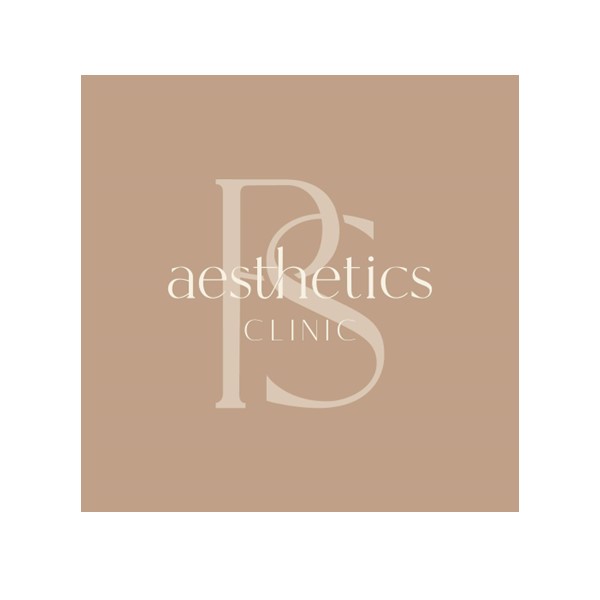 PS Aesthetics Clinic was founded on the principle of boosting self-confidence.
Our aim was to create a sacred space that makes you feel and look your best, as you embark on a journey of growth and transformation.
It all started in a small room within a GP practice that has now expanded to a beautiful serene space in Essex.
PS Aesthetic is rooted in love, support, knowledge and innovation. It was founded by Piril with a desire to share her passion to support women health & wellbeing through subtle natural treatments.
Disconnect from the stress of urban living.
All of our treatments focus on nurturing your needs and our aestheticians will respond and work with the body, mind and spirit in tandem to restore harmony and balance to your well-being.
Visit us
PS Aesthetics Clinic, Warlies Park House, Horseshoe Hill, London, EN9 3SL
By appointment only
Botulinum Toxin - Lines and Wrinkles
Botulinum Toxin - Gummy Smiles
Botulinum Toxin - Bruxism
Anti-Wrinkle Consultations
LED Light Therapy for Skin
Piril Erel
Regulatory body GPhC Registered Pharmacist
Prescriber Yes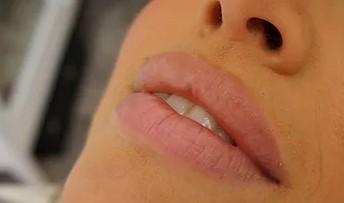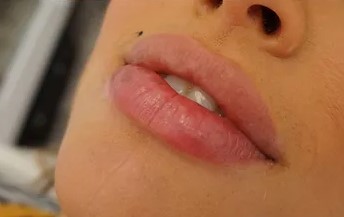 Dermal Fillers- Lip enhancements
Hyaluronic acid used to add volume to lips
Piril Erel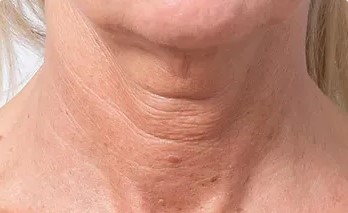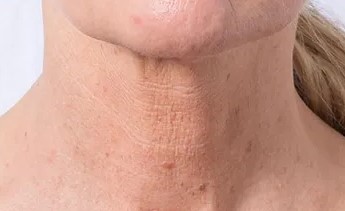 Profhilo
Profhilo is a type of injectable rejuvenation treatment and contains one of the highest concentrations of hyaluronic acid available for an aesthetic treatment and acts as a high-performance collagen stimulator. It is gel-like consistency distributes smoothly and evenly without the formation of any lumps- a potential risk with traditional fillers. Profhilo structure also allows it to flow over an extended area to boost hydration and smooth or remodel the skin
Piril Erel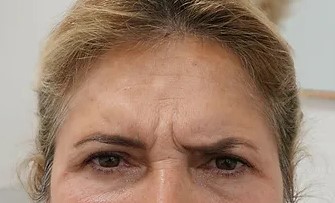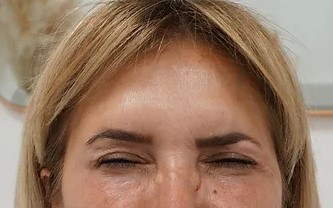 Anti- Wrinkle Injections
Botulinum Toxin (commonly referred to as Botox) used to treat forehead lines
Piril Erel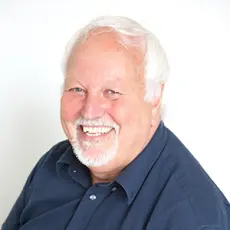 We are a CQC-registered Dermatology and Aesthetic Practice in Royal Tunbridge Wells, and we are proud to say we have just renewed our accreditation with Save Face for the ninth year.
We were among the founding members of Save Face, and our choice to join them has been precious and worthwhile. If it was support in bringing a new procedure to our practice, an HR matter or on infrequ...
For me, it was really important to achieve accreditation with Save Face, because I knew the standards that we needed to meet to pass the accreditation assessment process would enhance my practice and ...
A Save Sace nurse assessor comes out and assesses every part of the clinic to ensure that we are treating our patients with the utmost care. Why wouldn't I want that as a practitioner? I want to provi...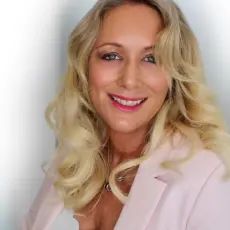 I have been a Save Face member from the get-go and we are extremely proud that River Aesthetics was one of the first clinics to be accredited.
Patients come to see us and trust us because we are registered and have been recommended by Save Face.
Awards & Associations