Rediscovered Skin Clinic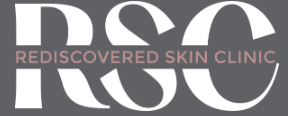 Rediscovered Skin Clinic is a cosmetic clinic based in Bournemouth, Dorset.
We're specialists in many complex cosmetic procedures, as well as being one of the leading anti-ageing injection providers in the area. We've served many clients over the years, helping them rediscover their inner beauty, and feel more confident in the skin they're in. If you're looking for safe and effective treatments, you've come to the right place.
At Rediscovered Skin Clinic, we're fully aware that undertaking any type of cosmetic procedure is a huge step in your life. First and foremost, there are the financial costs involved. Cosmetic procedures aren't cheap, so you want to ensure you're paying for a quality service.
Our Bournemouth team is dedicated to bringing you the best anti-ageing injection and cosmetic services possible, and we only recommend treatments we believe will work for you. We provide consultations that allow us to discuss all the different options, while also giving you the confidence you need to trust our team.
As well as boasting a team of highly skilled aestheticians and medics, we also use the latest technology and science to achieve the best results.
We conduct extensive research to make sure we're always on the ball with the latest trends in the industry. By providing you with up-to-date treatment options and techniques, it allows us to make our service even better, and more effective.
Each individual client we have is different, but we make sure everyone leaves with a smile on their face.
We offer a wide variety of treatments, both surgical and non-surgical, designed to suit your needs: anti-ageing injections and dermal fillers help bring your face back to life and often help restore a person's confidence or self-esteem.
Visit us
Rediscovered Skin Clinic, 15a Smugglers Lane South, Christchurch, Bournemouth, BH23 4NG
Monday: 10am – 5.30pm
Tuesday: 10am – 5.30pm
Wednesday: 10am – 5:30pm
Thursday: 10am – 5.30pm
Friday: 10am – 5.30pm
Botulinum Toxin - Lines and Wrinkles
Anti-Wrinkle Consultations
Botulinum Toxin - Gummy Smiles
Cellulite and Body Contouring
Correction of Stretch Marks
Fractional Laser Skin Resurfacing
Infra Red Laser Skin Tightening
IPL Treatment Pigmented/ Vascular Problems
Botulinum Toxin - Platysmal Bands
Non-Surgical Blepharoplasty
Dermal Fillers - Non-Surgical Nose Job (Rhinoplasty)
Radiofrequency For Cellulite and Fat
Radiofrequency For Facial Rejuvenation
Dermal Fillers - Tear Troughs
Microneedling with radiofrequency
Aly Graham-Gage
Regulatory body NMC Registered Nurse
Prescriber Yes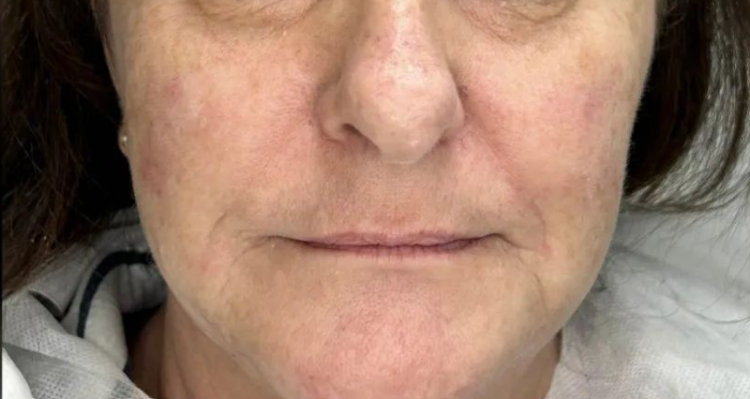 Did you know, nose to mouth lines, marionette lines (lines from the sides of your mouth towards your chin) and under eye areas can all be improved by filling the cheeks.
By replacing lost volume in the midface, it gives back the support to the skin and lower face as you can see beautifully here
Cheek filler is a firm favourite with all of us here at RSC - it can take years off and not a chipmunk face it sight!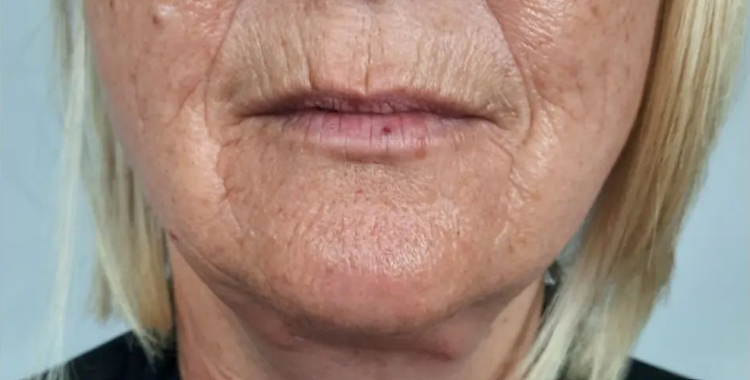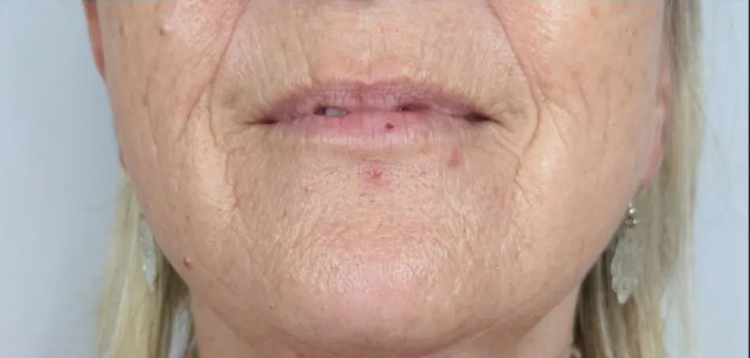 Show us some love this Valentine's Day and tune in tomorrow for this week's 'Lunchtime Live' demoing Radio Frequency Microneedling! We'll be showing how we achieve results like these and answering all your questions!
Hope to see you there!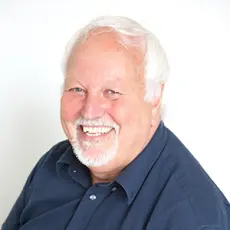 We are a CQC-registered Dermatology and Aesthetic Practice in Royal Tunbridge Wells, and we are proud to say we have just renewed our accreditation with Save Face for the ninth year.
We were among the founding members of Save Face, and our choice to join them has been precious and worthwhile. If it was support in bringing a new procedure to our practice, an HR matter or on infrequ...
For me, it was really important to achieve accreditation with Save Face, because I knew the standards that we needed to meet to pass the accreditation assessment process would enhance my practice and ...
A Save Sace nurse assessor comes out and assesses every part of the clinic to ensure that we are treating our patients with the utmost care. Why wouldn't I want that as a practitioner? I want to provi...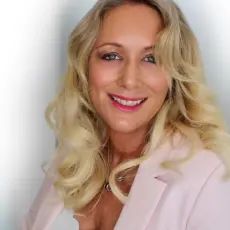 I have been a Save Face member from the get-go and we are extremely proud that River Aesthetics was one of the first clinics to be accredited.
Patients come to see us and trust us because we are registered and have been recommended by Save Face.
Awards & Associations