Reverse Time Clinic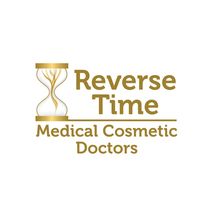 Dr Aarti Narayan-Denning is a fully registered GP and Aesthetic Doctor in Aesthetic Medicine. She carries out all our injectable treatments including botox and dermal fillers. She is Board Certified by the The American Academy Of Aesthetic Medicine, and is an Assistant Trainer for the their UK chapter.

She commenced her training in non-surgical cosmetic treatments in 2009, starting with Botox, dermal fillers and peels. She then went on to work with National cosmetic treatment provider Cosmedoctor between 2010 and 2012.
From 2012 she carried out medical cosmetic treatments and consultations for Evolutions in Winchester until December 2015, and for Changes Clinic in Portsmouth until May 2016.
Beyond the standard injectables such as botox and dermal fillers, Aarti is adept in the full spectrum of non-surgical cosmetic treatments, such as platelet rich plasma therapy, thread lift (PDO and Silhouette Soft) procedures and intralipotherapy (fat removal injections).
Visit us
Reverse Time, Hockley Mill Stables, Church Lane, Twyford, Winchester, SO21 1NT
Tuesday: 10am - 5pm
Thursday: 10am - 5pm
Friday: 10am - 5pm
Anti-Wrinkle Consultations
Dermal Fillers - 8 Point Facelift
Microneedling with radiofrequency
Botulinum Toxin - Bruxism
Botulinum Toxin - Brow Lift
Botulinum Toxin - Hyperhidrosis (Excessive Sweating)
Botulinum Toxin - Lines and Wrinkles
Dermal Fillers - Non-Surgical Nose Job (Rhinoplasty)
Dermal Fillers - Sculptra
Platelet Rich Plasma Therapy (PRP)
Botulinum Toxin - Migraines
Aarti Narayan-Denning
Regulatory body GMC Registered Doctor
Prescriber Yes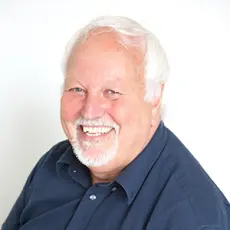 We are a CQC-registered Dermatology and Aesthetic Practice in Royal Tunbridge Wells, and we are proud to say we have just renewed our accreditation with Save Face for the ninth year.
We were among the founding members of Save Face, and our choice to join them has been precious and worthwhile. If it was support in bringing a new procedure to our practice, an HR matter or on infrequ...
For me, it was really important to achieve accreditation with Save Face, because I knew the standards that we needed to meet to pass the accreditation assessment process would enhance my practice and ...
A Save Sace nurse assessor comes out and assesses every part of the clinic to ensure that we are treating our patients with the utmost care. Why wouldn't I want that as a practitioner? I want to provi...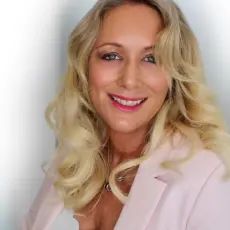 I have been a Save Face member from the get-go and we are extremely proud that River Aesthetics was one of the first clinics to be accredited.
Patients come to see us and trust us because we are registered and have been recommended by Save Face.
Awards & Associations