Revitalise Medical Aesthetics
Revitalise Medical Aesthetics

Hanna is a skilled and experienced Advanced Nurse Practitioner and Independent Nurse Prescriber specialising in non-surgical skin rejuvenation and welcomes you to our private clinic in the heart of Cheltenham.
At Revitalise we have a strong focus on skin health and combined rejuvenating treatments and believe in developing a trusting partnership throughout our patients' aesthetic journey which focuses on the patients' needs holistically rather than focus on specific treatments in isolation.
We firmly believe "less is more' when it comes to aesthetic treatments and these should focus on building on what's naturally YOU to restore confidence and allowing you to feel like your very best version of yourself, safely, gently and subtly. With more than 13 years of clinical experience.
Hanna prides herself on delivering high quality, safe, ethical and professional care at all times for her patients with excellent pre-and after-care support. Hanna has received extensive advanced aesthetic training from many industry leaders across the country, including the two-year long Ofqual accredited post-graduate level 7 certification in injectable and aesthetic medicine, which is deemed the gold standard for safe aesthetic treatments.

Hanna is registered with the Nursing and Midwifery Council and she is a member of the British Association of Cosmetic Nurses, Association for Nurse Prescribers and the Aesthetic complications expert group. Her practice is fully insured by Cosmetic Insure.
Visit us
Revitalise Medical Aesthetics, 33 Rodney road, Cheltenham, GL50 1HX
Monday: 09:00-16:00
Tuesday: 09:00-17:00
Wednesday: 09:00-17:00
Thursday: 11:00-19:00
Friday: 09:00-16:00
Saturday: 10:00-14:00
Every other Saturday
Sunday: CLOSED
Anti-Wrinkle Consultations
Botulinum Toxin - Bruxism
Botulinum Toxin - Gummy Smiles
Dermal Fillers - Forehead
Dermal Fillers - 8 Point Facelift
Botulinum Toxin - Platysmal Bands
Botulinum Toxin - Lines and Wrinkles
Botulinum Toxin - Hyperhidrosis (Excessive Sweating)
Dermal Fillers - Tear Troughs
Dermal Fillers - Non-Surgical Nose Job (Rhinoplasty)
Correction of Stretch Marks
Dermal Fillers - Skin rejuvenation/ Scar Treatment
Platelet Rich Plasma Therapy (PRP)
Hanna Steadman
Regulatory body NMC Registered Nurse
Prescriber Yes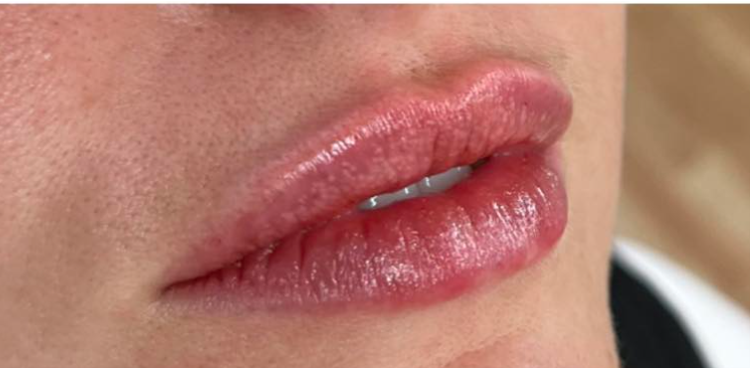 Dermal Fillers- Lip enhancements
Lip enhancement to create a slight bigger top lip
Hannah Steadman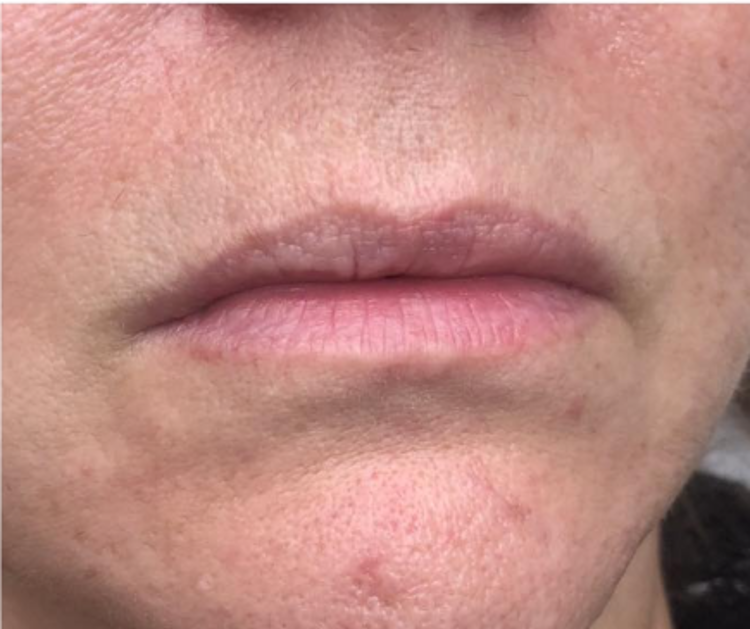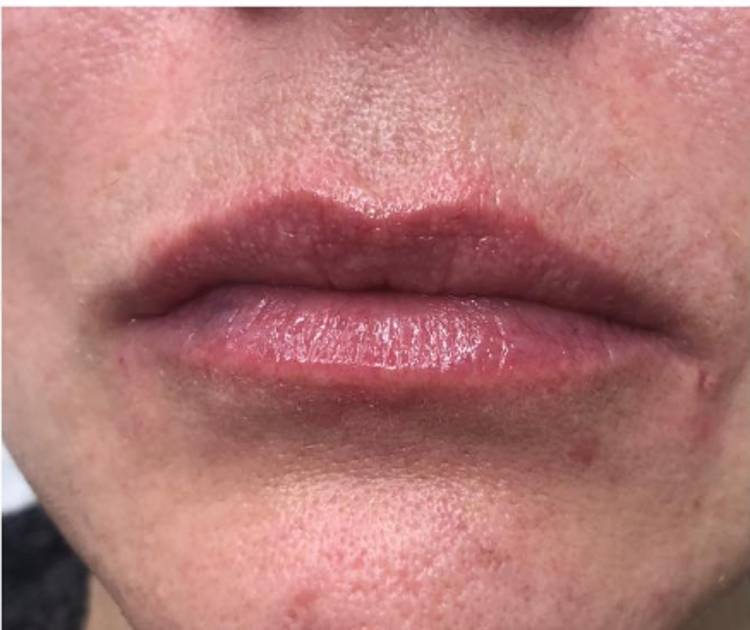 Dermal Fillers- Lip enhancements
Lip enhancement
Hannah Steadman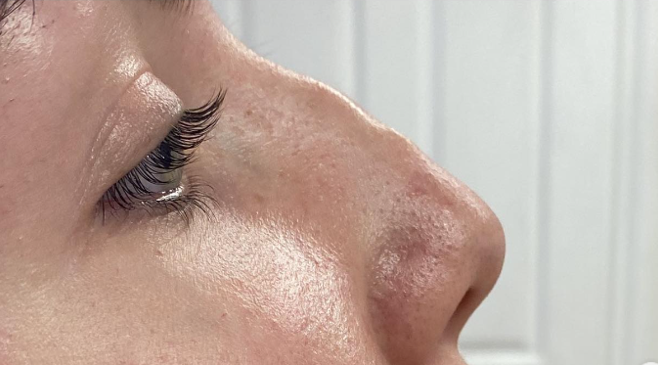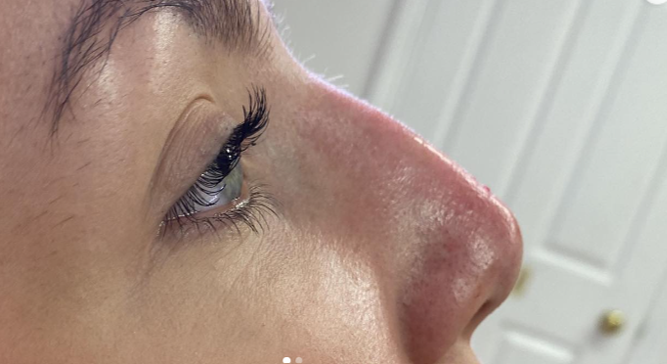 Dermal Fillers- Rhinoplasty
Non-Surgical nose job to remove bumps on the bridge of the nose
Hannah Steadman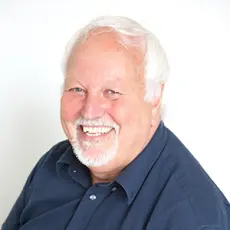 We are a CQC-registered Dermatology and Aesthetic Practice in Royal Tunbridge Wells, and we are proud to say we have just renewed our accreditation with Save Face for the ninth year.
We were among the founding members of Save Face, and our choice to join them has been precious and worthwhile. If it was support in bringing a new procedure to our practice, an HR matter or on infrequ...
For me, it was really important to achieve accreditation with Save Face, because I knew the standards that we needed to meet to pass the accreditation assessment process would enhance my practice and ...
A Save Sace nurse assessor comes out and assesses every part of the clinic to ensure that we are treating our patients with the utmost care. Why wouldn't I want that as a practitioner? I want to provi...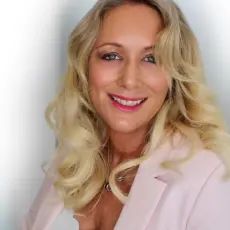 I have been a Save Face member from the get-go and we are extremely proud that River Aesthetics was one of the first clinics to be accredited.
Patients come to see us and trust us because we are registered and have been recommended by Save Face.
Awards & Associations