ReWonder

Professional nurse led medical aesthetics clinic providing a range of non surgical treatments.
Fiona Wondergem is an experienced and skilled aesthetic nurse prescriber who aims to deliver a first class service to her patients within the confines of her 15th century clinic situated in the heart of Almondbury, Huddersfield.

Fiona trained at the prestigious Nightingale School of Nursing at St Thomas' Hospital in London and has been qualified as a registered nurse more than 30 years.
After a long career working in both adult and paediatric cardiothoracic surgery she began working in the community.
She completed an MSc in public health in 2006 and began working as a Senior Lecturer at the University of Huddersfield, teaching undergraduate and post graduate health professionals.
Fiona started her aesthetics career 10 years ago and is a great believer in obtaining natural results.

With professionalism at the heart of her business, Fiona offers all clients an individually tailored treatment plan in a warm and friendly environment.
Visit us
Monday: 10am - 5pm
Tuesday: 10am - 5pm
Wednesday: 10-6pm
Thursday: 10am - 7pm
Friday: 10am - 5pm
Saturday: 10am - 3pm
Sunday: Closed
Dermal Fillers - Sculptra
Non-Surgical Blepharoplasty
Platelet Rich Plasma Therapy (PRP)
Fiona Wondergem
Regulatory body NMC Registered Nurse
Prescriber Yes
Clare Sanderson
November 2, 2019
The WOW fusion facial and WOW it is . A fantastic treatment that really does deliver. Its the first time people have commented on my skin and that it looks less lined. I will definitely be back for more. Thank you Fiona
Read more
Chrisvee Crowe-Stead
July 25, 2019
Had treatments previously at with Fiona at ReWonder. Lovely welcoming clinic Professional advice, comprehensive and extensive knowledge in aesthetics. The treatment and after care advice just Amazing ! results would not go anywhere else. Thank you Fiona.
Read more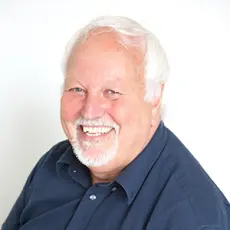 We are a CQC-registered Dermatology and Aesthetic Practice in Royal Tunbridge Wells, and we are proud to say we have just renewed our accreditation with Save Face for the ninth year.
We were among the founding members of Save Face, and our choice to join them has been precious and worthwhile. If it was support in bringing a new procedure to our practice, an HR matter or on infrequ...
For me, it was really important to achieve accreditation with Save Face, because I knew the standards that we needed to meet to pass the accreditation assessment process would enhance my practice and ...
A Save Sace nurse assessor comes out and assesses every part of the clinic to ensure that we are treating our patients with the utmost care. Why wouldn't I want that as a practitioner? I want to provi...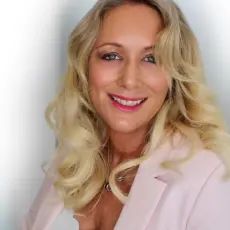 I have been a Save Face member from the get-go and we are extremely proud that River Aesthetics was one of the first clinics to be accredited.
Patients come to see us and trust us because we are registered and have been recommended by Save Face.
Awards & Associations