Roslyn Skin Clinic Roslyn Skin Clinic is a high quality, professional clinic, where clients can be assured that their safety and comfort is as important as their satisfaction.

the clinic is headed up by Roslyn who is qualified in adult nursing and midwifery and has many years experience working in a hospital environment.
In 2006 she took a course in aesthetics, which ignited a passion that led to the creation Roslyn Skin Clinic.
Since then she has endeavoured to offer high quality, expert treatments, bespoke to her clients needs and at affordable prices, and her loyal and ever growing client base can attest to her expertise.

Roslyn is passionate about education and professional development and regularly completes training courses and attends conferences to ensure that her clients always receive the most up-to-date, progressive treatments and care.
Visit us
Roslyn Skin Clinic, 405 Antrim Road, Glengormley, Newtownabbey, BT36 5ED
By appointment only
Anti-Wrinkle Consultations
Botulinum Toxin - Bruxism
Dermal Fillers - 8 Point Facelift
Botulinum Toxin - Platysmal Bands
Botulinum Toxin - Lines and Wrinkles
Botulinum Toxin - Hyperhidrosis (Excessive Sweating)
Botulinum Toxin - Gummy Smiles
LED Light Therapy for Skin
Dermal Fillers - Tear Troughs
Dermal Fillers - Sculptra
Dermal Fillers - Non-Surgical Nose Job (Rhinoplasty)
Platelet Rich Plasma Therapy (PRP)
Non-Surgical Blepharoplasty
Dermal Fillers - Forehead
Roslyn McCrea
Regulatory body NMC Registered Nurse
Prescriber Yes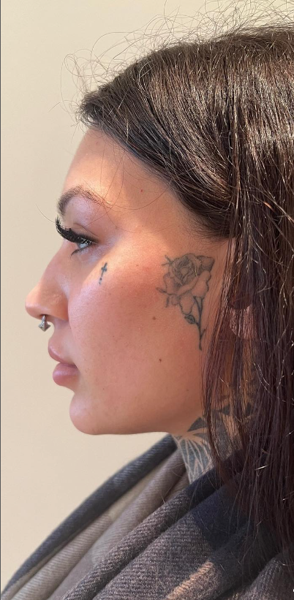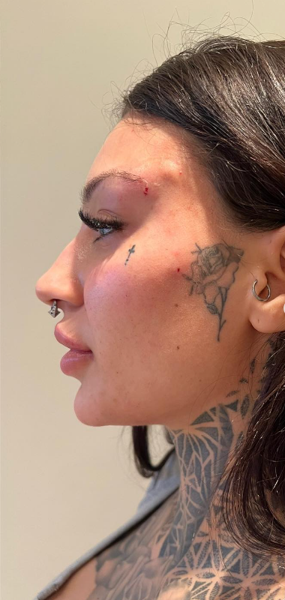 Thread Lift. Also Dermal Fillers- Jaw & Lips.
Roslyn skin clinics signature eye and cheek thread lift.
1ml of dermal fillers used in lips & Jaw.
Roslyn McCrea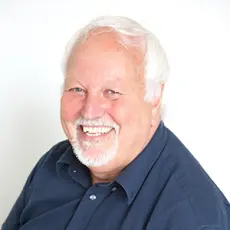 We are a CQC-registered Dermatology and Aesthetic Practice in Royal Tunbridge Wells, and we are proud to say we have just renewed our accreditation with Save Face for the ninth year.
We were among the founding members of Save Face, and our choice to join them has been precious and worthwhile. If it was support in bringing a new procedure to our practice, an HR matter or on infrequ...
For me, it was really important to achieve accreditation with Save Face, because I knew the standards that we needed to meet to pass the accreditation assessment process would enhance my practice and ...
A Save Sace nurse assessor comes out and assesses every part of the clinic to ensure that we are treating our patients with the utmost care. Why wouldn't I want that as a practitioner? I want to provi...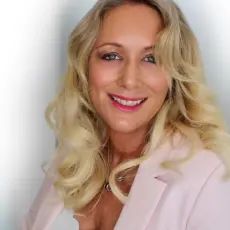 I have been a Save Face member from the get-go and we are extremely proud that River Aesthetics was one of the first clinics to be accredited.
Patients come to see us and trust us because we are registered and have been recommended by Save Face.