Sculpture Aesthetics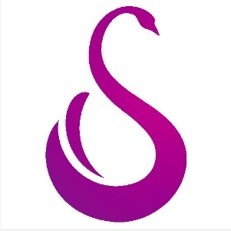 Sculpture Aesthetics are a company offering both surgical and non-surgical cosmetic procedures and beauty treatments in Kent. Based in Gravesend, we have a wide variety of treatments available, ranging from lip fillers and anti-wrinkle injections to face lifts and medical peels.
We truly believe that beauty treatments should be all about enhancing what you naturally have and are really proud to be part of your journey, helping to empower you and build your confidence along the way.

Our trained practitioners are covered by Cosmetic Insure and are there to guide you through each step of your aesthetics treatment. From the very first consultation, our specialists will aim to build a relationship with you that leads to trust and confidence in our work to ensure that we can achieve the best results possible. It isn't all about looks though – feeling good is great for both the mind and the body and we're here to support you at every step of your journey, providing regular touchpoints with our practitioners!
Visit us
Sculpture Aesthetics, 19 Windmill Street, Gravesend, Kent, DA12 1AS
Monday to Friday - 9am to 6pm
Saturday - 9am to 5:30pm
Sunday - Closed
Anti-Wrinkle Consultations
Dermal Fillers
Priya Mistry,
Sunil Kochhar
Dermal Fillers - Lips
Priya Mistry,
Sunil Kochhar
Dermal Fillers - Cheeks
Priya Mistry,
Sunil Kochhar
Botulinum Toxin - Lines and Wrinkles
Botulinum Toxin - Bruxism
LED Light Therapy for Skin
Dermal Fillers - 8 Point Facelift
Botulinum Toxin - Gummy Smiles
Botulinum Toxin - Platysmal Bands
Dermal Fillers - Non-Surgical Nose Job (Rhinoplasty)
Dermal Fillers - Forehead
Dermal Fillers - Tear Troughs
Priya Mistry
Regulatory body GPhC Registered Pharmacist
Prescriber Yes
Sunil Kochhar
Regulatory body GPhC Registered Pharmacist
Prescriber Yes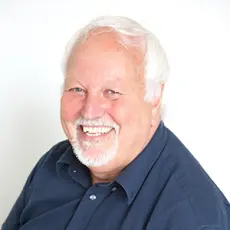 We are a CQC-registered Dermatology and Aesthetic Practice in Royal Tunbridge Wells, and we are proud to say we have just renewed our accreditation with Save Face for the ninth year.
We were among the founding members of Save Face, and our choice to join them has been precious and worthwhile. If it was support in bringing a new procedure to our practice, an HR matter or on infrequ...
For me, it was really important to achieve accreditation with Save Face, because I knew the standards that we needed to meet to pass the accreditation assessment process would enhance my practice and ...
A Save Sace nurse assessor comes out and assesses every part of the clinic to ensure that we are treating our patients with the utmost care. Why wouldn't I want that as a practitioner? I want to provi...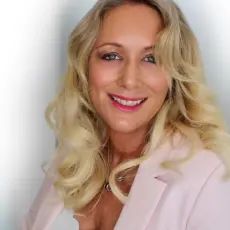 I have been a Save Face member from the get-go and we are extremely proud that River Aesthetics was one of the first clinics to be accredited.
Patients come to see us and trust us because we are registered and have been recommended by Save Face.
Awards & Associations