Semper Iuvenis Aesthetics
Semper Iuvenis Aesthetics

Dr Golfomitsos is a highly trained NHS Cardiology and Acute Medicine Consultant, with 20 years experience. She is also a passionate Cosmetic Doctor.
Dr Golfomitsos graduated with honors from "La Sapienza" University in Rome, Italy in 2002.
She completed her post graduate training in Medicine and Cardiology in the UK.
Dr Golfomitsos developed an interest in Aesthetic Medicine in 2018 and gained multiple certifications and advanced training in Medical Aesthetics treatments.
Dr Golfomitsos is very passionate about helping people look younger, more attractive and healthier, by restoring facial volume, softening lines and wrinkles and rehydrating the skin, by stimulating your own body's regenerative process.
She achieves this goal by using minimally invasive non surgical treatments to obtain a natural look.
Dr Golfomitsos strives to formulate the best treatment regime, tailored towards the individual needs of each patient, through a thorough evaluation performed during the initial consultation with the patient.
Dr Golfomitsos's clinic is located in the heart of London, few steps away from Bond Street tube station.
Visit us
Semper Iuvenis Aesthetics, 58 South Molton Street, Bond Street, London, W1K 5SL
By appointment only
Anti-Wrinkle Consultations
Dermal Fillers - 8 Point Facelift
Botulinum Toxin - Gummy Smiles
Botulinum Toxin - Bruxism
Platelet Rich Plasma Therapy (PRP)
Botulinum Toxin - Lines and Wrinkles
Cristina Golfomitsos
Regulatory body GMC Registered Doctor
Prescriber Yes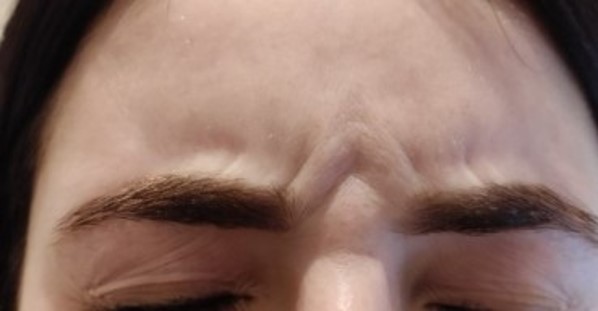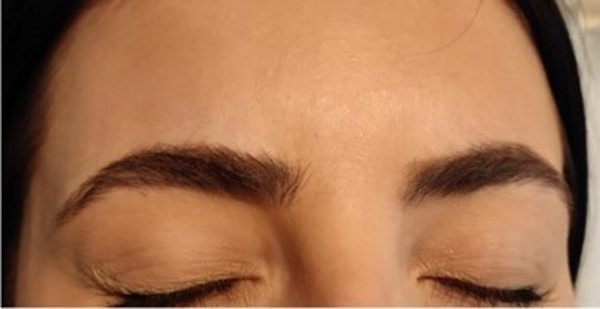 Dermal Filler - Wrinkle Injections
Anti- Wrinkle injections used to treat forehead lines
Cristina Golfomitsos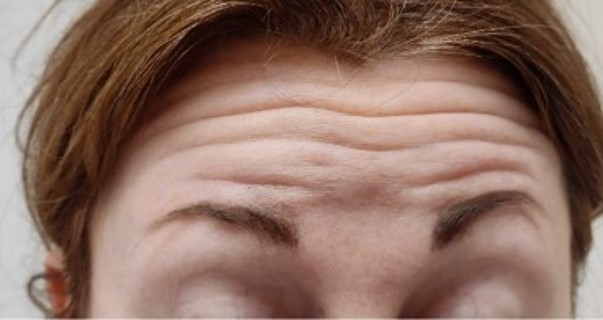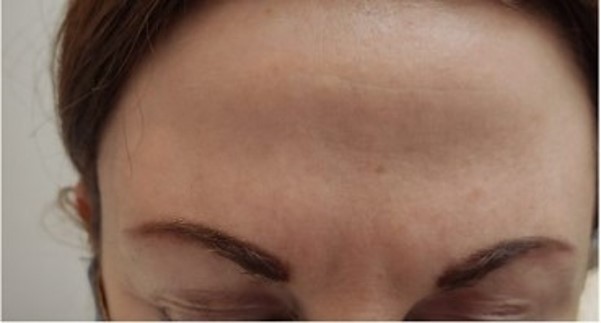 Dermal Filler - Wrinkle Injections
Anti- Wrinkle injections used to treat forehead lines
Cristina Golfomitsos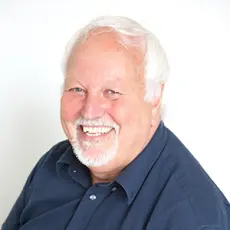 We are a CQC-registered Dermatology and Aesthetic Practice in Royal Tunbridge Wells, and we are proud to say we have just renewed our accreditation with Save Face for the ninth year.
We were among the founding members of Save Face, and our choice to join them has been precious and worthwhile. If it was support in bringing a new procedure to our practice, an HR matter or on infrequ...
For me, it was really important to achieve accreditation with Save Face, because I knew the standards that we needed to meet to pass the accreditation assessment process would enhance my practice and ...
A Save Sace nurse assessor comes out and assesses every part of the clinic to ensure that we are treating our patients with the utmost care. Why wouldn't I want that as a practitioner? I want to provi...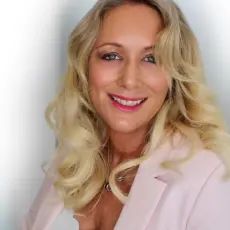 I have been a Save Face member from the get-go and we are extremely proud that River Aesthetics was one of the first clinics to be accredited.
Patients come to see us and trust us because we are registered and have been recommended by Save Face.