Serenity Aesthetics
Victoria gained a wealth of experience working for the NHS but always had a keen interest in aesthetic medicine and therefore decided to progress with her passion in mind and move into the private sector, gaining experience in the cosmetic industry.
Training on Harley street, in 2012 Victoria teamed up with Shaun and Serenity was born.
Victoria's knowledge and experience are therefore broad and wide-ranging and she combines them with a dedication to achieving excellence in all her cosmetic work.
Although she specialises in advanced injectable procedures and non-invasive skincare solutions, Victoria strongly believes in taking a holistic approach in aesthetic medicine.
Victoria firmly believes in fusing new scientifically tested concepts and techniques with traditional wisdom so that Serenity can deliver an unprecedented service in a highly competitive industry.
As an Independent Nurse Prescriber (NIP), Victoria is constantly seeking to renew her knowledge as new techniques and scientific insights are discovered and regularly updates her expert knowledge.
It should be no surprise that Victoria is loved and respected by both her patients and her peers for the natural flair, creativity and thoughtful approach she brings to each and every personalised treatment plan.
As such, Victoria has been an expert advisor at Aesthetic Advisory Boards and has presented educational talks.
Visit us
Serenity Aesthetics, 57 Great George Street, Leeds, LS1 3BB
By Appointment Only
Botulinum Toxin - Bruxism
Dermal Fillers - 8 Point Facelift
Botulinum Toxin - Platysmal Bands
Botulinum Toxin - Gummy Smiles
Dermal Fillers - Tear Troughs
Victoria Martin
Regulatory body NMC Registered Nurse
Prescriber Yes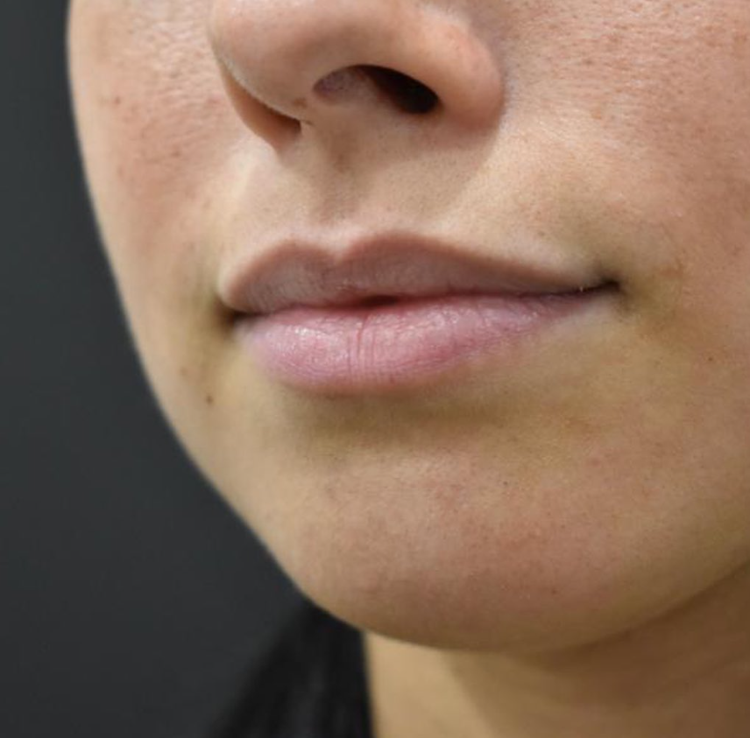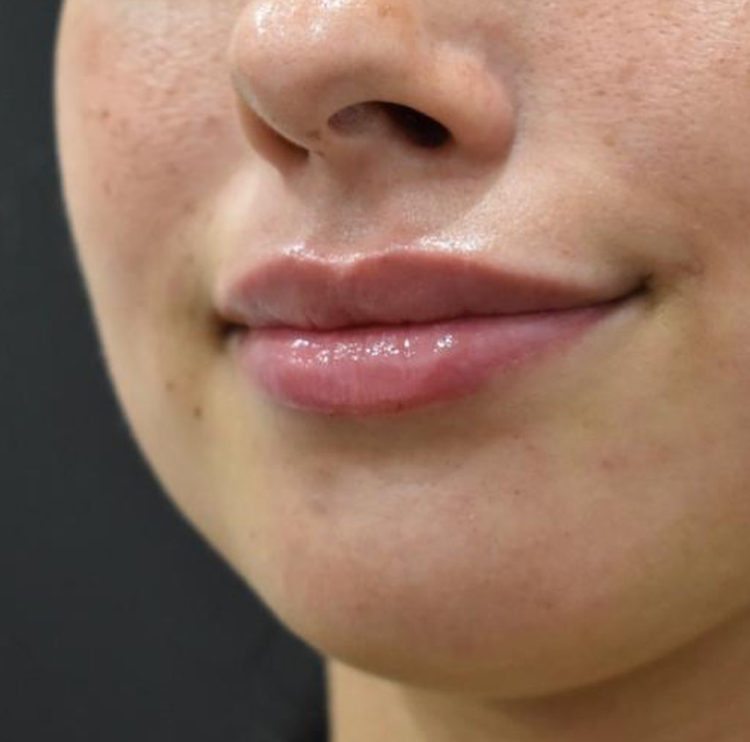 Dermal Fillers- Lip enhancements
0.5ml of filler used
Victoria Martin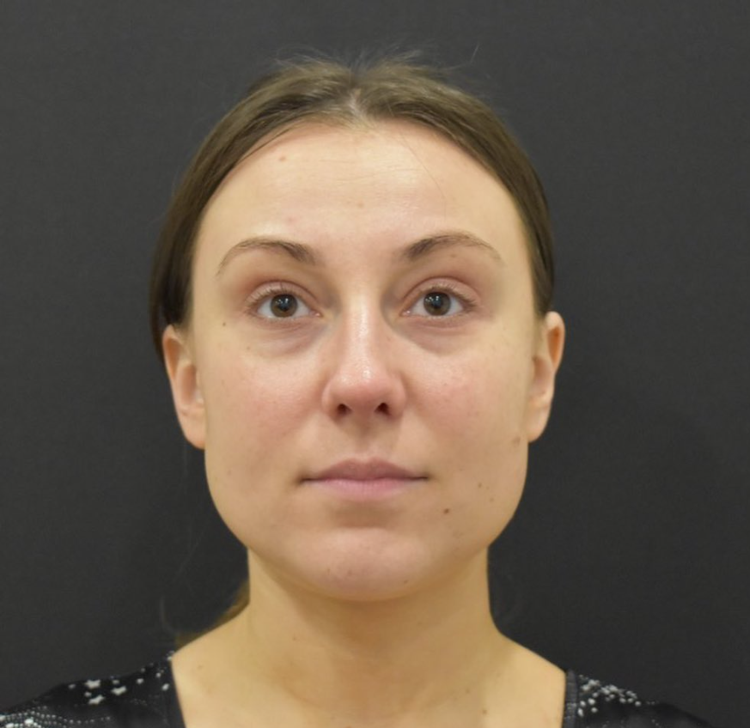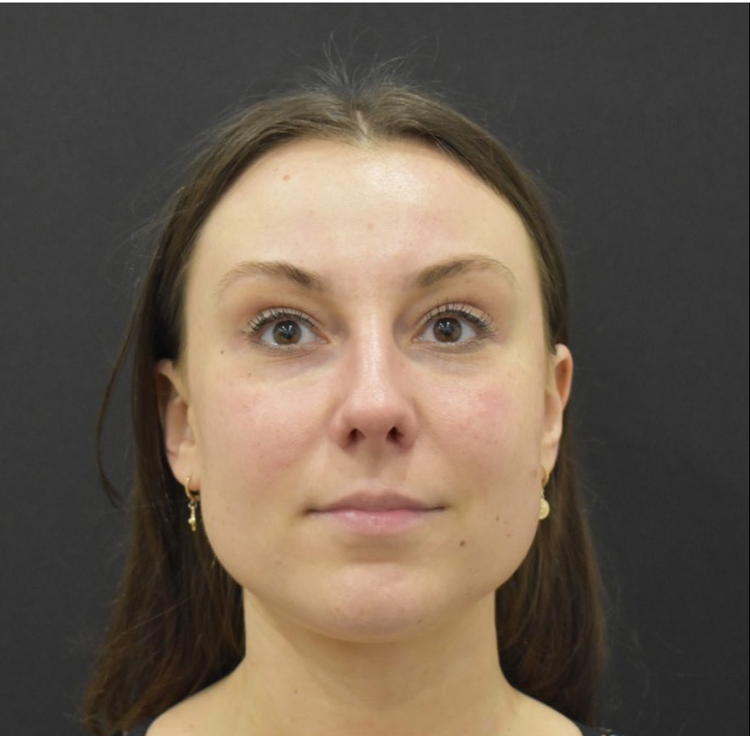 Dermal Fillers- Cheeks & Tear Troughs
Dermal fillers to cheek. Hyaluronic acid dermal fillers used to improve the appearance of dark circles and under eye hollow
Victoria Martin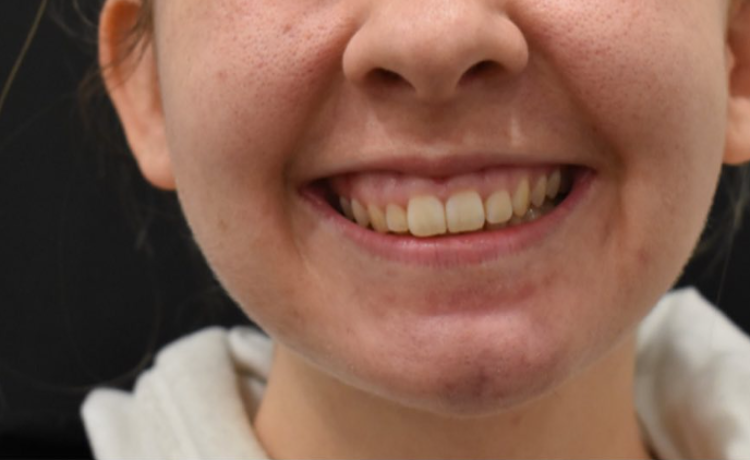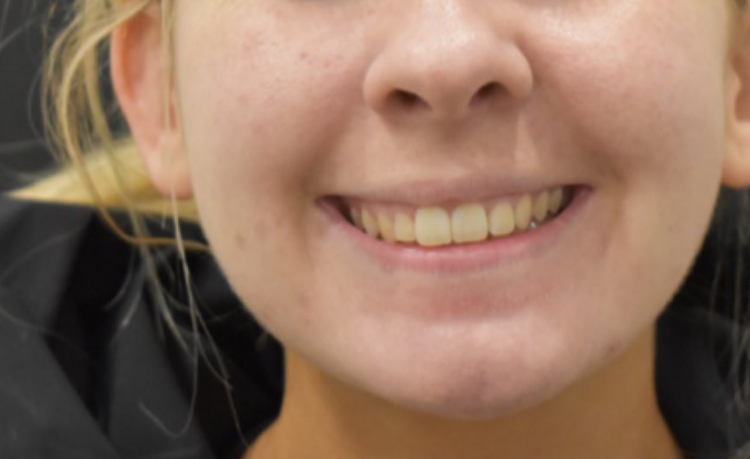 Botulinum Toxin - Gummy Smiles
Victoria Martin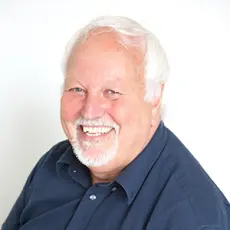 We are a CQC-registered Dermatology and Aesthetic Practice in Royal Tunbridge Wells, and we are proud to say we have just renewed our accreditation with Save Face for the ninth year.
We were among the founding members of Save Face, and our choice to join them has been precious and worthwhile. If it was support in bringing a new procedure to our practice, an HR matter or on infrequ...
For me, it was really important to achieve accreditation with Save Face, because I knew the standards that we needed to meet to pass the accreditation assessment process would enhance my practice and ...
A Save Sace nurse assessor comes out and assesses every part of the clinic to ensure that we are treating our patients with the utmost care. Why wouldn't I want that as a practitioner? I want to provi...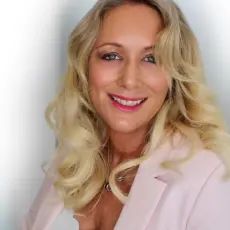 I have been a Save Face member from the get-go and we are extremely proud that River Aesthetics was one of the first clinics to be accredited.
Patients come to see us and trust us because we are registered and have been recommended by Save Face.