Skin Deep Aesthetics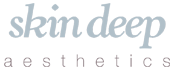 Hello, my name is Sylvia and I am 'Skin Deep Aesthetics North East'. I am dedicated to making you look and feel amazing.
A qualified Nurse and Advanced Nurse Practitioner within the NHS for over three decades!

I have recently joined the Aesthetics sector which is something I have been thinking about for several years. A variety of recent circumstances have been the catalyst for venturing into this new but associated sector of medical aesthetics.

One of these events was the facial changes experienced by my Sister after radical surgery for throat cancer and despite the fantastic work by the NHS and complete removal of the Cancer; she was devastated about the changes to her appearance and specifically her face.
Dermal fillers and BoTa (Boxulinum Toxin A) have a significant role to play in this arena. This is a specific service I provide.

It is a largely unregulated industry where I think my Nursing skills can support and deliver high standards of care to clients (though I still think of you as patients!!).
I am registered with the NMC and a member of the RCN and CTIA. I am a Nurse Prescriber and offer this to appropriately named nurses within the Industry.
I am fully insured and work from a salon in Gosforth and Chester Le Street, though I am able to work from other areas if there is sufficient interest.
I source the best products at the most competitive prices.
For me its lovely to be able to provide a service for what people might want and to deliver quality products to help You achieve the results you would like. Your treatment has to be right, based around your goals, facial features and structure.
Sylvia Dryden
Regulatory body NMC Registered Nurse
Prescriber Yes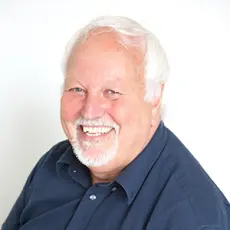 We are a CQC-registered Dermatology and Aesthetic Practice in Royal Tunbridge Wells, and we are proud to say we have just renewed our accreditation with Save Face for the ninth year.
We were among the founding members of Save Face, and our choice to join them has been precious and worthwhile. If it was support in bringing a new procedure to our practice, an HR matter or on infrequ...
For me, it was really important to achieve accreditation with Save Face, because I knew the standards that we needed to meet to pass the accreditation assessment process would enhance my practice and ...
A Save Sace nurse assessor comes out and assesses every part of the clinic to ensure that we are treating our patients with the utmost care. Why wouldn't I want that as a practitioner? I want to provi...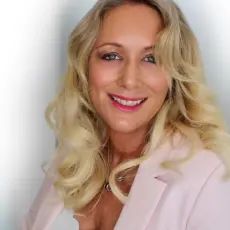 I have been a Save Face member from the get-go and we are extremely proud that River Aesthetics was one of the first clinics to be accredited.
Patients come to see us and trust us because we are registered and have been recommended by Save Face.