Skin & Sanctuary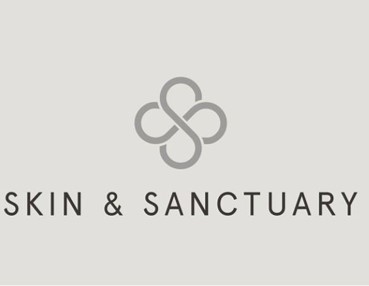 Dr Saira Vasdev is a Founder and Medical Director at Skin & Sanctuary.
"My motivation is to inspire a sense of wellbeing within my patients by using quality aesthetic treatments to enhance natural beauty, whilst maintaining the highest standard of care possible at all times."
Regarded as one of London's top cosmetic doctors her talent and wealth of experience in non-surgical facial rejuvenation means that each client can feel completely safe in the knowledge that they are in the trusted hands of a true expert.

Saira is a fully GMC registered doctor. Graduating from Queen Mary University she spent years specialising in Intensive Care and Anaesthetics in some of London's top teaching hospitals and Trauma Centres. Now dedicating her entire practice to the field of Aesthetic Medicine Saira has carried through her passion for knowledge, care, safety and excellence - something which is evident in every treatment undertaken.

As well as articles in The Telegraph, Daily Mail and other local and national press Saira has been named 'best for Blemish-free skin' in Brides Magazine Beauty Guide and is featured in the industry favourite Tatler Beauty and Cosmetic Guide.
At every stage she stresses the importance of carrying out treatments that enhance and define the natural profile
Visit us
Skin & Sanctuary, 150b Commercial Street, London, Greater London, E1 6NU
Monday 10am to 6pm
Tuesday 10am to 8pm,
Wednesday 10am to 6pm
Thursday 10am to 6pm
Friday 10am to 6pm
Weekends by appointment
Botulinum Toxin - Lines and Wrinkles
Anti-Wrinkle Consultations
Dermal Fillers
Rachel McIntosh,
Saira Vasdev
Chemical Peels
Rachel McIntosh,
Saira Vasdev
Platelet Rich Plasma Therapy (PRP)
Rachel McIntosh
Regulatory body NMC Registered Nurse
Prescriber Yes
Saira Vasdev
Regulatory body GMC Registered Doctor
Prescriber Yes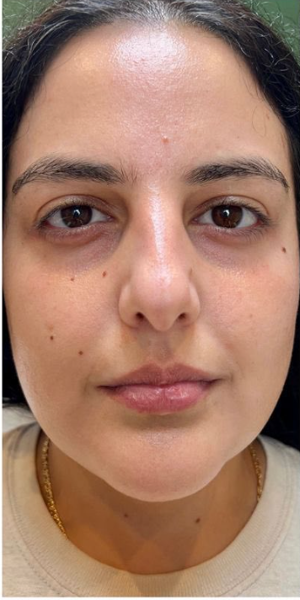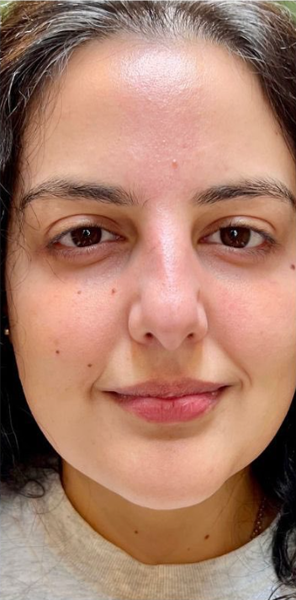 Dark Circle Correction (Tear Trough Treatment)
Hyaluronic acid dermal fillers used to improve the appearance of dark circles and under eye hollows
Saira Vasdev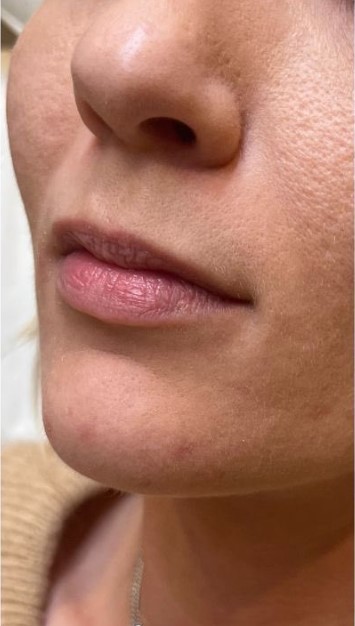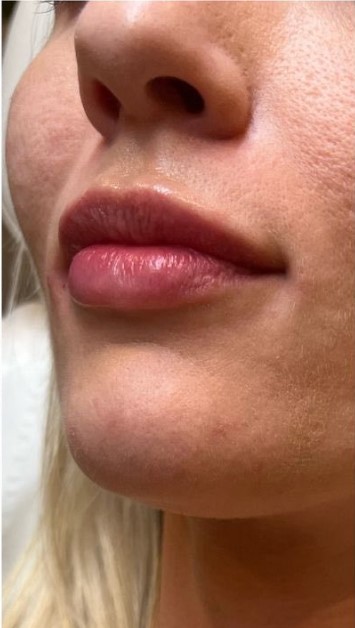 Dermal Fillers- Lip enhancements
1ml of maili global define was used to augment lips and lift the corners of the mouth
Saira Vasdev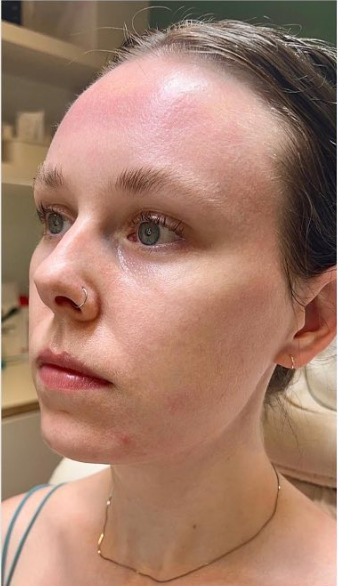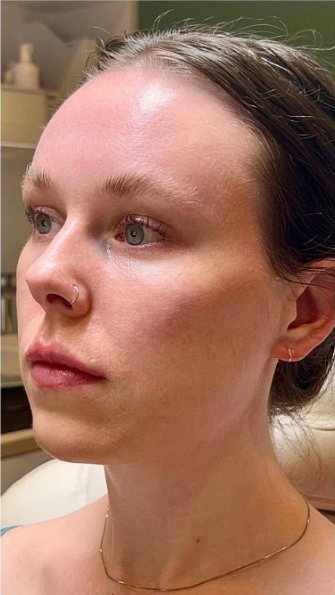 Dermal Fillers- Lips & Cheek
5ml of mailiglobal premium hyaluronic acid used in lips and cheek
Saira Vasdev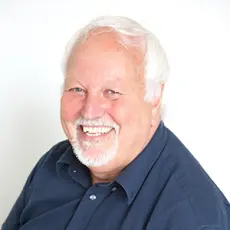 We are a CQC-registered Dermatology and Aesthetic Practice in Royal Tunbridge Wells, and we are proud to say we have just renewed our accreditation with Save Face for the ninth year.
We were among the founding members of Save Face, and our choice to join them has been precious and worthwhile. If it was support in bringing a new procedure to our practice, an HR matter or on infrequ...
For me, it was really important to achieve accreditation with Save Face, because I knew the standards that we needed to meet to pass the accreditation assessment process would enhance my practice and ...
A Save Sace nurse assessor comes out and assesses every part of the clinic to ensure that we are treating our patients with the utmost care. Why wouldn't I want that as a practitioner? I want to provi...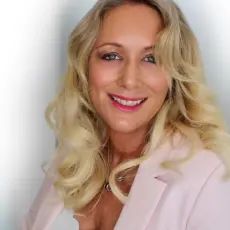 I have been a Save Face member from the get-go and we are extremely proud that River Aesthetics was one of the first clinics to be accredited.
Patients come to see us and trust us because we are registered and have been recommended by Save Face.