Skinox Aesthetics

Amit Shah has worked in various sectors of the medical field – Community, Hospital & GP Practice. He has a wealth of experience in Aesthetics and he is passionate about sharing his knowledge with others.
He is also the Director, Founder & Principal trainer at the Medical Aesthetics Academy which trains healthcare professionals – Doctors, Dentists, Pharmacists, Nurses etc.
He has established many clinics and is also on a Government-approved register as an accredited & safe medical aesthetic practitioner. His passion for safety, care and quality form the backbone of our treatments.
He has a keen artistic eye that considers various facial proportions with respect to facial anatomy, facial animation and facial plans and by selecting the correct product he is able to achieve the best results for our clients.
He is a popular choice of practitioner amongst our clients!
Visit us
Skinox Aesthetics, 6 Princess Road, Leicester, Leicester, LE1 6TP
By appointment only
Platelet Rich Plasma Therapy (PRP)
Module X – Fat Dissolving Injections
ThermaVein - Thread Vein Removal
Dermal Fillers - Tear Troughs
Botulinum Toxin - Masseter Reduction
Botulinum Toxin - Lines and Wrinkles
Dermal Fillers - Non-Surgical Nose Job (Rhinoplasty)
Dermal Fillers - 8 Point Facelift
Platelet Rich Plasma Therapy - Hair
Amit Shah
Regulatory body GPhC Registered Pharmacist
Prescriber Yes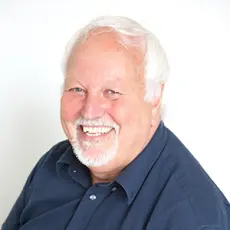 We are a CQC-registered Dermatology and Aesthetic Practice in Royal Tunbridge Wells, and we are proud to say we have just renewed our accreditation with Save Face for the ninth year.
We were among the founding members of Save Face, and our choice to join them has been precious and worthwhile. If it was support in bringing a new procedure to our practice, an HR matter or on infrequ...
For me, it was really important to achieve accreditation with Save Face, because I knew the standards that we needed to meet to pass the accreditation assessment process would enhance my practice and ...
A Save Sace nurse assessor comes out and assesses every part of the clinic to ensure that we are treating our patients with the utmost care. Why wouldn't I want that as a practitioner? I want to provi...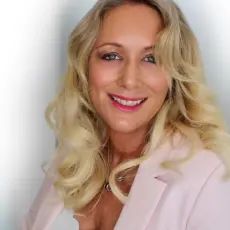 I have been a Save Face member from the get-go and we are extremely proud that River Aesthetics was one of the first clinics to be accredited.
Patients come to see us and trust us because we are registered and have been recommended by Save Face.
Awards & Associations