Skin Southwest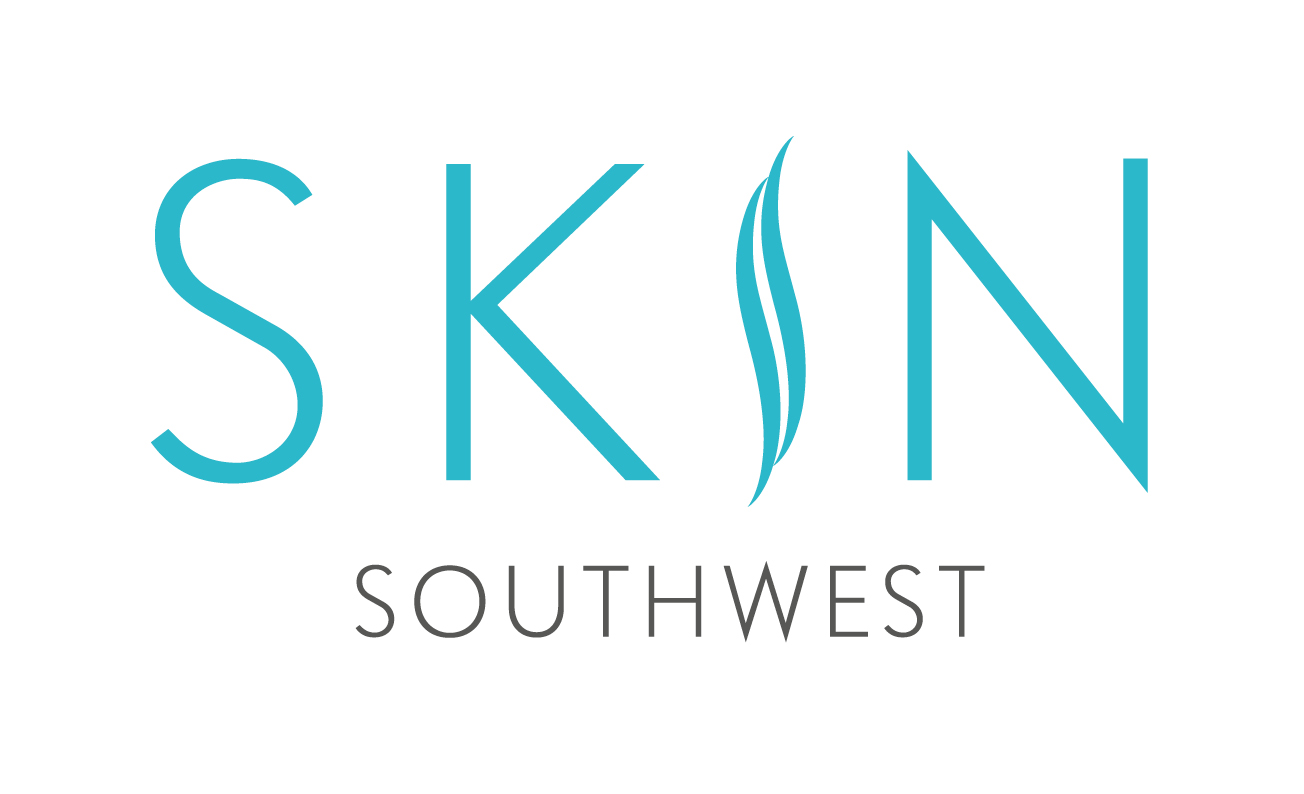 Pradnya Apté, is a facial aesthetics practitioner based in the South West. She has quickly built a solid and trustworthy reputation within Exeter and the surrounding areas, despite having moved her facial aesthetics practice to Devon from Cheshire only a couple of years ago.
Pradnya runs her private facial aesthetics practice in the heart of Exeter and is fully registered with the GDC and is currently practicing as a dentist at St Thomas Dental Centre.

Pradnya has over 9 years experience in treating patients using injectable treatments such as Botox and Dermal fillers and has carried out over a few hundred of such procedures.
During this time, she has developed a particular expertise in achieving naturally enhanced beauty that all patients wish for, where any facial rejuvenation enhancement is subtle and not obvious.

When it comes to treating patients, Pradnya is a perfectionist and it is this meticulous approach that enables her patients to relax, knowing that they are receiving the highest standards of care.
Pradnya believes in the power of facial aesthetic work to transform lives and increase her patients' self-confidence.
She understands that a lot of women, and now increasingly men, feel like that they have lost confidence as they have grown older, which is one of the many reasons that she finds the facial aesthetics field to be both enjoyable and extremely satisfying.

Pradnya has built a loyal, strong patient base due to the high professional standards that she sets for herself.
In addition, she has a very natural ability to put all her patients at ease. Pradnya attributes this to having started her career as a Dental Surgeon, which means she is uniquely placed at calming any nervous or needle phobic patients.
Her gentle approach, many years of experience and her deep understanding of patient psychology proves invaluable every time.~

Her extensive training as a Dental Surgeon also ensures that Pradnya is uniquely positioned to understand every aspect of facial anatomy.
She is known for painless injections, a relaxed, professional and friendly approach in both her Dental Career and her growing Aesthetics Practice.
Dr Pradnya was also a Finalist in 2017.2018 and 2019 for full face treatment inc threadlift in the Aesthetic Dentistry Awards.
She was also Highly Commended in 2018 for this category. She has recently opened another Clinic at 52 Harley Street.
Visit us
Skin Southwest, Sommerville House, 30 Southernhay East, Exeter, EX1 1NS
Monday: 9:00 am – 6:00pm
Tuesday: Closed
Wednesday: 9:00 am – 7:00pm
Thursday: 9:00 am – 5:00pm
Friday: 9:00 am – 5:00pm
Saturday: 10:00am – 4:00pm
Sunday: Closed
Anti-Wrinkle Consultations
Botulinum Toxin - Lines and Wrinkles
Pradnya Apte
Regulatory body GDC Registered Dentist
Prescriber Yes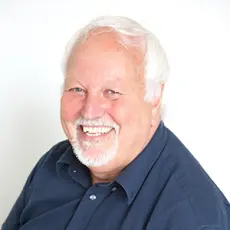 We are a CQC-registered Dermatology and Aesthetic Practice in Royal Tunbridge Wells, and we are proud to say we have just renewed our accreditation with Save Face for the ninth year.
We were among the founding members of Save Face, and our choice to join them has been precious and worthwhile. If it was support in bringing a new procedure to our practice, an HR matter or on infrequ...
For me, it was really important to achieve accreditation with Save Face, because I knew the standards that we needed to meet to pass the accreditation assessment process would enhance my practice and ...
A Save Sace nurse assessor comes out and assesses every part of the clinic to ensure that we are treating our patients with the utmost care. Why wouldn't I want that as a practitioner? I want to provi...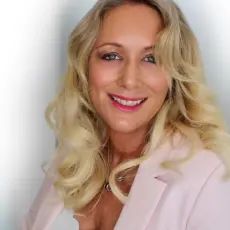 I have been a Save Face member from the get-go and we are extremely proud that River Aesthetics was one of the first clinics to be accredited.
Patients come to see us and trust us because we are registered and have been recommended by Save Face.