Skin&Spirit Aesthetics, Skincare & Wellness Clinic
Skin&Spirit Aesthetics, Skincare & Wellness Clinic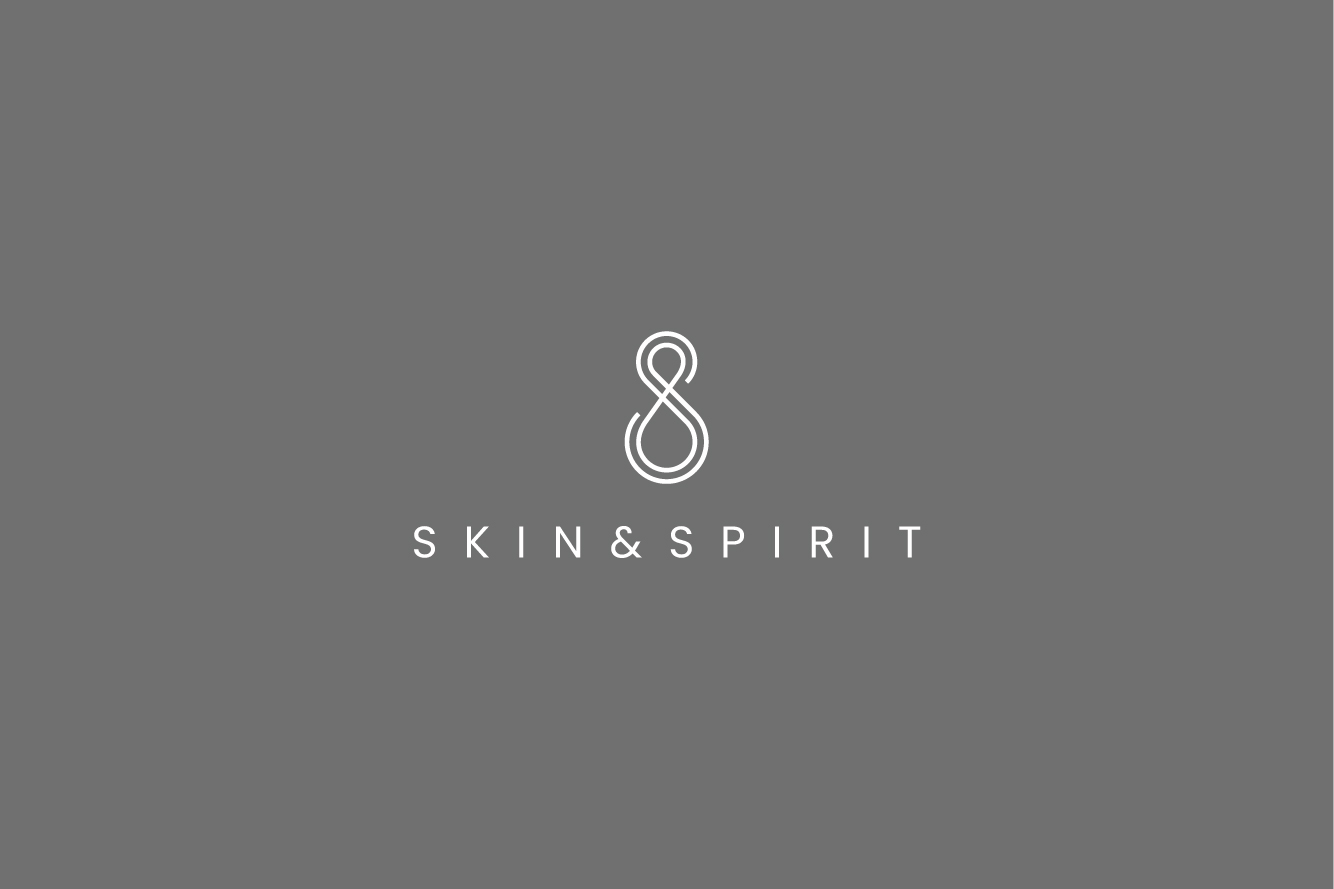 Patient safety and ethical clinical practice comes first and foremost at Skin&Spirit. All advanced medical aesthetics treatments are carried out by an NMC registered nurse, who is an independent nurse prescriber, Harley trained and JCCP registered aesthetics practitioner, mental health nurse and clinical safety officer. We are fully insured for medical malpractice, operate with a patient charter and we are proudly a Save Face accredited clinic.
Our unique philosophy is to provide advanced medical aesthetic, skincare and anti-ageing treatments, such as line and wrinkle treatment, lip fillers, dermal fillers, chemical peels, plasma fibroblast skin tightening, medical microneedling, HIFU skin tightening, laser hair removal, non surgical cosmetics treatments and a full range of body contouring and weight loss services; all underpinned with the promotion of good mental health, body image and wellness, alongside safe, ethical clinical practice.
We are passionate about the amazing results that can be achieved with our cutting-edge clinical aesthetics treatments but feel strongly that confidence and self-esteem starts and ends from within. It is therefore our mission to rejuvenate your skin and your soul! We offer a range of complementary and alternative treatments and therapies, all aimed at boosting your confidence and loving your skin, so you can be sure you receive a holistic service tailored specifically for you.
Visit us
Skin&Spirit Aesthetics, Skincare & Wellness Clinic, 43 Mill Street, Clowne, Chesterfield, S43 4JN
Mon Closed
Tue 09:00 – 17:00
Wed 11:00 – 19:00
Thu 09:00 – 19:00
Fri 09:00 – 17:00
Sat 09:00 – 17:00
Sun Closed
Anti-Wrinkle Consultations
Botulinum Toxin - Bruxism
Dermal Fillers - 8 Point Facelift
Botulinum Toxin - Lines and Wrinkles
Botulinum Toxin - Gummy Smiles
Dermal Fillers - Tear Troughs
Dermal Fillers - Non-Surgical Nose Job (Rhinoplasty)
Beverley Scott
Regulatory body NMC Registered Nurse
Prescriber Yes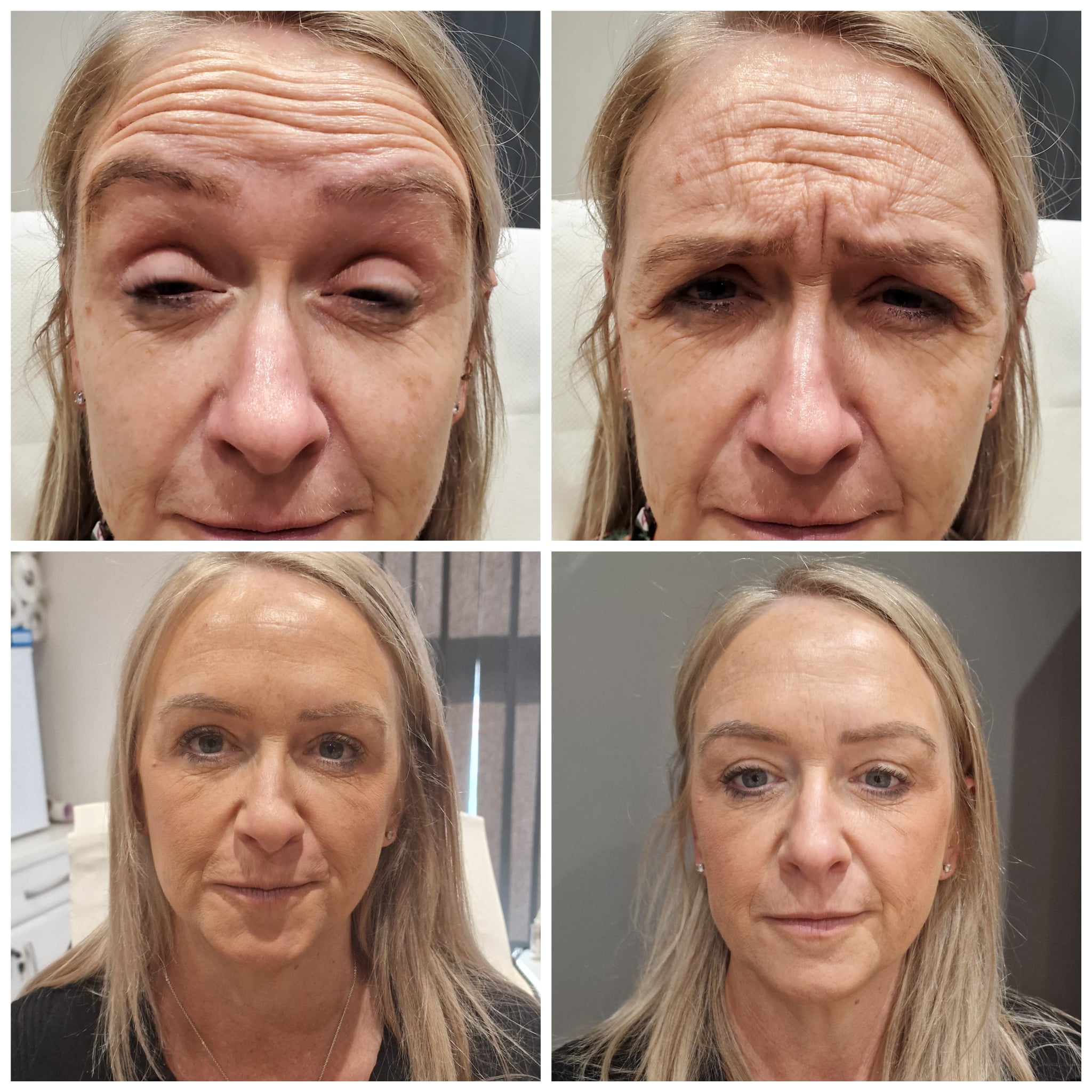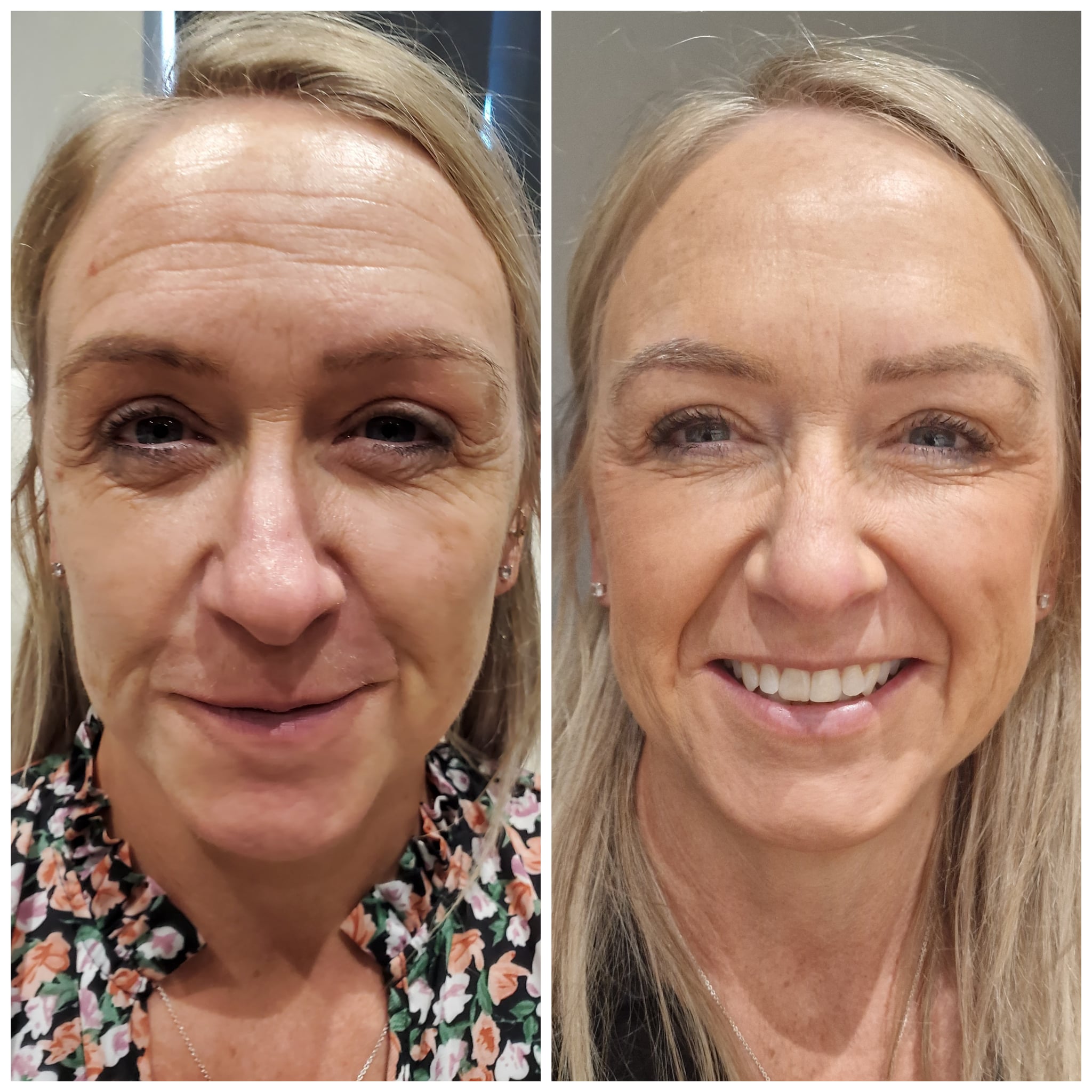 If you've ever wondered how transforming the combination of anti wrinkle injections plus Profhilo collagen induction injections is, take a look at these AMAZING before and after pictures of this lovely lady!
There are only 8 weeks between the before and after photographs. The treatment carried out for this lady was:
3 areas of anti wrinkle/wrinkle relaxing injections
2 stages of Profhilo skin boosting collagen induction injections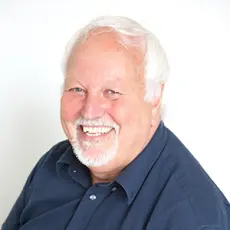 We are a CQC-registered Dermatology and Aesthetic Practice in Royal Tunbridge Wells, and we are proud to say we have just renewed our accreditation with Save Face for the ninth year.
We were among the founding members of Save Face, and our choice to join them has been precious and worthwhile. If it was support in bringing a new procedure to our practice, an HR matter or on infrequ...
For me, it was really important to achieve accreditation with Save Face, because I knew the standards that we needed to meet to pass the accreditation assessment process would enhance my practice and ...
A Save Sace nurse assessor comes out and assesses every part of the clinic to ensure that we are treating our patients with the utmost care. Why wouldn't I want that as a practitioner? I want to provi...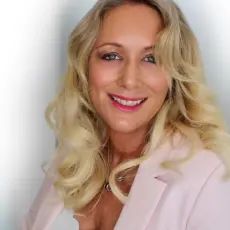 I have been a Save Face member from the get-go and we are extremely proud that River Aesthetics was one of the first clinics to be accredited.
Patients come to see us and trust us because we are registered and have been recommended by Save Face.
Awards & Associations