Dr Natalia Clinic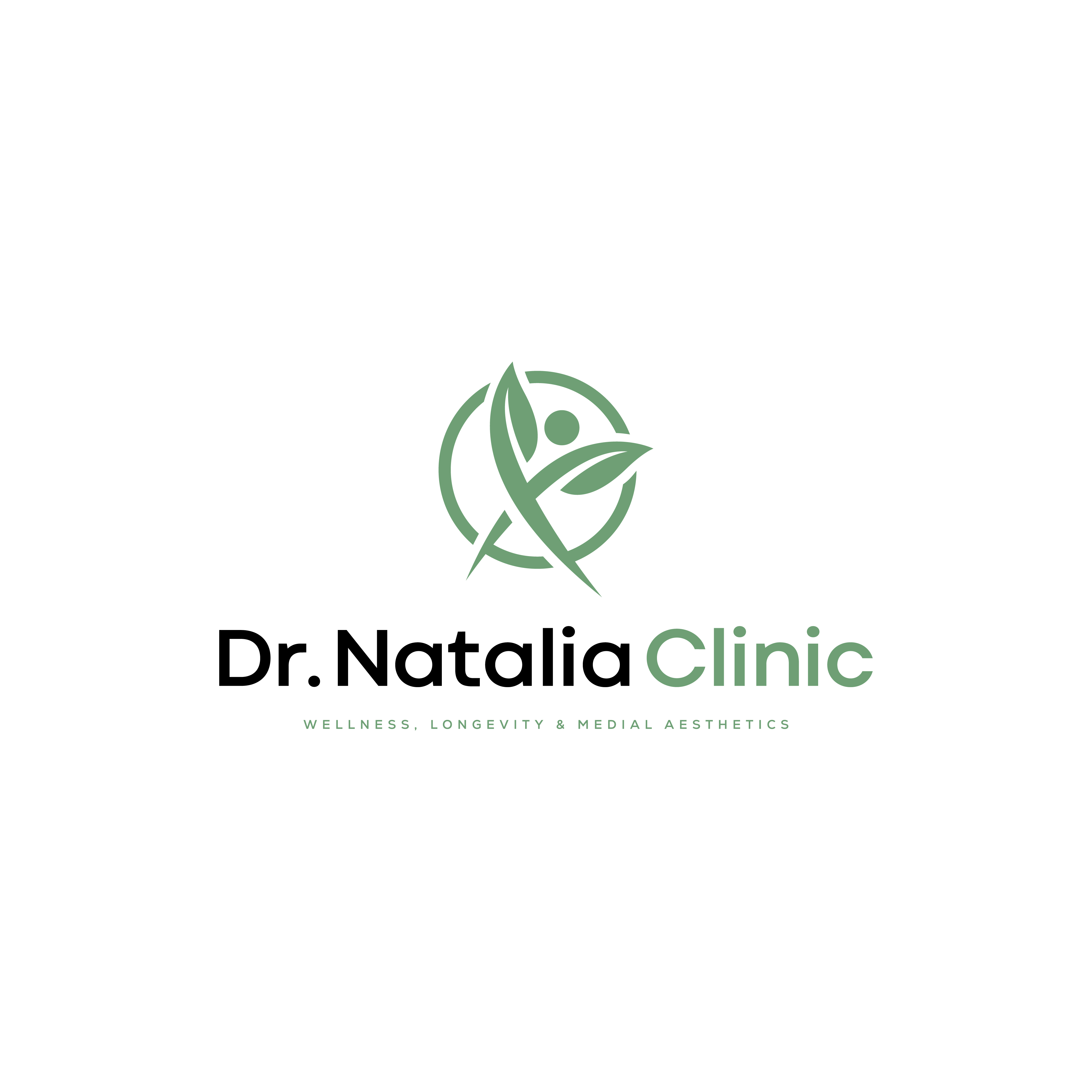 Dr Natalia is based on the south side of Leicester between Oadby and Kibworth just off the A6 and is easily accessible for clients from Leicester, Oadby, Kibworth, Market Harborough, Oakham, Rutland, the East Midlands and beyond.
What makes Dr Natalia different is her professional yet friendly approach to aesthetics. This goes hand in hand with the outstanding level of expertise and care provided by Doctor Natalia Hancock and our experienced team. Doctor Hancock is trained through to Masterclass level and actively updates her skills through the year.
Dr Natalia Hancock grew up in St Petersburg, Russia, graduating from St Petersburg Medical University in 1998.
Since 2008 Natalia has been working in the UK, is fully qualified, registered with the General Medical Council and has a full license to practice as a medical doctor. Natalia is also a member of the British College of Aesthetic Medicine (BCAM) and BMA.
Natalia has extensive experience in various medical and surgical areas, including working for four years in Obstetrics and Gynaecology in the UK (8 years in Russia), as well as a Police Surgeon with the Leicestershire and Nottinghamshire Police Forces followed by 4+ years in psychiatry culminating with an extended period in eating disorders. Natalia left the NHS in 2015 to work full time as an Aesthetics Doctor.
A keen interest in fashion and glamour coupled with a medical background has led Natalia by natural progression to an equally keen interest in the art of beauty and aesthetic medicine.

Visit us
Dr Natalia Clinic, The Annex 27 Heron Close, Great Glen, Leicester, LE8 9DZ
Monday: 9am - 4.30pm
Tuesday: 9am - 8pm
Wednesday: 9am - 6pm
Thursday: 9am - 6pm
Friday: 9am - 6pm
Saturday: 9am - 3pm
Sunday: CLOSED
Botulinum Toxin - Platysmal Bands
Cellulite and Body Contouring
Cellulite Treatment (Mechanical Massage)
Dermal Fillers - 8 Point Facelift
Dermal Fillers - Non-Surgical Nose Job (Rhinoplasty)
Dermal Fillers - Skin rejuvenation/ Scar Treatment
Dermal Fillers - Tear Troughs
Hydradermabrasion (HydraFacial)
IPL Treatment Pigmented/ Vascular Problems
LED Light Therapy for Skin
Non-Surgical Blepharoplasty
Platelet Rich Plasma Therapy (PRP)
Radiofrequency For Cellulite and Fat
Radiofrequency For Facial Rejuvenation
Dr Natalia Hancock
Regulatory body GMC Registered Doctor
Prescriber Yes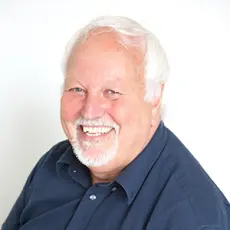 We are a CQC-registered Dermatology and Aesthetic Practice in Royal Tunbridge Wells, and we are proud to say we have just renewed our accreditation with Save Face for the ninth year.
We were among the founding members of Save Face, and our choice to join them has been precious and worthwhile. If it was support in bringing a new procedure to our practice, an HR matter or on infrequ...
For me, it was really important to achieve accreditation with Save Face, because I knew the standards that we needed to meet to pass the accreditation assessment process would enhance my practice and ...
A Save Sace nurse assessor comes out and assesses every part of the clinic to ensure that we are treating our patients with the utmost care. Why wouldn't I want that as a practitioner? I want to provi...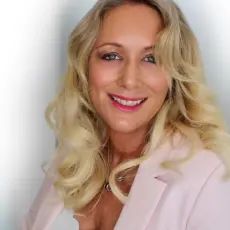 I have been a Save Face member from the get-go and we are extremely proud that River Aesthetics was one of the first clinics to be accredited.
Patients come to see us and trust us because we are registered and have been recommended by Save Face.
Awards & Associations