Temple Clinic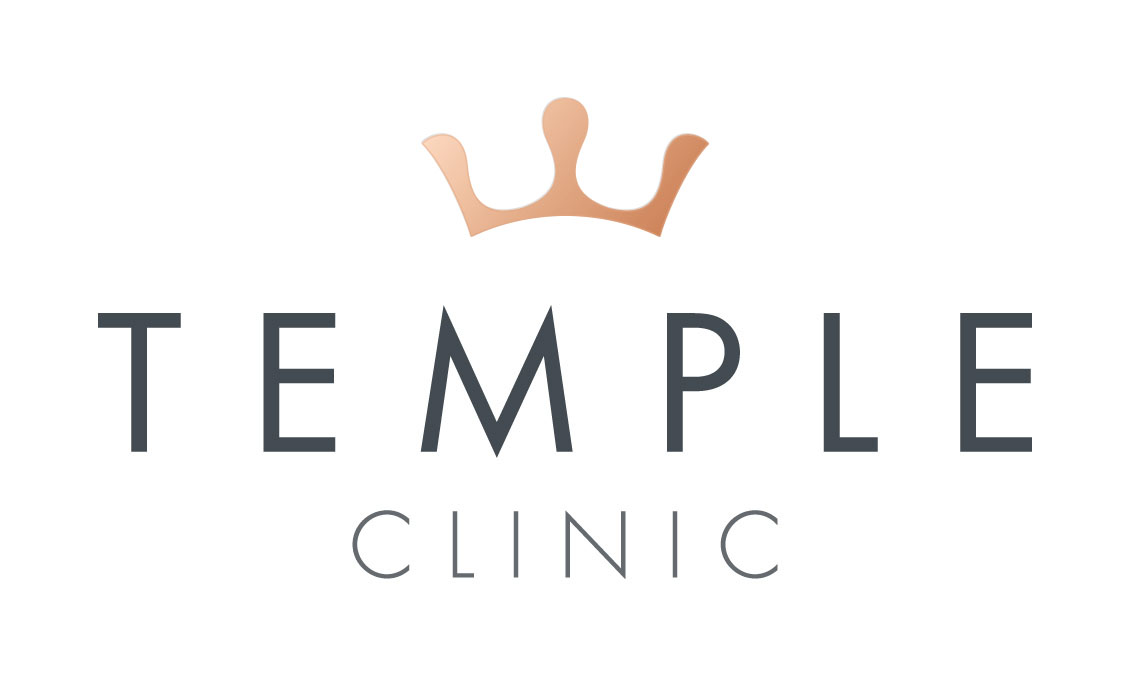 We seek to provide only clinically proven treatments to enhance your appearance and quality of life. Core to the success of our Aberdeen clinic is its team of staff who are all highly qualified, experienced and committed to providing the highest standards of customer care.

****Multi-Award Winning Clinic & Best Cosmetic Doctor Of The Year 2017****

Dr Sam Robson qualified as a Doctor of Medicine from Aberdeen University in 1991 and is now the medical director at Temple Medical, a multi award-winning clinic based in Aberdeen, Scotland.

In addition to this, Dr Robson is dedicated to raising the standards and profile of the industry, and is currently an appraiser for BCAM (British College of Aesthetic Medicine) – a role that entails supporting and evaluating Doctors in preparation for revalidation and continuation of their licence to practice. Dr Robson also has a voluntary post as the medical advisor for the Royal National Lifeboat Institution in Aberdeen.

She is passionate about evidence-based practice and uses scientifically proven treatments in her clinical work, and is actively involved in research and development of new technology and protocols to provide safe and effective treatments. She is on the advisory board for Lustre and a key opinion leader for several aesthetic companies. Dr Robson contributes to articles for several aesthetic journals and has presented at both national and international conferences. She has recently been invited to join the consensus group which reviews guidelines produced by Aesthetic Complications Expert Group.

Dr Robson is fully committed to further training and engagement with new technologies, attending conferences and courses to learn about pioneering new treatments and aesthetic developments. Accordingly, Temple Medical is now at the forefront of the medical aesthetics and weight loss management industry in Scotland, having just launched their new weight loss programme, Temple Vie, which will be introduced into various clinics across the UK.


Visit us
Temple Clinic, 6 West Craibstone Street, Aberdeen, AB11 6DL
Monday: - 09:15 – 17:15
Tuesday: - 09:15 – 17:15
Wednesday: - 09:15 – 20:15
Thursday: - 09:15 – 20:15
Friday: - CLOSED
Saturday: - 09:15 – 14:45
Sunday: - CLOSED
Botulinum Toxin - Bruxism
LED Light Therapy for Skin
Radiofrequency For Facial Rejuvenation
Ultrasound Body Contouring
Botulinum Toxin - Masseter Reduction
Botulinum Toxin - Hyperhidrosis (Excessive Sweating)
Anti-Wrinkle Consultations
Bio Identical Hormone Replacement
Non-Surgical Blepharoplasty
Platelet Rich Plasma Therapy (PRP)
Cellulite Treatment (Mechanical Massage)
Cellulite and Body Contouring
Botulinum Toxin - Platysmal Bands
Botulinum Toxin - Gummy Smiles
Fractional Laser Skin Resurfacing
Dermal Fillers - Skin rejuvenation/ Scar Treatment
Dermal Fillers - Non-Surgical Nose Job (Rhinoplasty)
Radiofrequency For Cellulite and Fat
Samantha Robson
Regulatory body GMC Registered Doctor
Prescriber Yes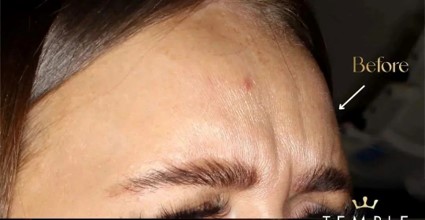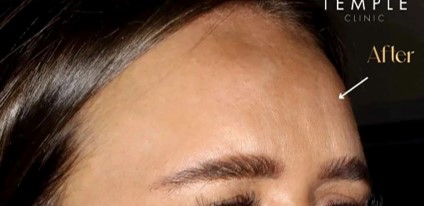 Botulinum Toxin
Botulinum Toxin (commonly referred to as Botox) used to treat forehead lines.

Samantha Robson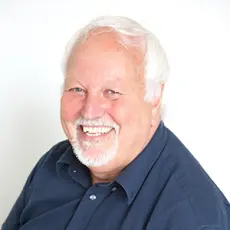 We are a CQC-registered Dermatology and Aesthetic Practice in Royal Tunbridge Wells, and we are proud to say we have just renewed our accreditation with Save Face for the ninth year.
We were among the founding members of Save Face, and our choice to join them has been precious and worthwhile. If it was support in bringing a new procedure to our practice, an HR matter or on infrequ...
For me, it was really important to achieve accreditation with Save Face, because I knew the standards that we needed to meet to pass the accreditation assessment process would enhance my practice and ...
A Save Sace nurse assessor comes out and assesses every part of the clinic to ensure that we are treating our patients with the utmost care. Why wouldn't I want that as a practitioner? I want to provi...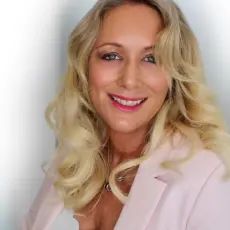 I have been a Save Face member from the get-go and we are extremely proud that River Aesthetics was one of the first clinics to be accredited.
Patients come to see us and trust us because we are registered and have been recommended by Save Face.
Awards & Associations