The Facebible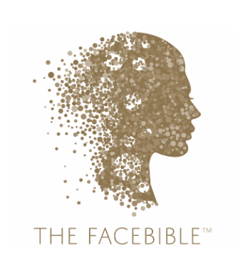 Dr Arora is a GP and Aesthetic doctor based in the new Fairmont Windsor Park Hotel. She has over 10 years experience as a doctor and founded The Facebible clinic 5 years ago.

She graduated from Barts and Royal London Medical School with an MBBS and a BSC in Medical Education. She went on to do the Level 7 Aesthetics Diploma and numerous advanced aesthetic courses.
The aesthetic industry is continuously evolving and as such Dr Arora continues to enhance her learning to ensure that she is able to bring the best to her clients.
Dr Arora is also extremely passionate about empowering and educating her patient's to take control of their own skin, health and wellness.

Dr Arora is an advocate for ethical aesthetic treatments and is keen to push for patient safety in a largely unregulated aesthetic industry. She specialises in subtle enhancements and focusses on patient safety throughout the client's journey.

The Facebible Clinic has a number of world class rejuvenation treatments to offer. Each treatment has been carefully chosen by Dr Arora. These researched technologies are proven to deliver safe, effective and targeted treatments for our patients.

Dr Arora uses her social media platform to share health information, tips and key messages related to public health and lifestyle medicine.
She has experience of working with mainstream media outlets including the BBC and Harpers Bazaar, and she also collaborates with global brands to help educate and raise awareness on general wellbeing, physical health and women's health topics.

Visit us
The Facebible, Fairmont Windsor Park Hotel, Bishopsgate Road, Englefield Green, TW20 0YL
By Appointment Only
Anti-Wrinkle Consultations
IPL Treatment Pigmented/ Vascular Problems
Dermal Fillers - Non-Surgical Nose Job (Rhinoplasty)
Dermal Fillers - Tear Troughs
Fractional Laser Skin Resurfacing
Botulinum Toxin - Bruxism
Botulinum Toxin - Lines and Wrinkles
Botulinum Toxin - Hyperhidrosis (Excessive Sweating)
Botulinum Toxin - Gummy Smiles
Botulinum Toxin - Platysmal Bands
Raj Arora
Regulatory body GMC Registered Doctor
Prescriber Yes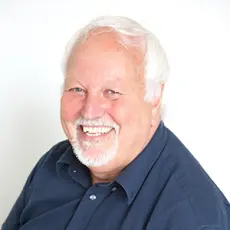 We are a CQC-registered Dermatology and Aesthetic Practice in Royal Tunbridge Wells, and we are proud to say we have just renewed our accreditation with Save Face for the ninth year.
We were among the founding members of Save Face, and our choice to join them has been precious and worthwhile. If it was support in bringing a new procedure to our practice, an HR matter or on infrequ...
For me, it was really important to achieve accreditation with Save Face, because I knew the standards that we needed to meet to pass the accreditation assessment process would enhance my practice and ...
A Save Sace nurse assessor comes out and assesses every part of the clinic to ensure that we are treating our patients with the utmost care. Why wouldn't I want that as a practitioner? I want to provi...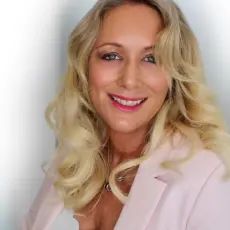 I have been a Save Face member from the get-go and we are extremely proud that River Aesthetics was one of the first clinics to be accredited.
Patients come to see us and trust us because we are registered and have been recommended by Save Face.